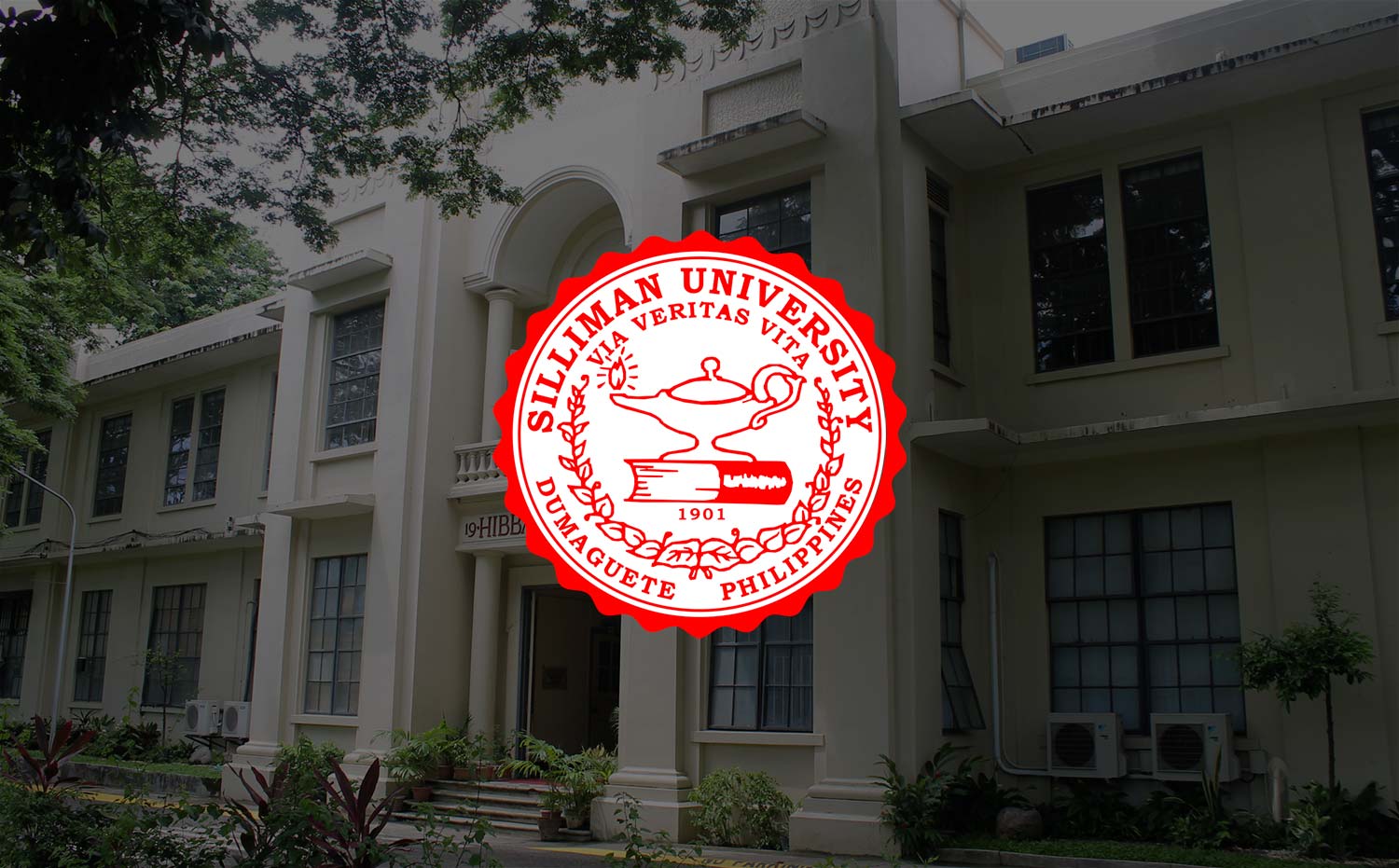 Pianist Coyiuto, Conductor Toledo Open 2nd Cultural Season
Concert pianist Ms Cristine Coyiuto and conductor Mr. Josefino "Chino" Toledo of the Metro Manila Concert Orchestra (MMCO) returned to the Claire Isabel McGill Luce Auditorium, forging a tandem that opened the second term of the 52nd Cultural Season on November 21.
Billed "Gershwin Plus," the concert featured Gershwin pieces and other favorite works from composers Bernstein, Copland and Dvorak. Aside from Gershwin's Concerto in F, Ms Coyiuto also performed Green's Overture of Philippine Airs, Copland's Four Dance Episodes from Rodeo, Williams' Harry Potter Suite, Bernstein's Overture from Candide, Tchaikovsky's Violin Concerto (with Kristine Claire Galano), Griffes' Poem for Flute and Orchestra (with Crystal Rodis), and selections from Webber's Phantom of the Opera.
Ms Coyiuto is one of Philippines' most outstanding and admired pianists. Her concerts have earned her the titles "Pianists' Pianist" and "Poetess of the Piano".
A recipient of a Master of Music degree from the Juilliard School, New York, Ms Coyiuto was a lauréate of the Académie Internationale de Musique "Maurice Ravel" in St. Jean-de-Luz, France and Genève Conservatoire in Switzerland. She has given numerous recitals and appeared as an orchestral soloist in the US, Canada, United Kingdom, France, Switzerland, China, Taiwan, Hong Kong, Singapore and the Philippines.
On the other hand, Mr. Toledo is the founding music director and conductor of MMCO. He has been given the Outstanding Young Man award and is noted for premiering works of Filipino and Asian composers.
Two repeat performances took place the following day November 22, Saturday.