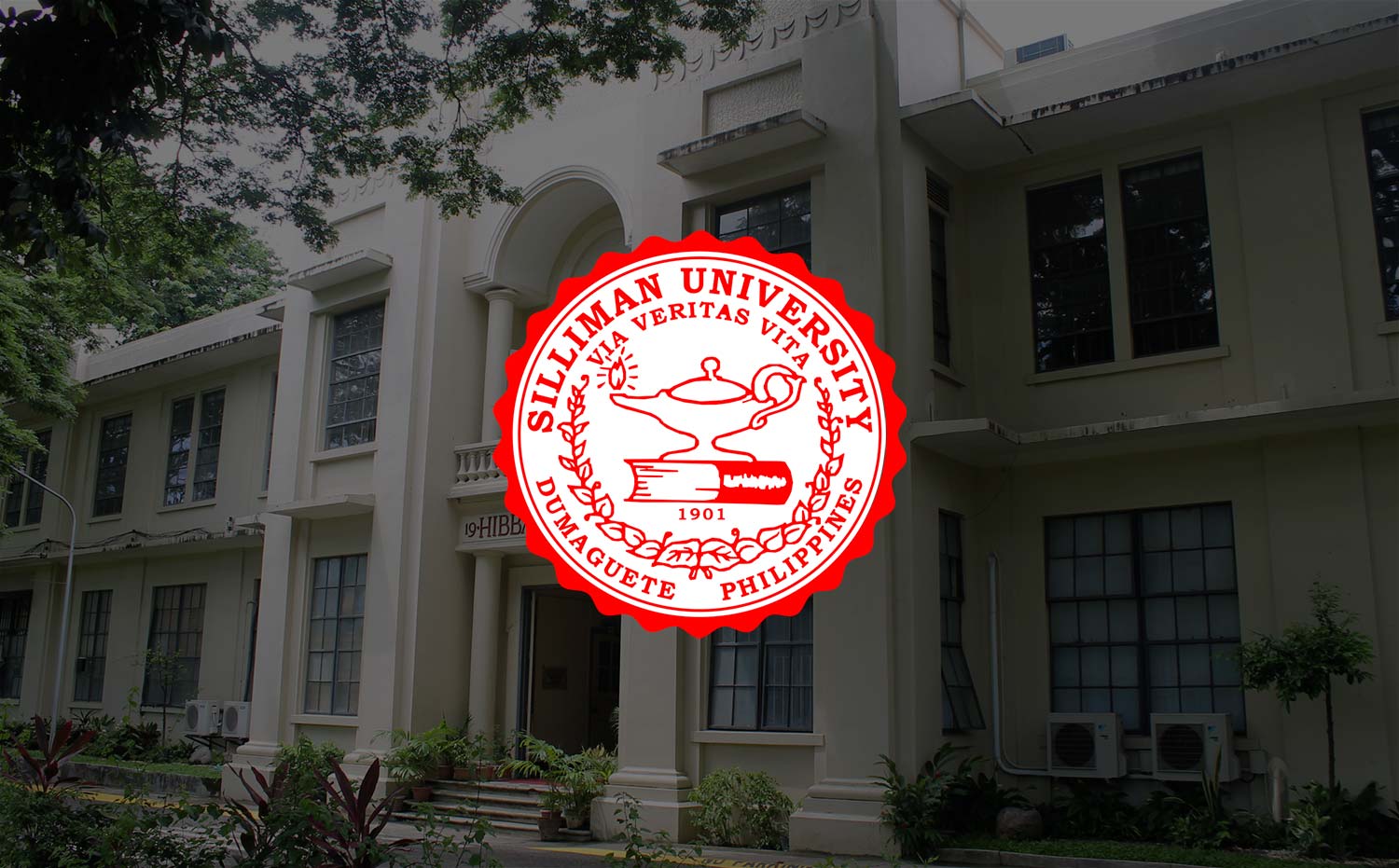 Berea Stages Christmas Cantata at Luce
The Berea Arts and Sciences High School staged a cantata at the Claire Isable McGill Luce Auditorium on November 28 and 29 in a concert dubbed "Everlasting Light: A Christmas Carol for a Dark World".
The choral ensemble included the Berea Angklung Ensemble, Berea Girls Ensemble, and Berea chorus classes. There was also a special participation from some Silliman, with performer from the College of Performing and Visual Arts, High School Department choir and Silliman University Church Children's Choir.
Performing under the musical direction of Guike Theophillus Panmei and the stage direction of Raphael de Leon Gregorio, this Christmas cantata featured the music of Claire Cloninger and Mark Hayes.
Berea was founded and established in 2005 by Outstanding Sillimanian in the field of Social Entrepreneurship Mr. Aurelito P. Ramos Jr. It stands as the first and only high school in the Philippines that offers extensive training in both the sciences and the arts.