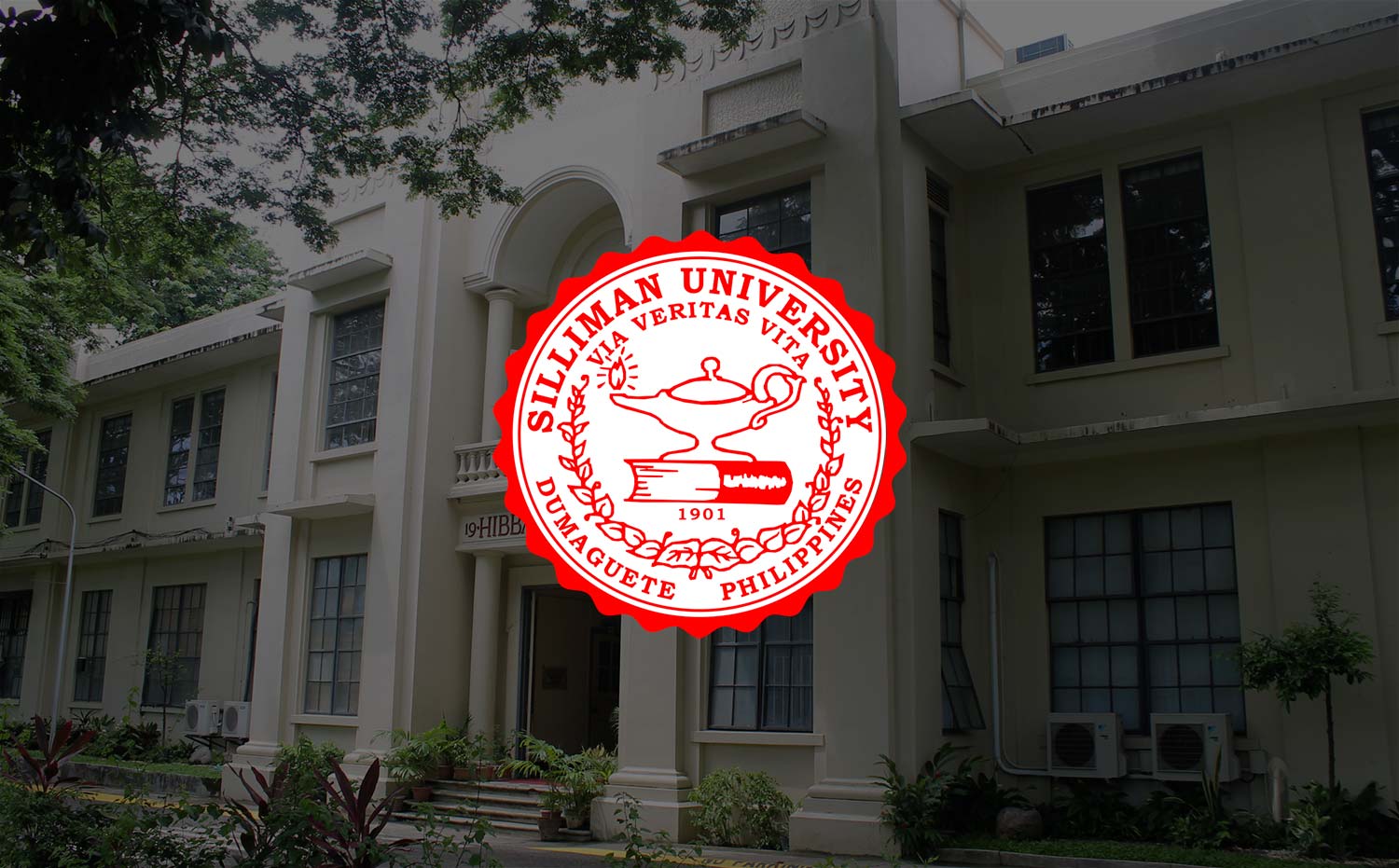 Dean Maxino: Hierarchy of Rights Presents Potential Conflict
College of Law Dean Atty. Mikhail Lee L. Maxino delivered his first lecture as Professorial Chair on Liberty and Prosperity of the Chief Justice Panganiban Foundation for Liberty and Prosperity (FLP), on November 26 at the Cyber Lecture Hall of the Instructional Media and Technology Center.
Retired Chief Justice Artemio V. Panganiban and Mr. Nicanor L. Torres, Jr, Executive Director of the Metrobank Foundatiom were two of the dignitaries present during his lecture, titled "Right to Life, Liberty, Property: A Seamless Trilogy to Prosperity".
Atty. Maxino tackled the principle of invisibility of human rights and offered a critique on the perceived hierarchy of rights. He started off by pointing out a general agreement among most developed nations which puts across the idea that "the democratic government which provides utmost liberty to its people achieves the greatest general peace and prosperity."
There is a risk to this, he said. Under this principle, "the risk is that a select few – most likely the rich, the powerful, or the privileged – can forcefully invoke their liberty and fundamental rights to trump those of the poor and less privileged, especially their socio-economic rights."
"A hierarchy of rights," Atty. Maxino stressed, need to be avoided as this "would only lead to prioritized protections". He noted that "no right is inherently superior to another; they are all of equal importance."
Given that "one's liberty is bound to collide with another's right," Atty. Maxino said there is a need to change mindsets on how cases, which feature potential conflict of rights, are to be resolved. Instead of the perceived "hierarchy of rights," he offered five guiding principles.
First he said that one has to aim to respect the importance of rights involved. Second, one has to acknowledge that rights may not be extended to as far as claimed; and in so doing, third, must look at the extent of interference (only actual burdens on rights trigger conflict). One must not lose sight of the fourth which promotes how the core of a right is more protected than its periphery; and that, fifth, one must consider the full context, facts and constitute values at state, especially the principles of social justice.
"Life, liberty and property do not exist because men have made laws. On the contrary, it was that life, liberty and property that existed beforehand that caused men to make laws in the first place," Atty. Maxino said.
He capped his lecture with a statement in reference to the book of Genesis: "In the beginning, God created property, then humans, then bestowed upon them the freedom to use and dominate property, then He exhorted them to multiply, be fruitful, be prosperous. Property, Life, Liberty – one seamless Right on the road to Prosperity."
As a Professorial Chair holder, Atty. Maxino receives a grant of P200,000 to support his research and scholarly outputs, including lectures "advocating the promotion, appreciation, application, and protection of the intertwining relationship of liberty and prosperity."
The Professorial Chair echoes the aim of the Foundation which is to "perpetuate the core judicial philosophy of Chief Justice Artemio V. Panganiban (Ret.) that jurists and lawyers should not only safeguard the liberty of our people but must also nurture their prosperity under the rule of law."
Ten Professorial Chairs were established this year, one for each of the nine leading law schools in the country and one in the Philippine Judicial Academy.
(Photo shows former Chief Justice Artemio V. Panganiban with Dr. Betsy Joy B. Tan, Vice President for Academic Affairs, and Judge Rafael Crescencio C. Tan, a professor at the College of Law.)
Established in 2011, the Foundation is under the leadership of distinguished personalities of the country. Three of them are former Supreme Court Chief Justices Panganiban and Hilario G. Davide Jr., chairman of the Board and chairman of the Governance Committee, respectively, and well-respected philanthropist and business leader Dr. Washington Z. Sycip, chairman of the Finance Committee.