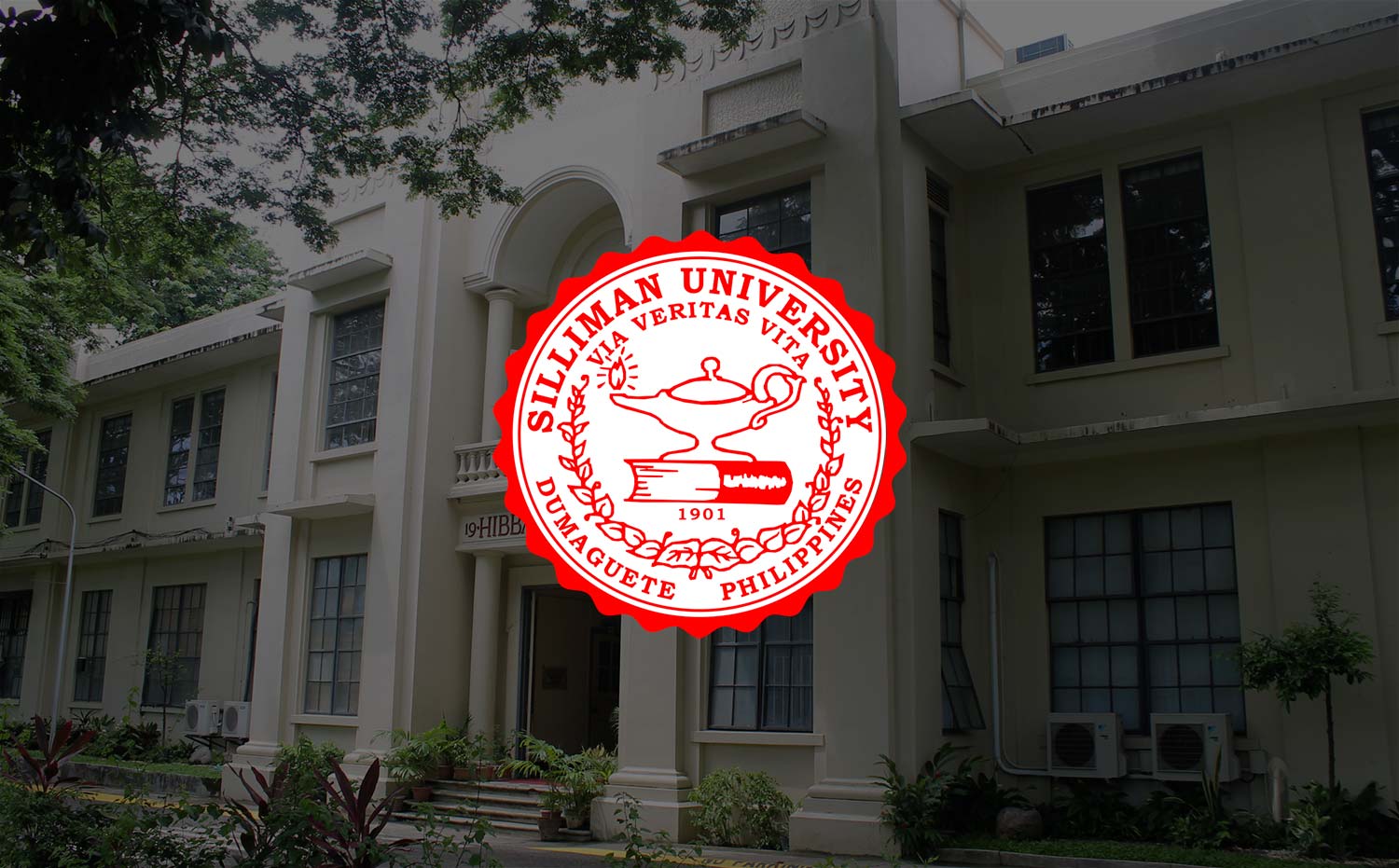 South African Ambassador to Thailand Visits Silliman
Her Excellency Ms Ruby Marks, Ambassador of South Africa to the Kingdom of Thailand, Laos, Cambodia and Myanmar (fifth from left) visited Silliman University on November 22 and had a roundtable discussion with some women advocates and international students in the University.
The Ambassador was welcomed to the campus by Silliman President Dr. Ben S. Malayang III and wife, Mrs. Gladys Rio-Malayang (fourth from left), who is a reproductive health expert. She was hosted over a merienda of local delicacies at the Museum Lounge where the President also had the opportunity to explore potential collaboration with the Embassy and institutions in South Africa.
In her meeting with some women leaders from the University, she shared her experiences in working with Silliman alumni. She noted the passion for community service and the promotion of women's rights as among those that she has in common with them.
The Ambassador cited alumna Dr. Ramiah Nena Thamavithya (sixth from left), who is a professor at the Bangkok University (BU). It was Dr. Thamavithya who accompanied the Ambassador to Dumaguete for the official launching on November 24 of 18-day advocacy campaign to stop violence against women in Negros Oriental. Dr. Tharmavithya was also instrumental in bringing to Silliman the first batch of Thai students from BU to undertake service-learning.
During her short visit to the campus, the Ambassador also met with five international students: one from Nigeria, one from Congo, one from Australia and two from Indonesia. The encounter enabled the Ambassador to learn more about their experiences on a campus in a foreign land, their perspectives of service, and their respective goals after graduation.
Together with the Ambassador, Mrs. Malayang and Dr. Tharmavithya in the photo are (L-R): Prof. Deborah Salem of the Institute of Service-Learning and the Psychology Department; Dr. Edna Gladys Calingacion, Dean of Students; Atty. Tabitha Tinagan, Dean of the School of Public Affairs and Governance; Prof. Connie Cadeliña of the Sociology-Anthropology Department; Ms Christine Batiles of the Anthropology Museum; and Prof. Phoebe Tan of the Center for Gender Studies and Development.