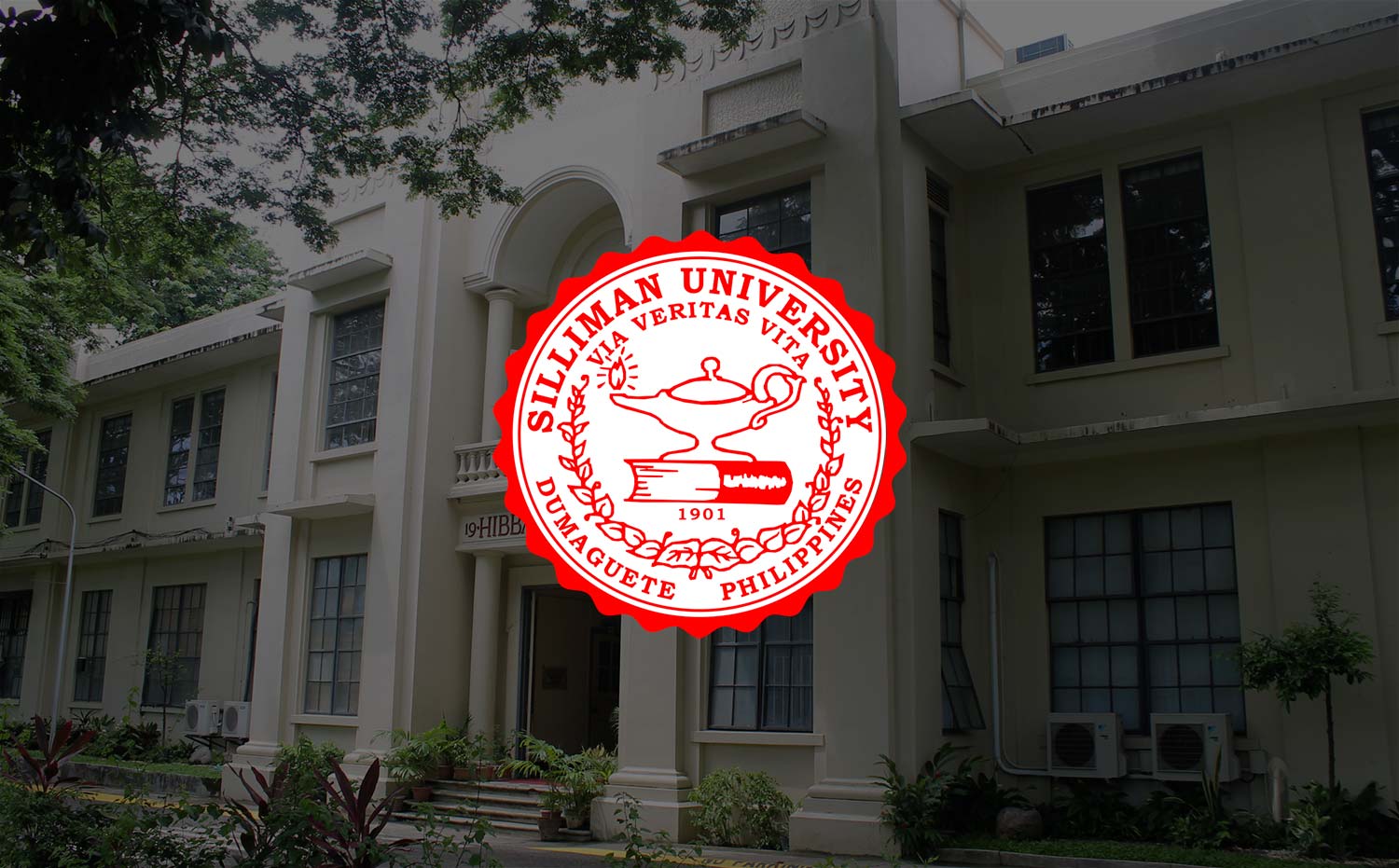 A Priest in the Workshop
By Fr. Phil James Laquindanum
I got accepted into the Silliman workshop in 1990, three years after my own stint at the UP workshop. I was a fellow for poetry. Being a young Catholic priest at the time, I felt somewhat of an oddity among writers. Thus, I was a bit shy, wary, and "out of place." But whatever feelings of unease and queasiness I had were soon squelched by the writing fellows, as well as the staff, who turned out to be as interesting as any member of the human race could be.
I remember, for instance, Nerissa Balce (on whom I had a secret crush—OMG, may I be anathema!), who left earlier than the rest due to a trip to Japan that she could not pass up. I remember Neil Garcia who found my youthful and lame attempt at "protest poetry" so interesting (so I thought) that—in his first book of gay poetry, Closet Quivers—he dedicated a poem to me. His "first attempt at protest poetry," he would later explain to me, to possibly placate any protestation on my part, methinks. The truth is, I was secretly amused, although the older priests in my diocese who got wind of this probably had queer ideas (pun intended) that a priest's name should appear in a book of gay poetry. Thank God I wasn't excommunicated! Jesse Garcia was there, too, the gossip writer who had just been sued by Vilma Santos for an unflattering piece he wrote about her and her affairs of the heart. I also remember Anne Panning, a Peace Corps volunteer, who, one moonlit night, with the lush ladies and their pal Stolichnaya, disturbed my deep dreams of peace. Ricky Torre, I also remember, who always looked like he just woke up from a fitful slumber—which I think he did. I remember Cathy Viado with her young son. Bambit Kapauan, I still remember, for her story about Linda Rondstadt's favorite fantasy (namely, to seduce a priest!).
Among the staff, I remember Mom Merlie, who I thought was truly a "motherly" presence (in the positive sense). It was due to her that I started to loosen up and eventually feel at home. And who would ever forget Sawi, who autographed one of his poems for me with "To Father Jim, from Cesar Aquino y Ruiz, no relation to Pablo Picasso y Ruiz." I remember how he once invited me to come with him and see his mother at their house. (I wonder if she is still alive. She was such a lovely lady, and a beautiful person.) I remember not just Sawi's mother but also his beautiful humongous sepia portrait on the wall, a photo taken of him by Jaime Zobel de Ayala. I remember Simeon Dumdum who, after I told him that there was no money in poetry (I gathered he was a lawyer), quipped post-haste, "And there is no poetry in money, either." Touche!
These are the things I remember most about the Silliman National Writers Workshop—not so much the panel discussions about writing, but people who turn out to be not just human and quirky but also friends, and beautifully so. And although it could be argued whether—or not— friendship among writers benefits the writing life, I believe nonethe-less (with Hemingway) that writers' [friendships] "palliate the writer's loneliness." I heart Silliman!