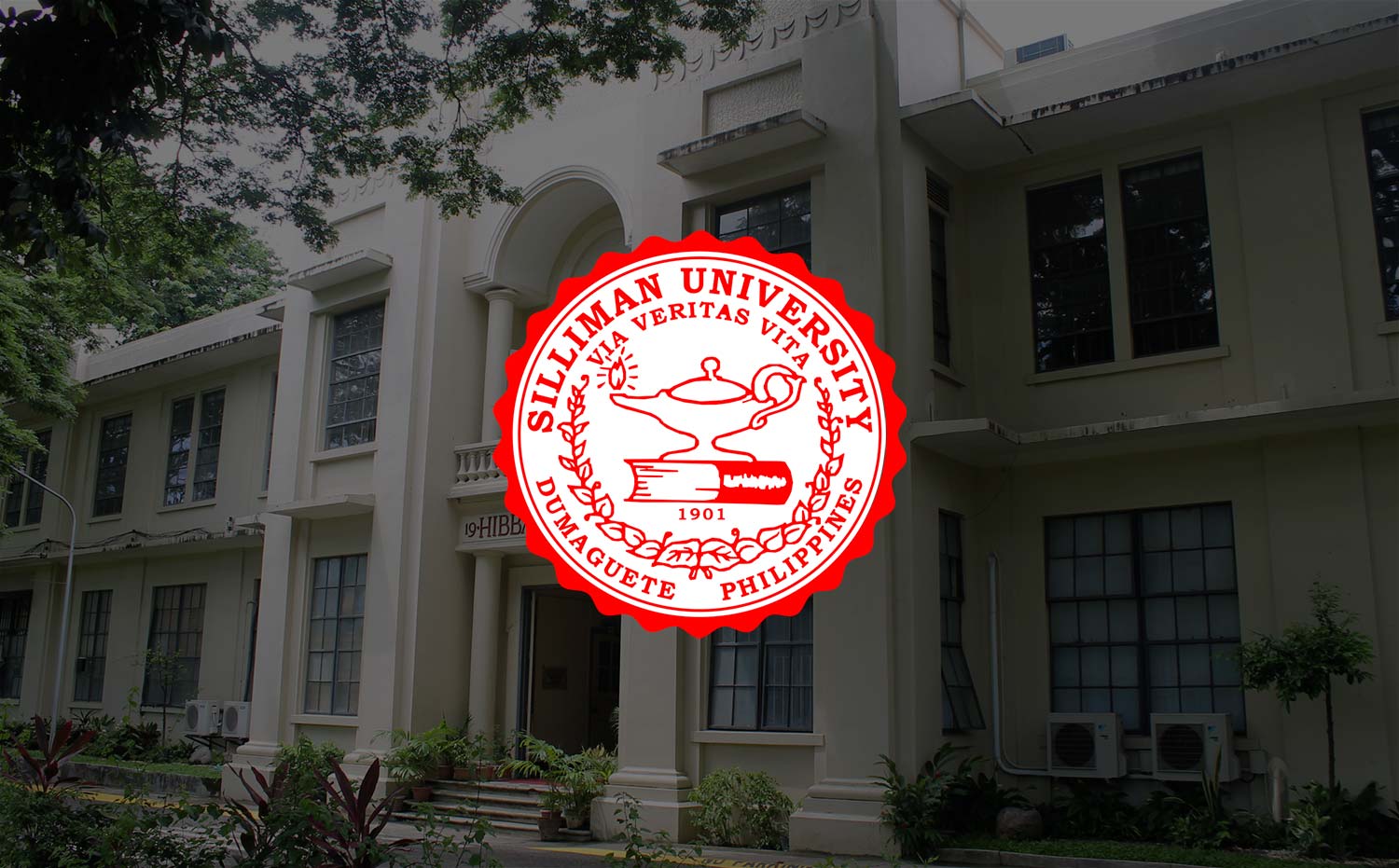 Basmayor Family Donates Collection of Rocks, Minerals
Silliman University received recently a collection of 220 pieces of different rocks and minerals from the Basmayor family. The collection will soon be unveiled as a permanent exhibit in the Anthropology Museum.
Mr. Romeo and Mrs. Loreto "Linda" Basmayor donated their collection in order for more people to learn more about the mineralogical items which, until cut, usually appear ordinary on the outside. These items were collected for decades on their trips around the United States.
The gesture was also inspired by their daughter, Liana, a graduate of Silliman in 2006 with a degree of Bachelor of Science in Elementary Education major in General Education. Liana, who is now working in the US, shared her father's passion in collecting rocks and minerals at a young age.
Already retired, Mr. and Mrs. Basmayor now reside in Dumaguete. They keep rich collections from around the world and different periods of coins, bills, stamps, Barbie dolls and ceramic figurines.
Mr. Basmayor is a retired a senior chief of the US Navy who was also multi-awarded for his skills in baking and cake making. Mrs. Basmayor, on the other hand, used to serve as a supervisor of a cosmetics firm and is now active in civil society as president of the Consumer's Advocates, Inc., a consumers group in Negros Oriental which works closely with the Department of Trade and Industry.