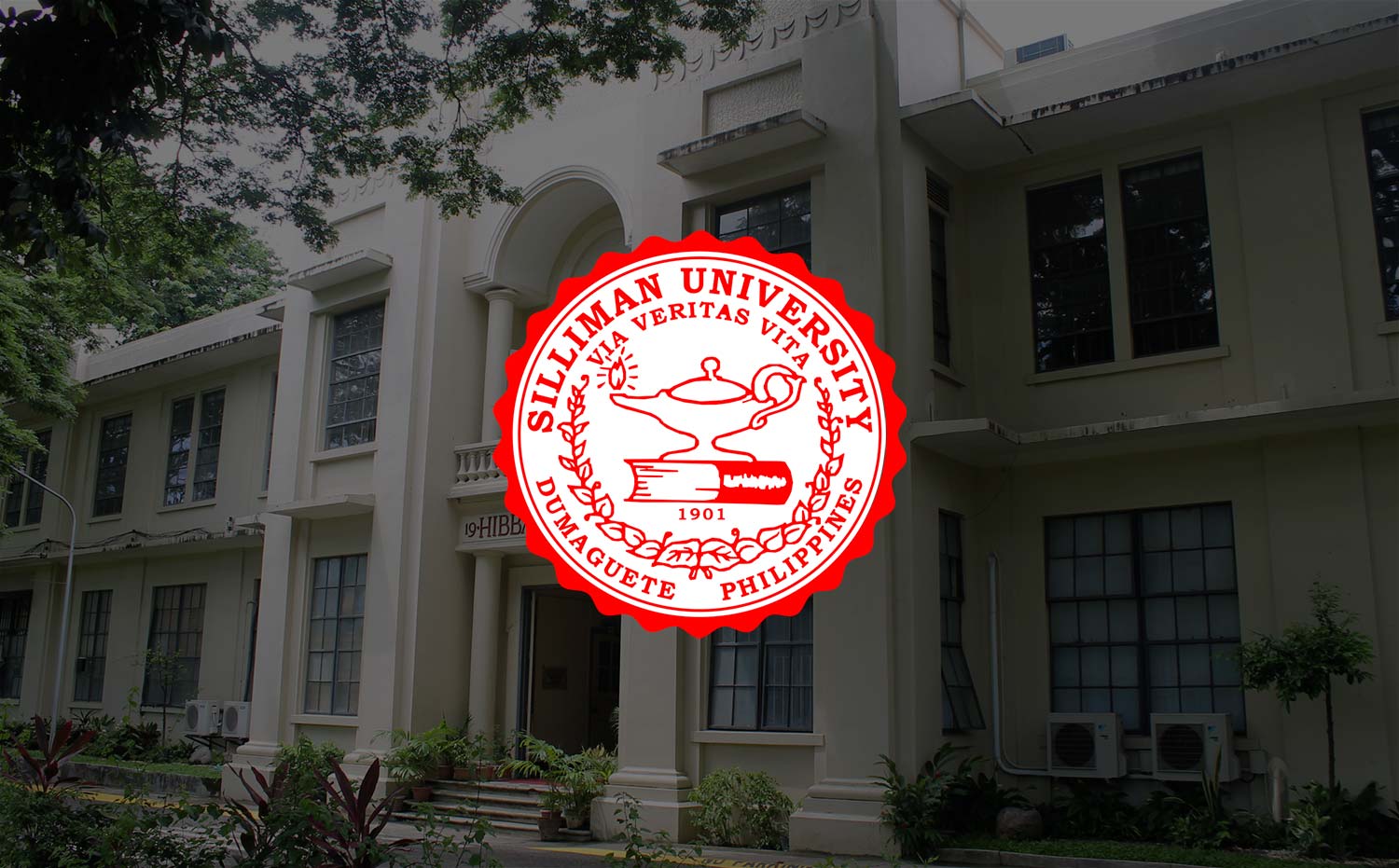 Ethnomusicologist Shares 'The Art of the Visayan Song'
Renowned ethnomusicologist Priscilla Magdamo-Abraham opened this semester's Albert Faurot Lecture Series for Culture and the Arts with her talk on "The Art of the Visayan Song" at the College of Performing and Visual Arts (COPVA) Music Sala on December 1.
Ma'am "Prescy", as she is fondly called among friends and colleagues, explored the artistry behind Visayan folk songs and the traditional music of ethnic groups in southern Philippines. Her lecture featured stories behind her extensive collection of songs under this musical genre. She also performed a few of her favorite pieces for the audience as well.
In the 1950's, Ma'am "Prescy" scoured most of the Visayas and Mindanao to collect endangered folk songs. Later, she would arrange and record them herself. "Necessity is the mother of invention," she told the audience. "I loved these folk songs. I wanted to sing them, but I could not find anything. And so I collected and arranged them myself."
Her arrangements of folk songs have been included in the international touring repertoire of several Philippine choral ensembles.
She remains to be an active professional musician, performing, recording, and touring internationally with professional choral and chamber ensembles, such as The Gregg Smith Singers, The New York Vocal Ensemble, and the John Biggs Consort.
Ma'am "Prescy" and her husband, Frederick Abraham, live in Vermont where she teaches privately. There, she introduces Visayan music, as well as Philippine folk tales and myths, to schoolchildren in the United States and abroad. She also continues to arrange Visayan songs and occasionally performs traditional music in schools and community gatherings. But she always makes time to return to the Philippines to conduct workshops in singing, and promoting traditional music in public schools, private colleges, church organizations, and teachers' conferences. Her work has inspired many other Filipino artists to pursue the same.
When National Artist for Music Lucrecia Roces Kasilag celebrated one of her anniversaries at the Claire Isabel McGill Luce Auditorium some years ago, she shared during her speech that she owed her work in ethnomusicology to Ma'am "Prescy".
Ma'am "Prescy" completed her Bachelor's degree in Biology and in Music at Silliman University, and her Masters in Voice and Ethnomusicology at Indiana University in Bloomington, Indiana. She is a certified McClosky voice technician.
The Albert Faurot Lecture Series, named in honor of Silliman University's own Renaissance Man, the late Albert Louis Faurot, is designed by the Cultural Affairs Committee to provide a forum for local and visiting artists and culture experts to talk about the various aspects of arts and culture for Silliman University and the Dumaguete community.