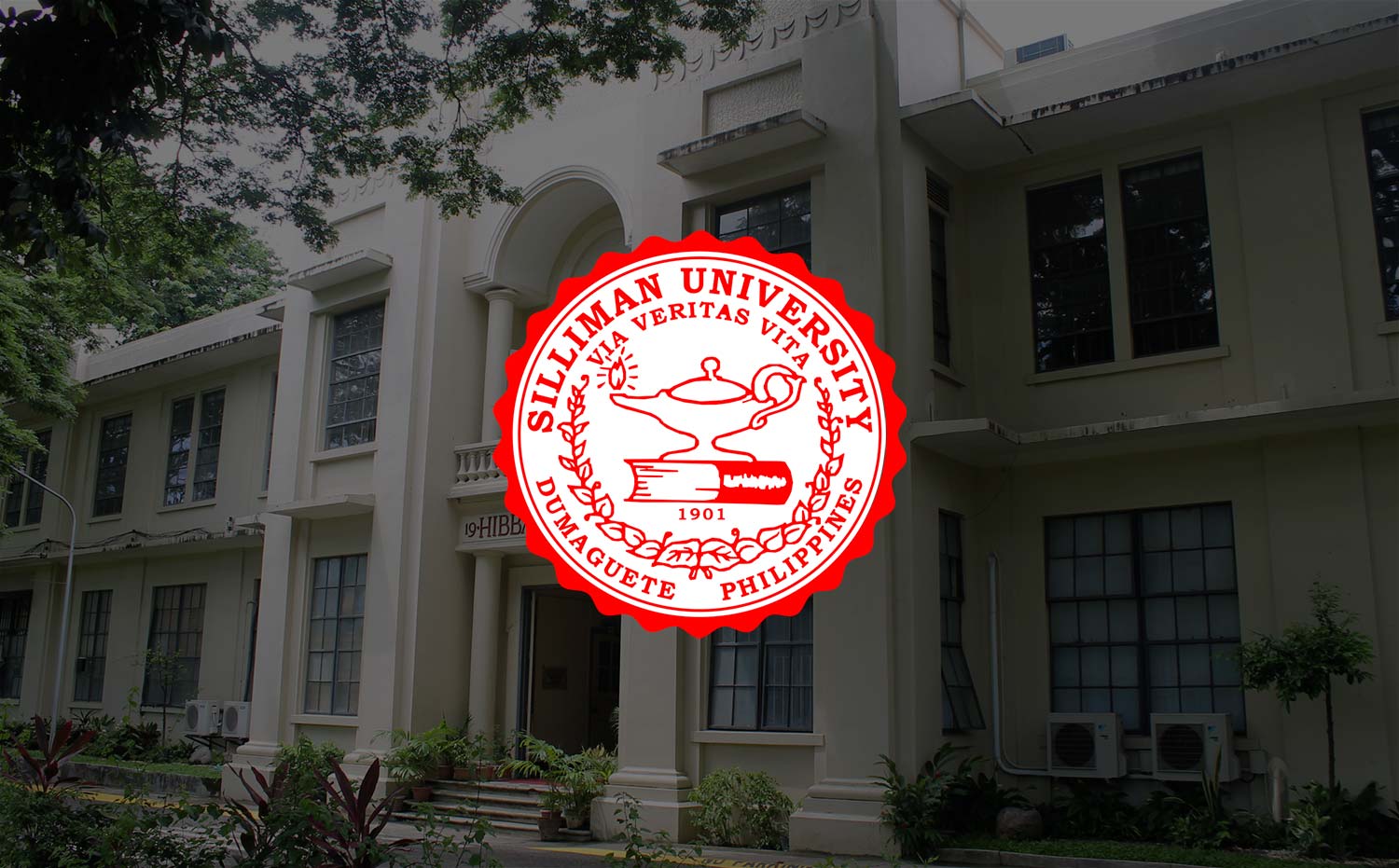 Guerrero Challenges Photographers: 'Tell a Story'
International photographer Francisco "Paco" Guerrero examined three genres of photography during his lecture dubbed "A Photographer's Journey" on December 8 at the Cyber Lecture Hall.
Mr. Guerrero's first contact with photography started out on the streets. Exposure to street life helped him understand how light works and how to best capture that light in film.
"Street photography is about catching moments as they happen in front of you," says Mr. Guerrero. "It doesn't matter what you're photographing. What matters is that it's something you're really into."
Later, his interactions with people on the ground developed in him the desire to communicate their stories. "We're constantly consuming visual material through social media everyday [but] we're losing the possibility of telling a narrative by focusing on single shots," he said.
This ushered in his transition to documentary or photojournalism. Mr. Guerrero shared: "It's a truly magical thing to be able to tell a story with an image… it is the discipline of sequencing and editing your photos to tell a story within 6 to 8 photos."
He said he draws inspiration from the opportunity to engage his subjects. Photographers, he added, must "know their story" to be able to develop a richer perspective as one's photography holds the burden of telling the story.
While doing photojournalism assignments, Mr. Guerrero soon recognized the dearth of materials featuring Philippine travel spots. This led him to pursue editorial travel photography through a passion project with a few other friends. Together, they established GRID, abi-monthly Philippine magazine for travelers and by travelers. It sought to elevate travel photography and travel writing in the country.
"A travel photographer is not so much concerned about what the place looks like, rather it's about being able to capture how it feels like," he stressed.
He concluded his talk with an advice: "Defend your rights as photographers." He laments the fact that "photographers [in the country] are either underpaid, if they are even paid at all for their creative work." Because of this, "photography is pulled down to being just a hobby", and this leads to younger photographer suffering more than the older ones.
In the afternoon of the same day, Mr. Guerrero conducted a photography workshop for Fine Arts students and select members of the Silliman University Camera Club.
Mr. Guerrero began taking photographs at the age of 12. He received the Best Photographer Award in 1994 from the Brooks Institute of Photography in Santa Barbara, California, USA and the Best Documentary Award from American Photo in 1996. He also attended the Brooks Institute Documentary program in West Africa in 1996 and the Eddie Adams Photography workshop in 1997.
He has worked for a number of international clients, including the Conde Nast Traveller, Travel and Leisure, Endless Vacation, Destinasian, Lexus Magazine, Budget Travel, Runners World, Rogue, Continental Inflight, Intercontinental Hotels Group, Sol Melia, Sunwest Hotels, Contrapunto BBDO Spain, Brand New (Spain), Lottuse, and Nestle.
His talk was part of the Albert Faurot Lecture Series.