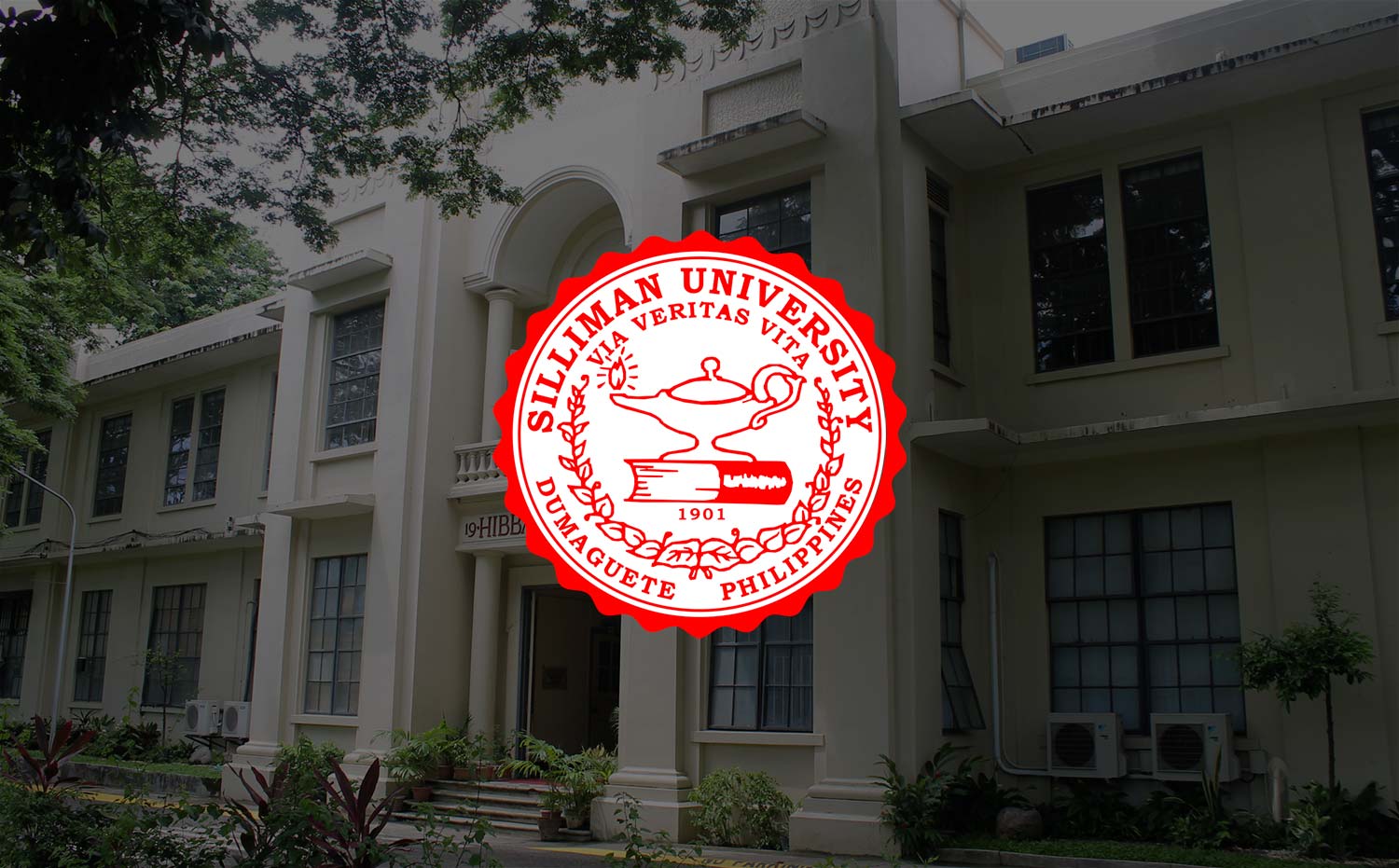 Like Most Legends, This One Began with a Boat Trip
By Fidelito Cortes
Ed Cabagnot and I went to the 1984 Silliman workshop on an inter-island boat. I don't quite recall what sort of insane thought process went into this decision, but it can't be denied that, on paper at least, a sea journey has a certain allure of adventure and arrival that a routine plane ride can't match. Adventure we found at the outset, as I had to rescue Ed from his second-class accommodation of 72 bunk beds crowded into one common area (he had booked late and couldn't get better passage). As for the allure of arrival, well, I couldn't speak for Ed, but thanks to an overnight inclement sea and the boat's disturbingly stratified passenger accommodations I was sure glad when we docked in Dumaguete 24 hours later.
Ed was able to get himself upgraded to my semi-private quarters for four people, which I was supposed to be sharing with three Protestant pastors on their way to Mindanao. To Ed's great fortune, the third pastor couldn't make it, and my friend proceeded to make himself at home by reading his book of queer drama dressed only in his shorts. Our clergy roommates must have been Niebuhr liberals, for not only did they not mind Ed's home comforts, they also escorted us hopelessly-at-sea (no pun) Manila boys to the Tiempo residence after docking, even though they had to rush back to the boat for the second leg of their trip to Dipolog. A more benevolent welcome to Dumaguete I couldn't imagine.
The next three weeks lived up to our propitious welcome. You can't have a workshop without "work," and since writing is craft, then Dad Ed and Mom Edith, Jimmy Abad, Cirilo Bautista, Krip Yuson, Rowena and Lem Torrevillas, and Sawi Aquino made sure the focus was on improving our work. They were sometimes tough on us but always fair; textually rigorous yet unfailingly kind—no small consideration when dealing with the fragile ego of the beginning writer.
But writing is art, more importantly, and while craft can be sharpened, there are no guarantees that this will elevate writing into an art. Artistry is a transcendent quality, hard to predict and pin down, next to impossible to produce on demand, but I thought the workshop managed to identify in our body of work the best conditions that allowed for the future growth of the artist. It was gently suggested to me, for example, that a little playfulness might help my poetry writing. It's advice I have taken to heart. To this day, if I'm struggling with a poem, I always suspect it's because I haven't let enough daring sauce the poem's (and the poet's) congenital reticence and restraint.
For all the workshop's vocational usefulness, its most valuable benefit was the community it offered. I mentioned our mentors who were always kind, yet some were (in a different context) kinder than others because they got drunk with us and then picked up the tab. Then there is "us," fellow fellows and fellow drunkards: Ed my sailing buddy; Mon Bautista; Clovis Nazareno, God rest his soul; Bimboy Peñaranda; Alex Lee; Rayboy Pandan my Dumaguete roommate; and Connie Maraan, who endured the three-week stag party with consummate grace. And then there were those visiting, at their own expense, for the dubious privilege of associating with us: Butch Dalisay; Susan Lara; Romy Santos; Charlie and Bambi Cortes. There could have been others but I was maybe too drunk to remember. (Disclaimer: The alcoholism in this remembrance is hyperbolic.)
As for the boat trip back to Manila, I flew.