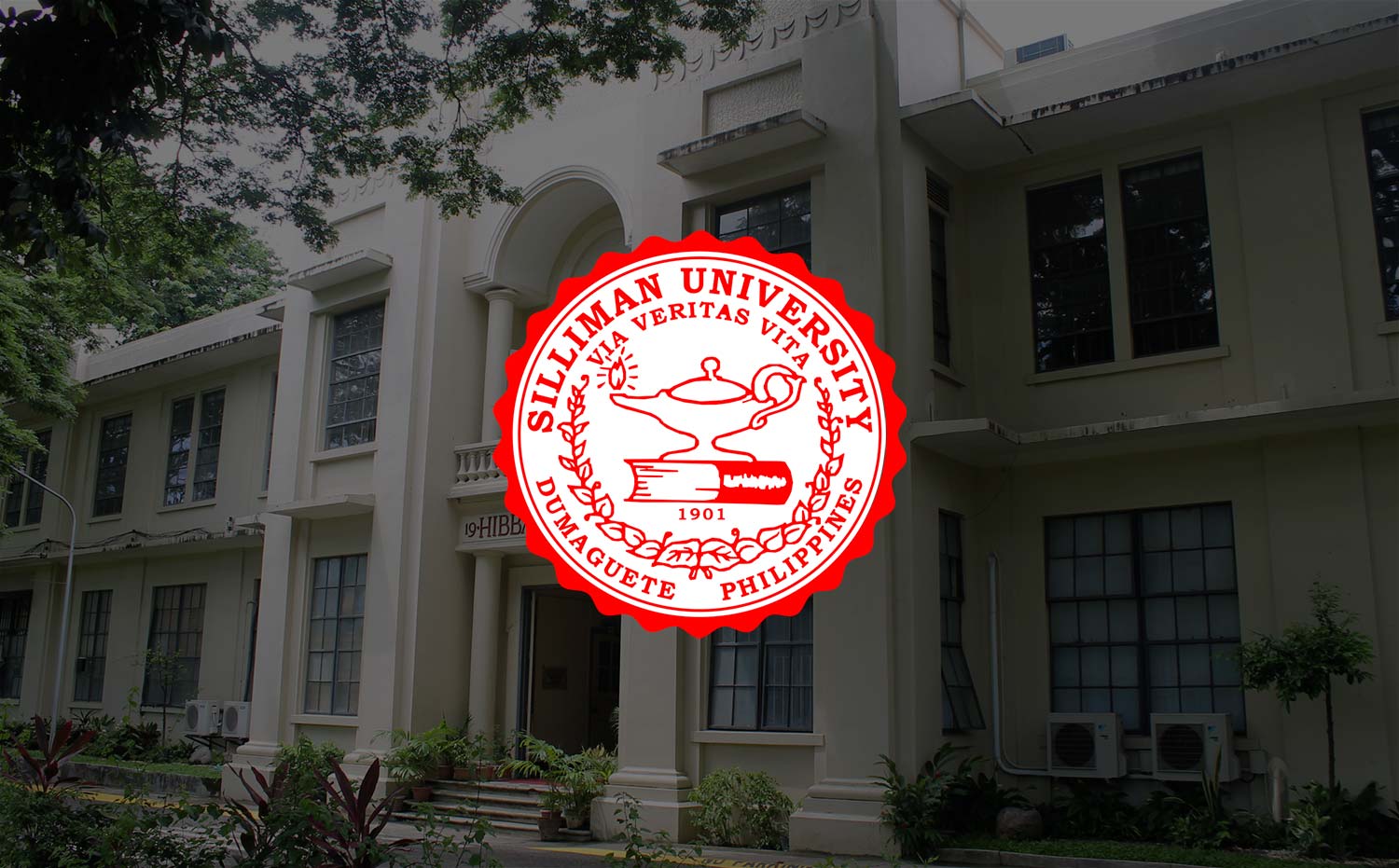 7th Issue of Silliman Law Journal Launched
The College of Law launched before the holiday break this school year's issue of the Silliman Law Journal (SLJ).
This year's issue, which is the seventh since its first release in 1968, features articles and essays by law professors, contributions from other legal experts, and condensed versions of the best theses from the graduating batch of the Juris Doctor (JD) program.
Law Dean Mikhail Lee Maxino's article on "Right to Life, Liberty and Prosperity: A Seamless Trilogy to Prosperity" is among those included in the journal. This article constituted his lecture delivered last year as the recipient of the distinguished Chief Justice Panganiban Professorial Chair on Liberty and Prosperity from the Foundation for Liberty and Prosperity.
(Photo shows Silliman President Dr. Ben S. Malayang III, center, holding a copy of the journal, flanked by Law Dean Atty. Mikhail Lee Maxino to his left and Silliman Law Journal adviser and law professor Marcelino Maxino to his right. Together with them are the members of the editorial board.)

Lawyers Alex Icao and Karissa Tolentino, who teach at the College, also pitched in their respective articles: "Independent and Dependent Civil Actions through the Eyes of Res Judicata" and "The Constitutionality of the Congressional Pork Barrel Funds."
Three research works by Law students, which were earlier adjudged best theses, also saw print: "Gray Areas in the Principles of Distinction and Protection of Civilians Involved in Hostilities" by Jan Mark, "Resolving Deadlock in a Valid Environmental Ordinance: Analyses and Findings on the Dumaguete City Plastics Ordinance" by Zara Dy, and "Netiquette: To What Extent is the Right to Privacy Protected in Online Social Networks" by Abel Montejo.
During the launching, Atty. Marcelino Maxino, this year's SLJ adviser, reinforced the rationale behind the journal. He said: "The Silliman Law Journal is published to serve the needs of the legal community for serious, scholarly examination of issues that challenge the study of law. Some of these issues are current, but some are timeless. It is the hope of the editorial board to contribute in some measure to the success of that endeavor."
Comprising the editorial board are Montejo as editor-in-chief, whose thesis is one of those featured in the journal; Francise George Yap (JD-II) as assistant editor-in-chief; Elaine Cepeda (JD-II), Maria Carmela Caupayan (JD-II) and April Justalero (JD-I) as content editors; and Ram Santos(JD-II) as creative editor.