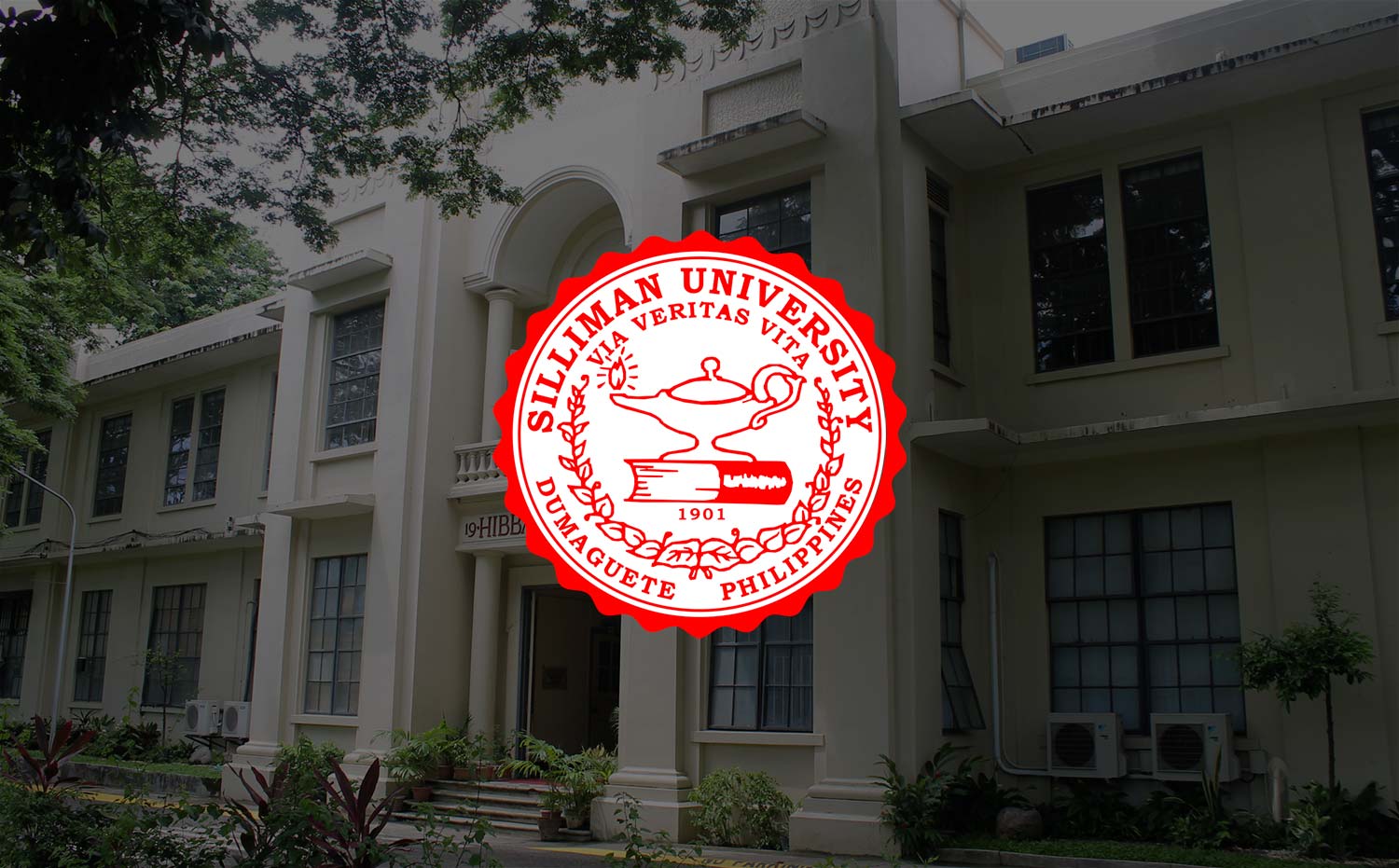 CBA Clinches 5th Consecutive Championship in Intramurals
On its fifth consecutive year, the College of Administration (CBA) was declared the overall champion in the Intramural Games concluded December 15 at the Gymnasium.
CBA garnered a total of 395 points.
First runner-up was the team-up between the College of Education and and the School of Basic Education with 330 points. Second runner-up College of Engineering trailed closely behind with 305 points. Third runner-up was the College of Arts and Sciences with 165 points.
All participating academic units competed in 12 sports events: basketball, volleyball, softball, lawn tennis, table tennis, swimming, track, chess, badminton, frisbee, football and dance sport. Games were held December 1 to 5, with the dance sport done during the culmination which was postponed from December 5 to December 15 due to Typhoon Ruby.