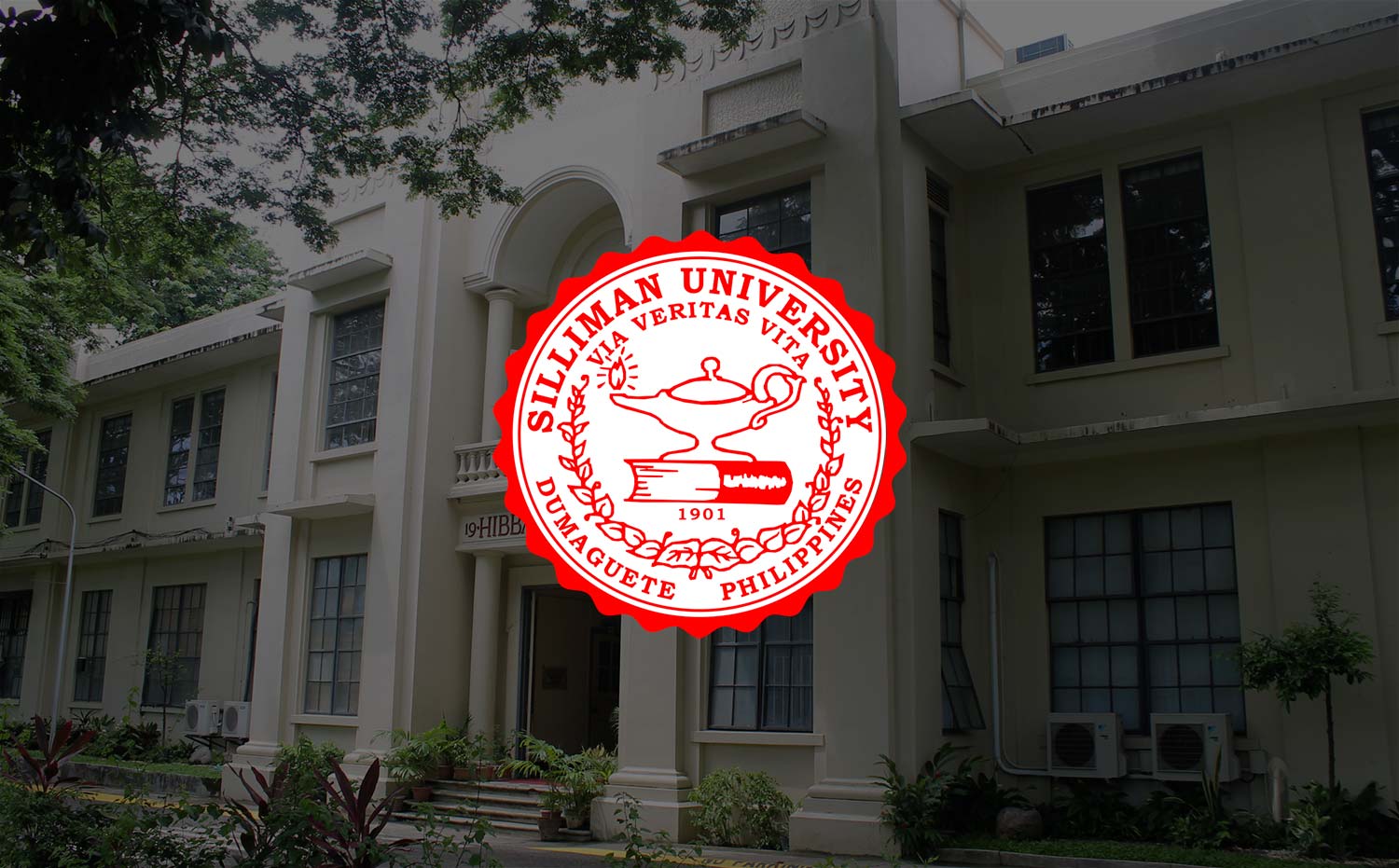 Country's First ROTC Museum Inaugurated
Silliman University formally opened the country's first Reserve Officers Training Corps (ROTC) Museum on December 5, 2014.
The museum, located at the Col. Roman T. Yap Hall, is dedicated to University's rich history in military service. It currently features full uniforms of Sillimanian high-ranking officials in the Armed Forces of the Philippines and government service, including a presidential barong of former Philippine President Fidel V. Ramos.
Open for public viewing, the Museum will expand its collection to include medals, weapons, medals, documents and other military artifacts that symbolize and affirm the patriotism of the Filipino people.
Members of the Yap family attended the ceremony: Colonel Yap's children Atty. Eugene T. Yap, Ms Ruby Yap-Cruz and Ms Shirley Yap-See, and grandson Mr. Franklin Raymond See.
It was through the generosity of the Yap family that the Hall was established in honor of the Yap patriarch. Colonel Yap was a Silliman alumnus and was among the army reservists who defended the country during World War II. He was also a generous benefactor of the University who had a soft spot for the SU-ROTC. A successful businessman and a philanthropist, Colonel Yap was Chairman Emeritus of the University's Board of Trustees.
During the event, Ms Yap-Cruz, who is the vice president of the Roman T. Yap Foundation, presented a check covering their incentive program for qualified advanced cadets. This scholarship support of P10,000 for every recipient continues the assistance that the late Colonel Yap made through the University.
The formal unveiling of the Museum was attended by both active and retired officers in the Armed Forces, government officials and members of the leadership of the University led by Silliman President Dr. Ben S. Malayang III. Preparations were overseen by Assistant Commandant Major Crescencio C. Tan, Jr.