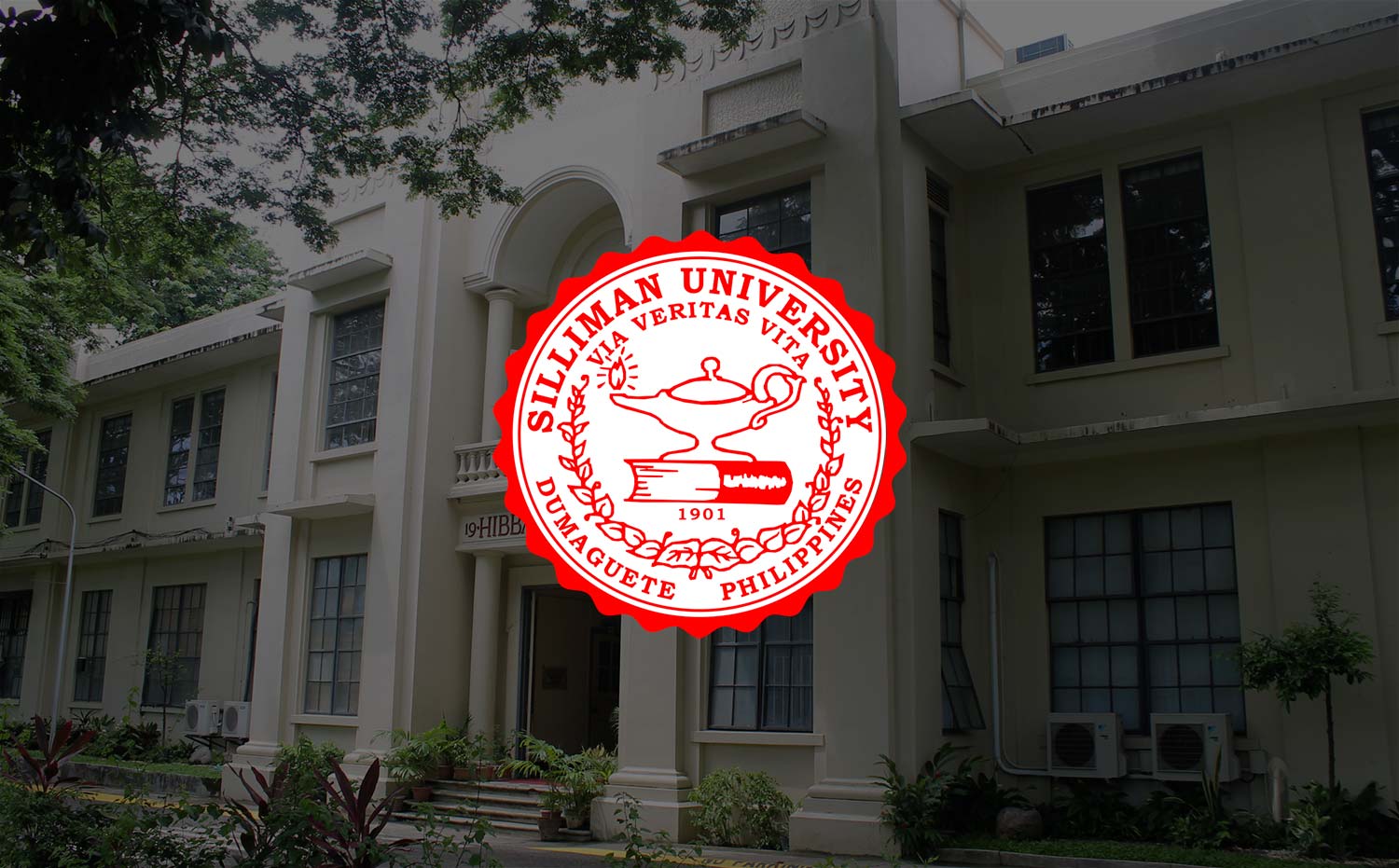 US-Trained Chef Caps Albert Faurot Lecture Series
A talk on "The Art of Cooking" by acclaimed local Chef, Ritchie Armogenia of Kri Restaurant held January 12 concluded this season's Albert Faurot Lecture Series.
Chef Ritchie shared in his lecture the importance of passion, patience, humility and determination in working up to the top. He talked about his experience in the United States and how he went through a process that tested him out before he became a chef.
"Building a culinary career requires a lot of hard work for little pay," he said.
Armed with a degree in Management from Silliman University, he left for the United States to undergo culinary training. He said his passion for cooking came from his love for good food. He started out as a busboy, clearing tables and taking dirty dishes to the dishwasher, before he had his hand on dishes in the kitchens of Tru Restaurant in Chicago, Brown Palace Hotel in Denver and The Peninsula in New York. It took him years to build up on his experience before he decided to come home to open his own restaurant.
Now that he is based in Dumaguete with his family, he finds joy in being able to share what he learned with budding chefs by training them in the art of cooking in his own kitchen at Kri.
The audience was in for some treat as Chef Ritchie did a cooking demonstration in the second half of his lecture.