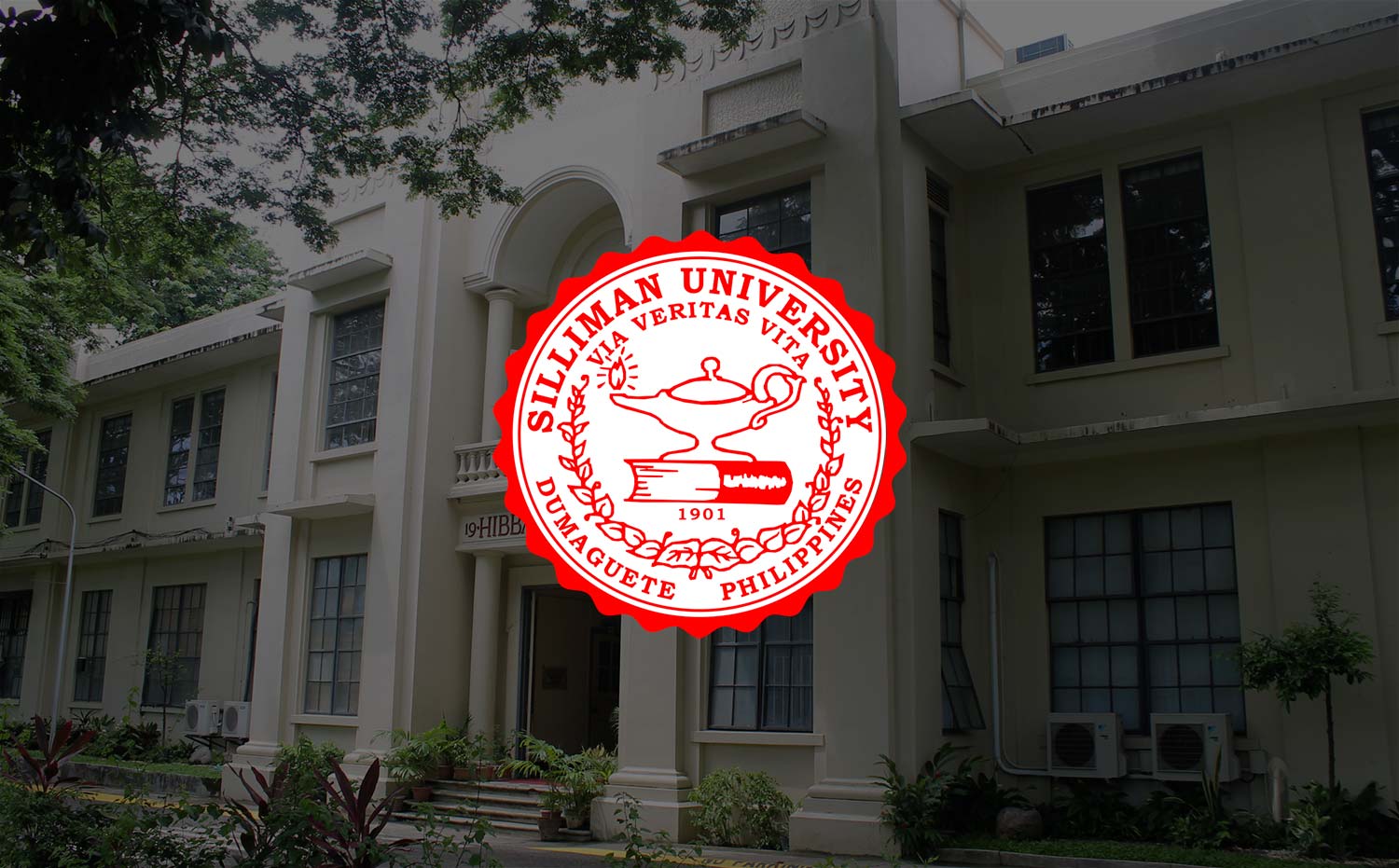 New York Prof Tackles Promises, Pitfalls of Moral Formation
A professor of religious studies from the Hobart and William Smith Colleges (HWS) in Geneva, New York launched the General Education Integrative Learning Lectures this semester with his talk on "The Promises and Pitfalls of Moral Formation in American Civil Religion" held January 12 at the Cyber Lecture Hall.
Dr. Richard Salter drew insights from his extensive work, examining American civil religion using ideas and methods from practical theology.
In his lecture, he put civil religion in perspective: "the religion of a civic body that functions to give unity to that body."
His interest in the subject was triggered and shaped by his experience as a Peace Corps volunteer in the West Indies from 1986 to 1988.
"Over the past 100 years the United States has been much more self-conscious in its production and dissemination of a distinctive American culture through service-oriented activities," Dr. Salter said. And this, he said, can be best gleaned from four significant periods in American history which reveal the development of what he called "a trend" of service in religion.
He cited the period of American expansion and imperialism; the age of the Thomasite mission; the founding of the US Peace Corps and the plethora of service and voluntary organizations that followed it; and the rise of voluntary service through community engagement and service-learning programs. Of these four significant periods in American history, three interestingly involve the Philippines.
The central focus in all four was providing assistance to others. But Dr. Salter cautioned the audience: "When service is required, a dimension of coercion is introduced which may undermine its goals." This "perversion" of service, he explained, is what confronts students in the United States, especially with the integration of service-learning in school curricula.
"I certainly do not want to say that service or service-learning is universally a bad thing. It clearly helps many people, and it can be a transformative experience," he said. "But looking at service theologically, I am aware that it can be perverted or twisted from its original ends." This, he stressed, is the pitfall of moral formation through service in American civil religion.
The lecture of Dr. Salter on campus also formed part of the Research and Lecture Series Program of the Divinity School coordinated by Dr. Muriel Orevillo-Montenegro.
(Dr. Richard Salter, fifth from left, with professors from the Divinity School of Silliman University.)