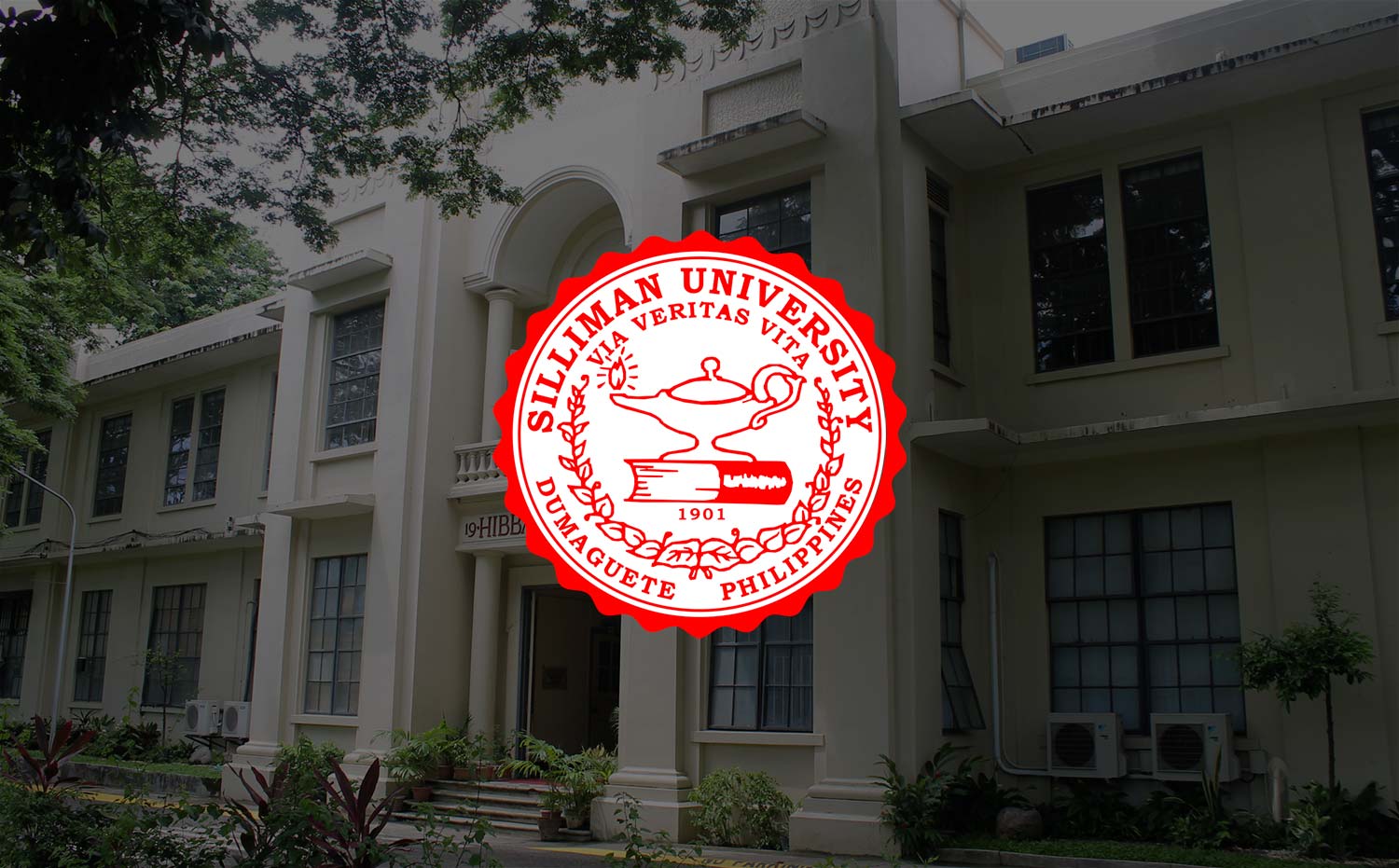 Alumni Updates (January 12-18)
The Silliman University General Alumni Register, Inc. (SUGAR), a Houston, Texas-based alumni chapter, is spearheading a Medical-Surgical Mission at the Negros Oriental Provincial Hospital (NOPH) on February 22-27, 2015. Melanae M. Gimang is 2015 Surgical Mission Coordinator. She will be with a group of 4 surgeons, 1 anesthesiologist, 3 nurse practitioners, 3 physical therapists, 10 nurses and other health volunteers, and 7 from SUGAR. Last year SUGAR organized its Medical-Surgical Mission in Bayawan City, Negros Oriental. Inquiries may be coursed through the Alumni and External Affairs Office at [email protected].
The Silliman University Job Fair 2015 is scheduled this coming March 11-12, 2015 from 8AM-5PM at the College of Business Administration grounds. This will again give an opportunity for our graduating seniors and alumni to explore employment options, connect with local employers, and achieve career goals. Last year, 45 companies joined the Job Fair; 10 of the companies were among the top 1,000 corporations in the country. For more information, please contact Arlou Cuevas, Placement Officer, at (035) 4226002 loc. 228 / e-mail [email protected].