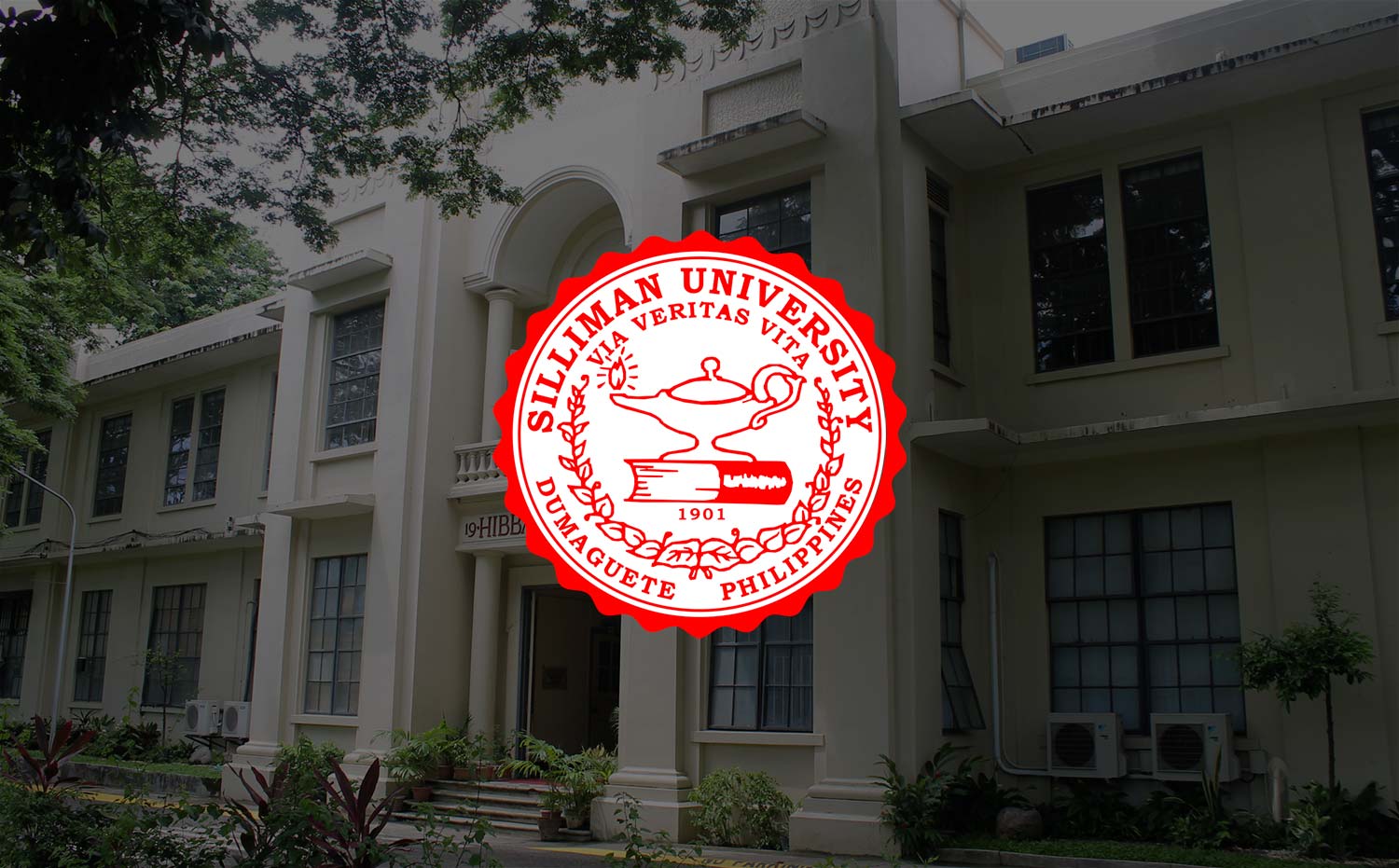 Fine Arts Senior Opens Debut Exhibit 'Night Drawings'
Fine Arts senior Anna Lacson presented her thesis exhibition dubbed "Passing Through: Night Drawings" from January 19 at the Foyer Gallery of the Claire Isabel McGill Luce Auditorium.
Presented by the Department of Fine Arts of the College of Performing and Visual Arts, the exhibit features graphite line drawings on black wood panels. The exhibit runs until February 13.
Lacson said she found the materials for her artworks during her walks around the two capital cities of Negros Island: Bacolod in Occidental and Dumaguete in Oriental.
She describes these "citywalks" as a mental ritual and an exercise that reconditions the mind. Through this process the artist takes a singular experience from a shared, communal experience, and returns it to the community in her own personalized translation with its own artistic liberties. Her work explores the themes of identity, absence, and recollection.
'Night Drawings' is influenced by the minimalist approach of Mondrian and Frank Stella, and Filipino artists Lao Lian Ben and Arturo Luz. It features artworks that depict various shapes resembling facades of buildings and other architectural structures in Dumaguete.