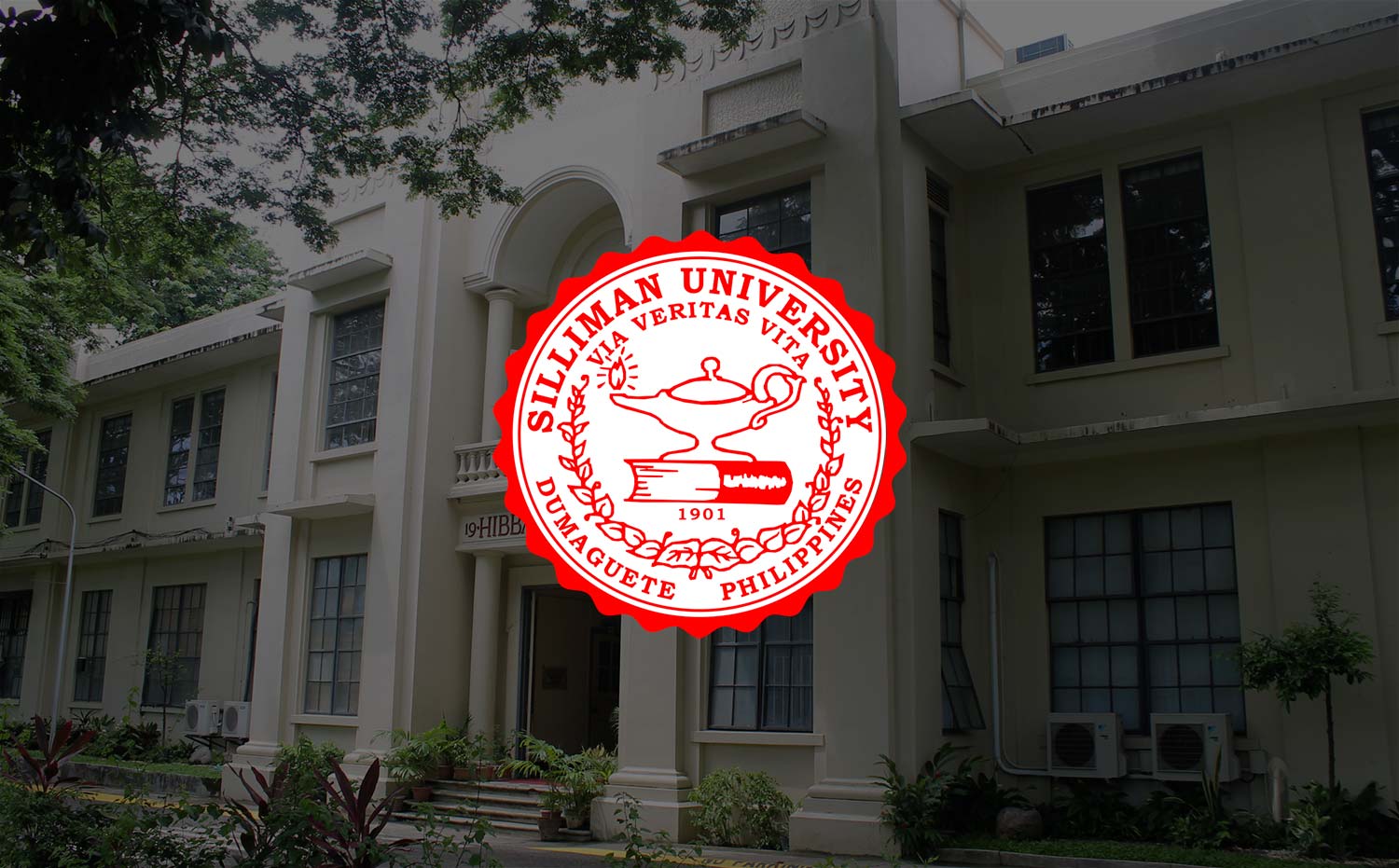 100% for Silliman in Nurse Licensure Exam
Silliman University registered 100 per cent in the Nurse Licensure Exam administered November last year and which results were released January 23.
The national passing rate was 57.29 per cent.
A total of 30 from Silliman took the exams — 29 were first-timers and one, repeater. Most of the takers graduated in October 2014.
There are two licensure exams for nurses held every year: one in May and another in October. The bulk of Silliman graduates take the NLE in May.
Congratulations to our new licensed nurses:
Burdeos, Anthea Rae Erigbuagas
Candelario, Danah Shareen Ozoa
Caro, Dolce Antique
Columnas, Dustin Mercado
Daug, Sam Norton Magsayo
Dunque, Ruby Shelah Piera
Dy, Kyle Windsor Emperado
Fuentes, Lovella Gan
Gamad, Christelle Kim Hierro
Guevarra, Marianne Daphne Fabe
Gumban, Daisy Joy Leopardas
Ho, Johanna Dy
Lopez, Sunshine Nove Grace Solomon
Managaytay, Jonafe Pacionela
Manalo, Alexandra Opada
Muñoz, Rodilyn Febbie Basiya
Murillo, Madia Mai Cuerbo
Navarra, Steffi An Naluan
Opulentisima, Chilynn Napigkit
Perez, Jemimah Jane Abique
Rodriguez, Jerevi Mia Soria
Sabillano, Herleen Quero
Sale, Junny Annalysa Leopoldo
Sevillejo, Renelyn Trangia
Solon, Marion Isabel Tirambulo
Tingas, Czarina
Torres, Diana Jane Rancap
Velasco, Joshua Jireh Sienes
Villarin, Jon Martin Lopez
Villarin, Frances Ann Badon