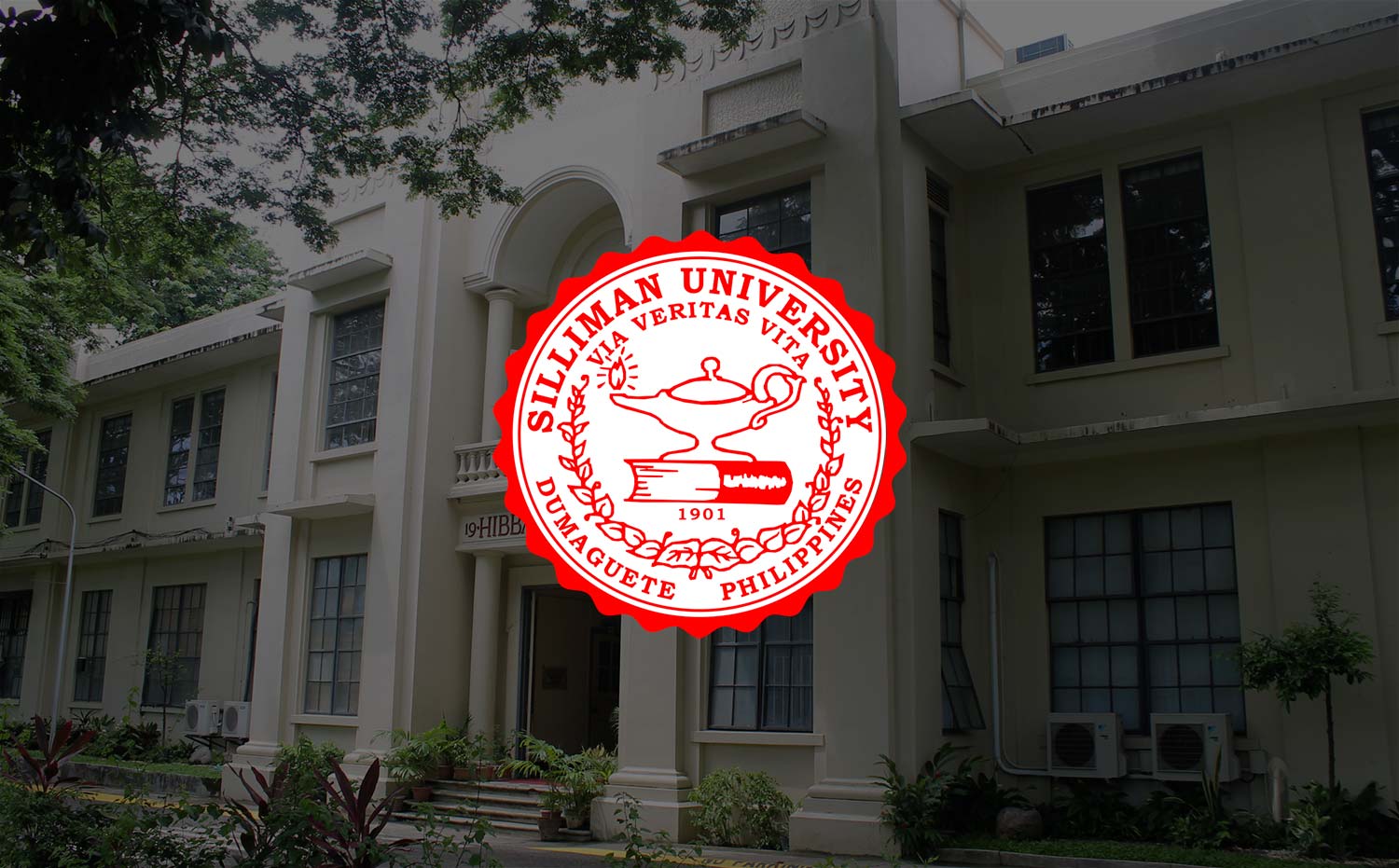 Asst. Prof. Kemmons S. Kilat
When asked why he chose to pursue a career in mathematics, this "handsome and thin" math teacher only has three words: "makalingaw nga makaguol" (fun yet disappointing).
Asst. Prof. Kemmons S. Kilat hails from the mystical island of Siquijor. He is the fifth child in a brood of six. Both his parents were government employees. Unlike the complication that math offers, he describes his childhood as "typical".
While he considers himself carefree and laidback when he was younger, he admitted his geeky fascination with numbers and excitement over solving mathematical problems. It was this affinity to math that added spice to his childhood and teenage years while at the Larena Elementary School and the Larena National Vocational School, now Siquijor State College.
Before his high school graduation in 1989, he took the UPCAT, the admission exam at the University of the Philippines (UP), and passed. This afforded him a scholarship to UP-Diliman that would cover his college fees. Unfortunately, in a bitter twist of fate, just before he transitioned for college, his father died.
His circumstance demanded a more practical choice. Kemmons opted to pursue college at the nearest UP campus – UP Visayas in Cebu city. He took up Bachelor of Science in Mathematics for two years before an expected break in 1991 due to financial considerations.
While waiting for opportunities to get back to school and complete his academic requirements, the US Peace Corps announced a need for volunteers in Siquijor in 1993. Kemmons signed up and was accepted as a language instructor for the local dialect, Bisaya.
Two years later, with some savings, he decided to pick up where he left off and complete his college degree. With financial support from an aunt in Germany, Kemmons enrolled in Silliman University. In 1997, he successfully earned his college degree in mathematics.
Immediately after graduation, he rejoined his Peace Corps buddies until he got word that he had been accepted as a faculty in Silliman. He was officially on board by June the following school year and has since then been teaching math to many generations of Silliman students.
A year later, he married Rachyle April Biñalber with whom he is now blessed with three children: Kendrick Jordan, a fourth year high school student, Knytzl Therese, an eighth grader, and Kryzl Kym, a second grader.
Committed to developing himself further, Kemmons added another feather in his cap when he completed his Master of Science in Mathematics degree in 2006. Four years later, he started working on his PhD. in Education.
It is not all work for Kemmons. He is an active member of the Silliman University Faculty Association Basketball team who finds the gymnasium as his favorite hangout place on the Silliman campus.
When asked what his mission is at this point in his life, Kemmons took a short pause. A moment later, he chuckled and said "to be a billionaire."
Describe yourself in three words.
Simple. Gwapo (Handsome). Niwang (Thin).
What is your motto in life?
I've never really given thought to having a motto in life, but I always tell my students: "Though being intelligent is good, it's never enough. You must also learn to deal with people and establish connection with others."
What makes you laugh?
Almost everything.
What makes you cry?
"Kung kasab-an ko." (Whenever I'm scolded.)
What's your favorite time of the day and why?
Evening – because it's a time for rest.
What's your favorite day of the week and why?
Sunday – because it's our family day; a time for leisure and fun.
What do you love doing when not working?
Watch television.
What is your favorite hangout place in the University?
SU Gymnasium.
What makes you blush?
Seeing my crush.
If you were an actor, who would you be?
Keanu Reeves
Tell us a fact about yourself.
I am "niwang" (thin).
What's your favorite game growing up?
Tennis and basketball
What is your idea of a relaxing day?
Lounging on the beach with friends.
What one thing would people be interested to know about you?
I can solve math and statistics problems.
What song best describes the YOU and the life you have now?
I can't think of a specific title, but it would probably be a rock song.
What is the first thing you do right after waking up in the morning?
Stretch.
What's your idea of a family?
A group of people who are happy being with each other.