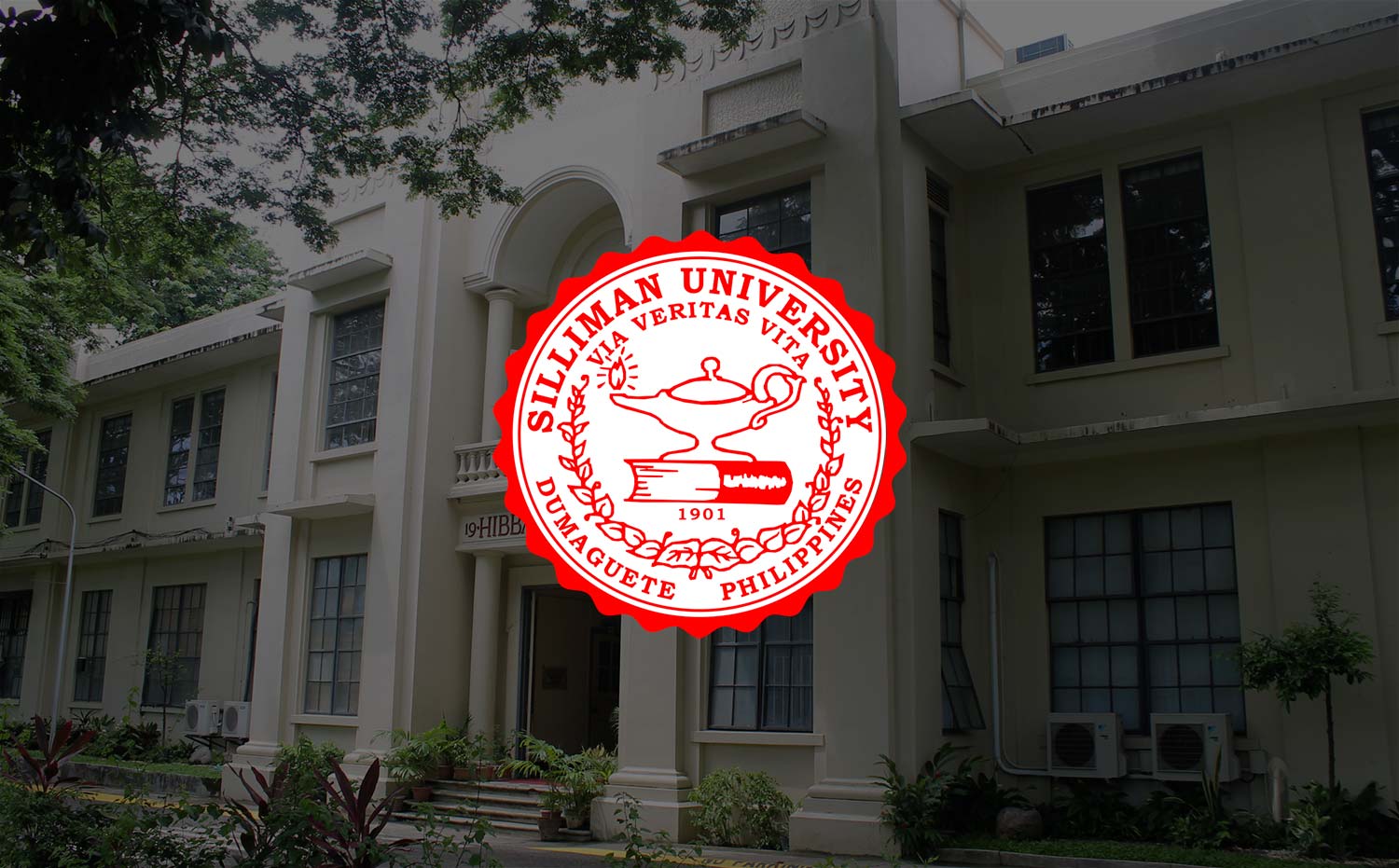 tWS is Lone Weekly Paper Winner in Broadsheet Category
The college student publication, the Weekly Sillimanian (tWS), was the only weekly paper that clinched a spot in the Broadsheet Category during the 10th Lubas Visayas-wide Press Convention held January 29 to February 1 in Iloilo City.
tWS ranked third. First and second places went to student publications that are released monthly.
Editor-in-chief Stephanie Colinco (Psychology III) and associate editor Andrea Lim (Mass Communication III) also raked in third places in editorial writing and poetry writing, respectively.
Silliman's student paper is one of few remaining college student publications that come out weekly. It is also believed to be the oldest with its first release as Silliman Truth in 1904. tWS used to be one of only two weekly student publications; the Collegian of the University of the Philippines-Diliman being the second.
(Photo shows the Weekly Sillimanian editor-in-chief Stephanie Colinco, adviser Prof. Warlito Caturay Jr. and associate editor Andrea Lim.)
Conducted annually by the Visayas chapter of the College Editors Guild of the Philippines , "Lubas", a Cebuano word, reinforces the fundamental concept of writing as having the people at its core. The convention features a series of lectures on different topics on journalism and campus publication management, and a competition among participating student-journalists.
Together with the editors in the convention was their adviser, Prof. Warlito Caturay Jr. of the English and Literature Department.