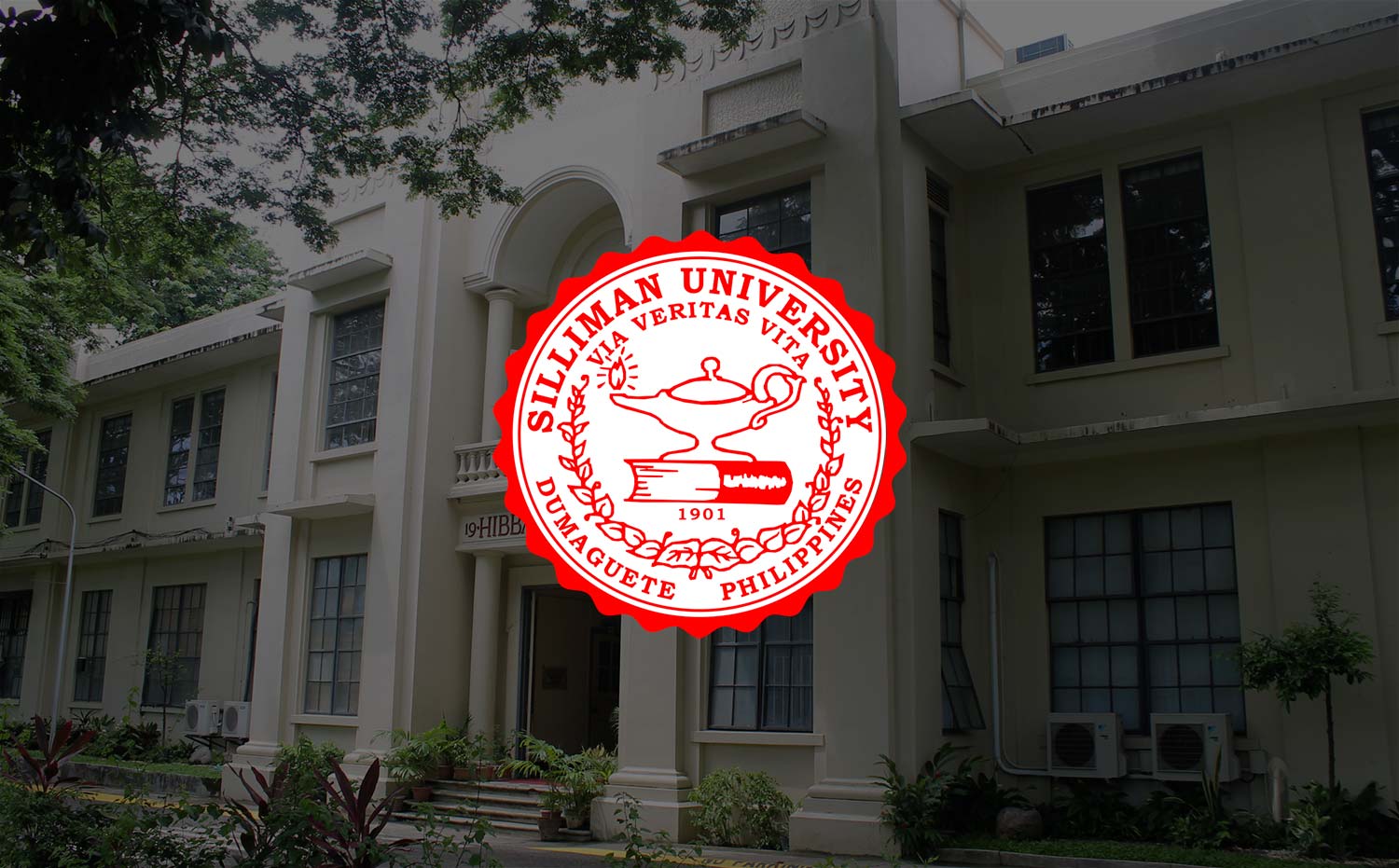 'Think Before You Click,' Cheche Lazarro to Audience
Veteran broadcast journalist and 2014 McLuhan Prize winner Cheche Lazarro tackled the change in media landscape from the traditional channels to the social and crowd-sourced platforms and with it the need to improve awareness on ethical practices and principles of accountability relevant in the daily practice of journalism.
Her talk on "Ethics and Accountability in the Changing Media Landscape in the Philippines" held February 2 at the Silliman Hall was delivered to an audience of media practitioners and mass communication students from all over Dumaguete.
(2014 McLuhan Prize winner Cheche Lazarro, middle, with College of Mass Communication Dean Dr. Ma. Cecilia M. Genove to her right and alumna Ms Cindy Bonachita, who was the emcee, to her left.)
Ms Lazarro's lecture was part of an annual Forum on Responsible Media organized by the Embassy of Canada for recipients of the prestigious Marshall McLuhan Prize. The Prize is named after Canadian communication theorist, Marshall McLuhan.
McLuhan was famous for his words "the medium is the message" which, during his time, referred to the phenomenon of television, explains Ms Lazarro.
This quote remains true to this day, she argues, but the medium is no longer television. She said traditional media, which include print, radio and television, are now adjusting to the internet generation and the age of social media.
Ms Lazarro stressed that this is an important consideration for Philippine media, especially with the country's distinction as the "Social Media Capital of the World". This means Filipinos spend more hours on social media platforms compared to the global average.
Our obsession with social media has "rewired" our brains, she warned. "It changes the way we behave and the way we react." But it is not all bad.
With the Filipino diaspora being among the world's largest, social media has been primarily beneficial in connecting families from all over world. It also ushered in the age of citizen journalism, Ms Lazarro added. The internet gives ordinary people on the ground a plethora of social media platforms where they can pitch in stories and call people to action. "You have now become a news source yourself," she said.
Ms Lazarro, however, said that this free flow of information also gives rise to four main ethical issues: lack of accountability, because of the anonymity in cyberspace, identity theft, cyber bullying, and the scoop mentality, where accuracy is compromised in a rush to be the first to tell the story.
"You are both medium and message. It is through you that messages are formed and it is through you again that it is transmitted so think before you click," she advised the audience at the end of her lecture.
The Marshall McLuhan Fellowship is the Embassy of Canada's flagship public diplomacy initiative in the Philippines. Together with Ms Lazarro on campus was Canadian Embassy's Political Affairs Officer Mr. Carlo Figueroa.