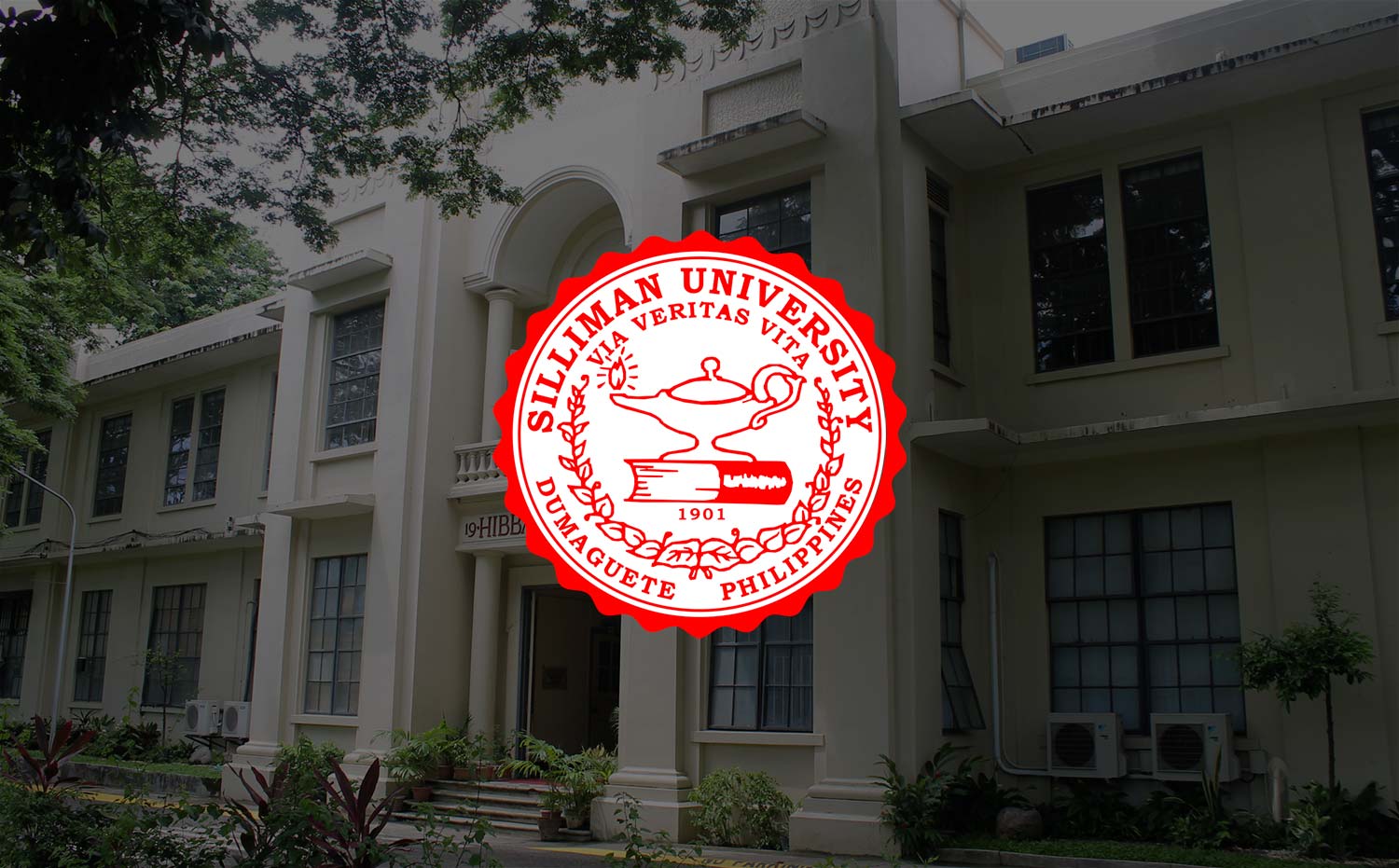 Alumni Updates (February 2-8)
Sadya Mindanaw

, a convergence of Sillimanians in Mindanao, is slated May 1-3, 2015 in Davao City. This fun gathering that is open to all Sillimanians was launched four year ago in General Santos City by the SOKSARGEN Chapter, with the Cagayan de Oro Alumni Chapter as the first host of the gathering in 2013. It happens every two years; the Davao Alumni Chapter is hosting it in 2015.

Something to look forward to in this 3-day fun-filled alumni gathering are the following: city tour, Davao Gulf cruise, picnic at Isla Reta on Talicud Island, and a themed dinner at the Waterfront Insular Hotel. A Sadya Mindanaw video teaser was recently released by the Davao Alumni Chapter (click: http://youtu.be/K-wlCWCpG5U). For inquiries, contact: Cerlito M. Animo: mobile 0932.931.7322 | e-mail at [email protected]; or Susan Ballerda Palad: mobile 0922.886.0324 | e-mail

[email protected]

.
Artist Elpedio "Jun" V. Jamosmos (BBA Accounting 1983) joins the prestigious National Portrait Gallery Competition in London. His entry entitled The Wedding Ring is a 24"x30" oil on canvas painting. Last year a record of 2,377 artists submitted their work but only 55 entries were accepted for exhibit. Close to 300,000 people flock at the National Portrait Gallery to view the exhibit. Jun hopes that The Wedding Ring will be one of those considered for exhibit this year. To get updates on the progress of his entry, visit his Facebook page: The Art of Jun Jamosmos https://www.facebook.com/junjamosmos

.