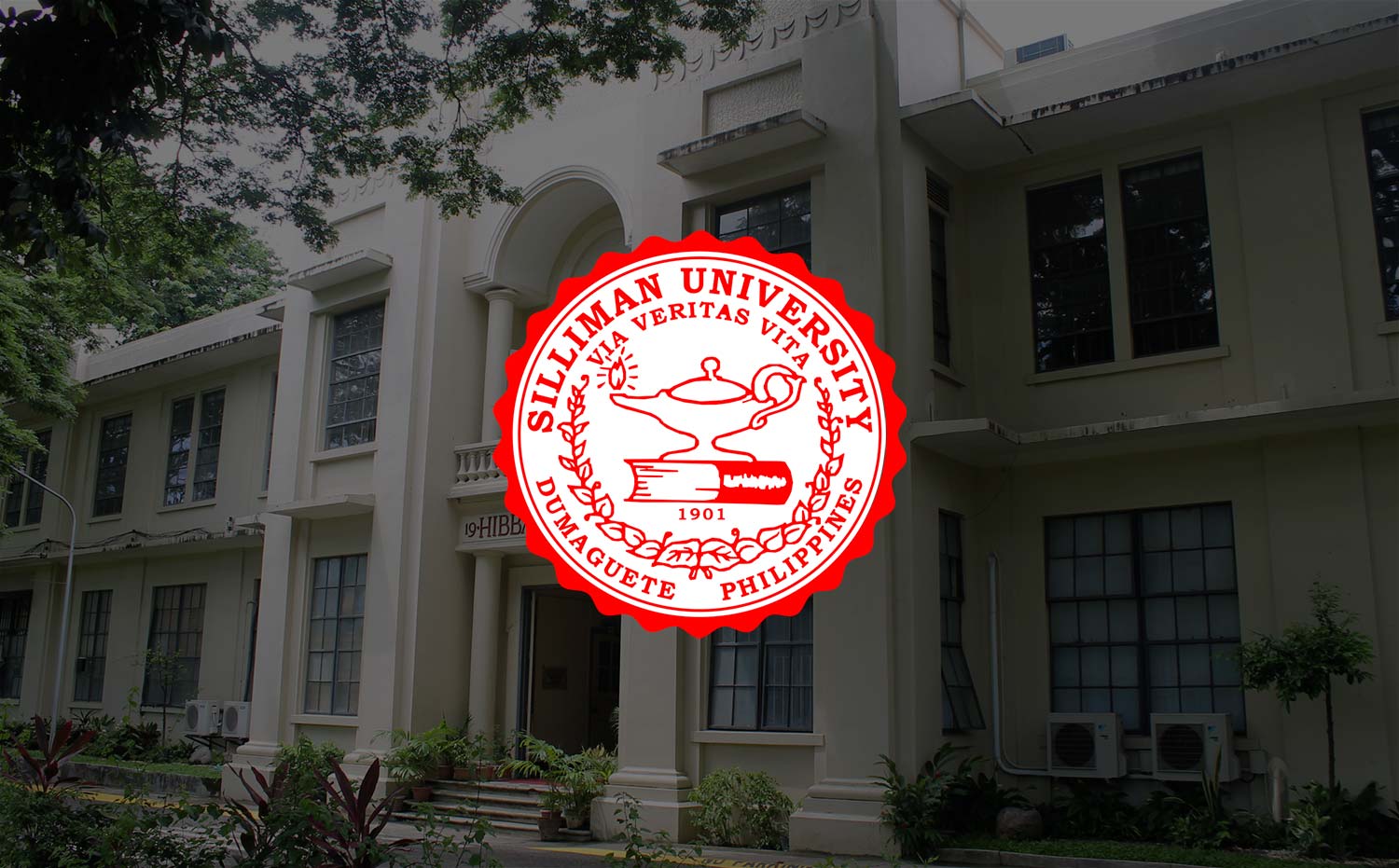 VDay Marks 13th Year with Male Monologues
Valentine's Day this year marks the 13th installment of VDay, a global campaign to end violence against women, in Dumaguete City with its flagship event "The V Manologues" showing February 14 at the Claire Isabel McGill Luce Auditorium.
The new play, which is traditionally fielded by female cast members, takes on an all-male cast for the first time in the local program under the directorship of Earnest Hope Tinambacan, a Master of Science in Psychology student.
Prof. Michele Joan Valbuena, Coordinator for the VDay Chapter in Silliman University, says the change was done "to honor the VMen who have been loyal supporters of the campaign."
VDay started in Dumaguete in 2003.
Inspired by the writings of The Vagina Monologues playwright Eve Ensler, "The V Manologues" tackles issues on gender-based violence in ten monologues where men talk about issues affecting women and children.
Tinambacan leads a cast of Silliman faculty, students, alumni and friends. They are: Ian Rosales Casocot, Rey Dote, Warlito S. Caturay Jr., Andrew Marc Alvarez, Nikki Cimafranca, Ron Jacob Calumpang, Kris Dave Austero, Tyler Hoisington, Hanz Denzil Villahermosa, Shadid Rodriguez Sidri, Lydio Mangao Jr., Ra'zcel Jan Salvarita, Kelvin Wu, Manolito Saldivar, and Rocky Magaña; Lee Verdoguillo and J Marie Maxino round up the cast as special participants.
They will act from pieces written by Ms Ensler, Howard Zinn, L.T. Goto, Mark Matousek, Nicholas D. Kristof, Robert Thurman, Sarah Kay, Phil Kaye and cast members: Casocot, Austero, Wu and Magaña.
Other VDay events for VWeek include VPoetry on February 9 and the VDay Pecha Kucha Night on February 12, both held at the Student Center and co-sponsored by the Edilberto and Edith Tiempo Creative Writing Center. The following day, February 13, students and gender advocates joined the VDay Parade which culminated with a mob dance at the Quezon Park. Highlighting the importance of environmental consciousness, the group is also holding the Rise for Climate Change, Rise for Mt. Talinis Divestment Day on February 16 at the Bell Tower area.