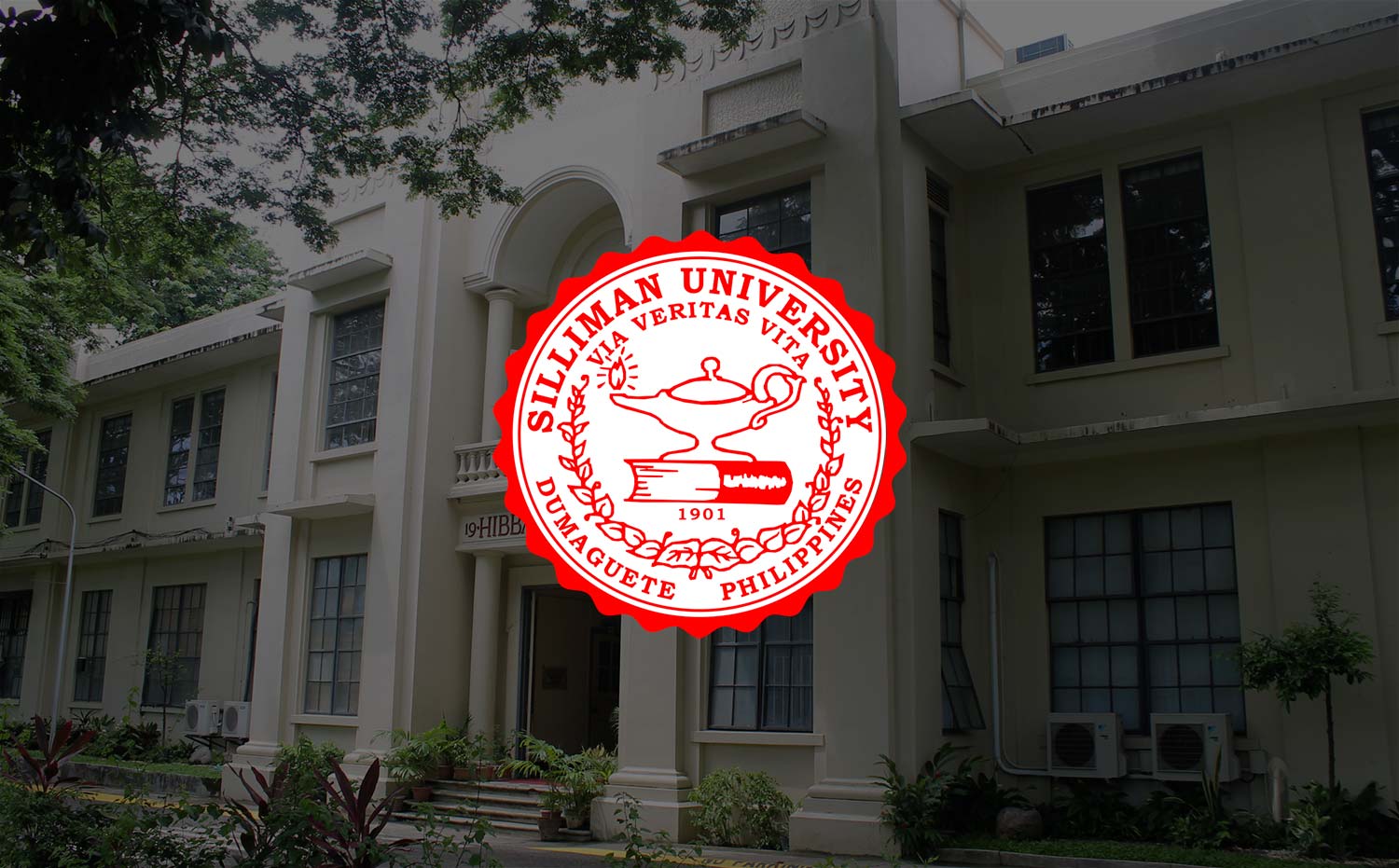 Alumni Updates (February 9-15)
Plans are underway for the 1st Silliman University Founders Day Celebration in Europe on September 11-13, 2015. A new alumni group, the Silliman University Alumni Association Kingdom of Norway (or simply called Silliman Vikings), which is led by Josephine 'Tata' Torremocha (SUHS '77/BSN '82/Elem '73), is organizing the alumni gathering with the help of the following: Silliman University Association of Alumni and Family in EUROPE-Germany, Austria, Belgium, Netherlands, Luxemburg and Switzerland; Silliman University Alumni Association-UK Chapter; and Silliman University Alumni Association-Republic of Ireland and Northern Ireland. For updates on this upcoming event, please visit the Facebook page of the Silliman University European Alumni Association in Germany.
Alumna Farrah Mehregani Marasco (BS Social Work '81) recently visited the campus. In a courtesy call on Prof. Jane Annette L. Belarmino, Vice President for Development, Farrah expressed her desire to give back to Silliman through a scholarship for Social Work majors. Farrah is now based in British Colombia, Canada. She is currently Administrator and Directress of the Brilliant Star Montessori Preschool and Kindergarten in Surrey.