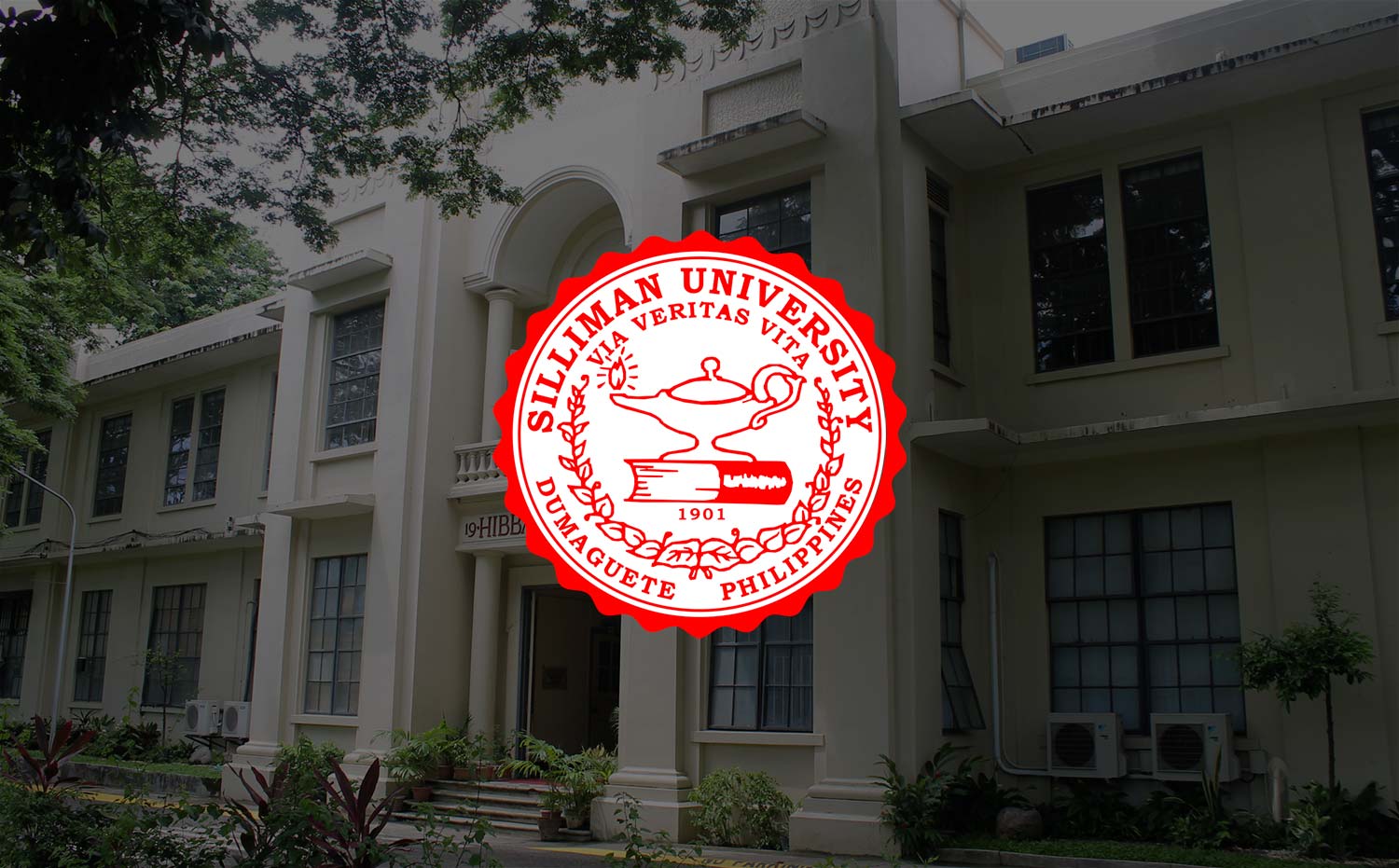 That Silliman Charm
By Andrea Macalino
People always told me that if I wanted to be a writer, I should apply to the Silliman University National Writers Workshop in Dumaguete. Nobody bothered to explain why, or even how I was to do it, but I could feel the weight they put on this piece of advice. I granted that it must be a valid step to being a bona fide Filipino writer simply because everyone was saying it, but other than that, saw no need to rush. I loved the craft, I thought, and for the time being, wasn't that enough?
Ah, one of the fundamental mistakes of love: oversimplification.
So many things can go wrong when you love, and sometimes, when you love something so constantly without question, you forget the substance of your love. You forget why and how you fell in love, and that is what happened to me. Relatively fresh from college, suddenly free from required readings and endless critical essays that added up to two decimal places, and thrown into the working world, I soon realized that I wrote because it kept me sane. I found myself coming home from work with a kind of aching, almost despicable hunger for the written word. I had to write something, anything—The Most Despicable Poem of the Century, or The Measure of a Bad Story—just to keep myself sane.
In the days that followed my application to the workshop, I trained myself not to think of it so that, if ever it happened (it seemed an impossibility, especially on days when nothing went right and my physical body screamed for bed, not for paper and pen), it would come as a surprise.
But there was an even bigger surprise than the acceptance letter I found in my email some Sundays ago. With a strange mix of delight and puzzlement, I arrived in the Writers' Village with a strange feeling, and with people who discussed texts as though their life depended on it. I found people who had been fiddling with words for as long as they can remember. I found people who would delete an entire document if that was what it took to get rid of one discordant-sounding sentence. In short, I found people who are as in crazy in love as I am. This fact was so fascinating to me that at I was necessarily blinded by it, and I walked and talked about as if I were in a dream.
Another fundamental mistake of love: shortsightedness.
You see, the truth is that it was not a dream, and the materiality of this life necessitates difficulties. My memories of this workshop will always be hot and bright with charmed conversations, good food, and the musicality of words, as they will always be of miscommunication in logistics, panicking about work deadlines in the absence of Wi-Fi, and breaching the theoretical, ideological, and generational gap between panelists and fellows, and between fellows themselves.
Still, this workshop has given me what I'm sure it has given the generations before me: a family. And this means more to me than any poem, story, or essay can ever articulate. I was born to parents who were not expecting another child two boys, sixteen years, and four miscarriages later. Growing up, I was always looking for people of the same age with whom I could share my childhood, and eventually, as I made my way through elementary and high school, I found the people I now call my childhood friends. But it was not until my college years that I discovered people who shared their love for literature with me. However, the brief time after university meant disjointed schedules and different affairs, as many of us went to law school, worked in distant locations, or simply dropped out of the radar.
But Dumaguete has given me a different kind of family, one that I did not grow up with, but one that I hope to grow with in this craft. Here I found a group of people who could mock me and my work without confusing the two, people who remind me that there is always an aspect of my writing that shows my true self no matter how hard I try to hide it.
Lest I sound naïve, it is nothing like a perfect relationship. Three weeks up in a mountain is a long, sometimes lonely time, and we got on each others' nerves perhaps more than we'd like to admit. Some jokes were too rough because we didn't bother to think, some plans failed because we chose not to participate with one another. In some ways, this workshop is cruel. They bring you to beautiful locations, feed you rich food five times a day, recommend books to read, and give you a new community to love. And then everything is over before you can even fully digest all the food and all the laughter—time to say goodbye.
There—another problem when it comes to love: distance. After all, how do you continue loving someone given that you're not sure how or when you'll see them again? And if or when you do find each other again, what assurance is there that the gaps which were there to begin with will finally be breached? I have learned to love this workshop and the people who constitute it in my short time here, but at the same time this new love infects me with fear and excitement for the words I have yet to write.
But perhaps that is the Silliman charm. Falling in love is one thing, and staying in love another, but heartbreak is inevitable. I have gone past the initial flinching and subsequent attraction to the criticism of the panel and onto the truth that loving something well means seeing its discrepancies, seeing its constructedness, and then choosing not to hate it, but to love it differently.
To love it more.