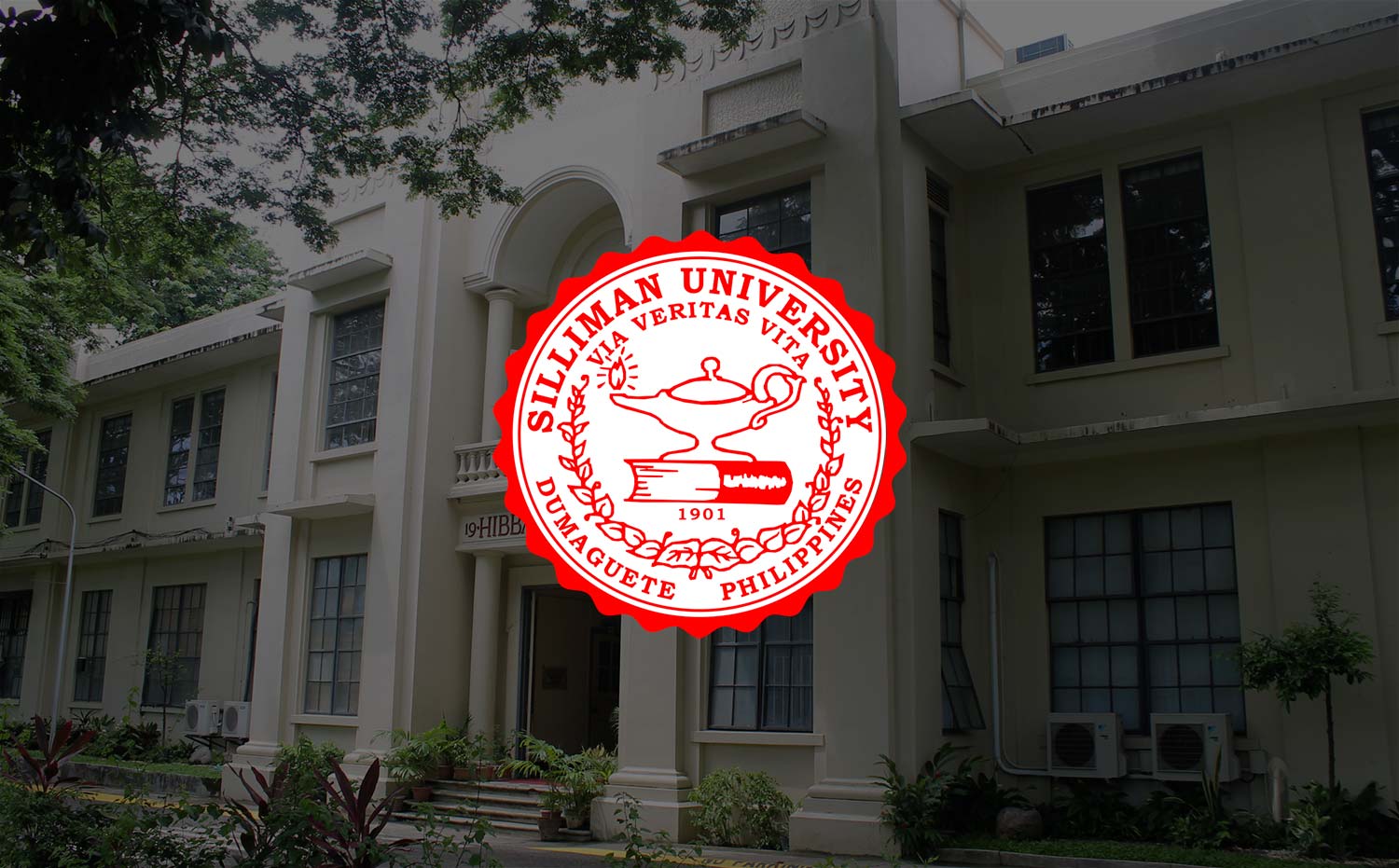 Silliman Law Beats Ateneo de Manila Law in Debate
An all-female team from the College of Law bagged all three speaker awards during this year's Grand Law Debate against Ateneo de Manila University Law School held February 16 at the Claire Isabel McGill Luce Auditorium.

(The debate team from the Silliman University College of Law [L-R]: Fatima Ayesh Bahjin, Kristine Felva Licup, Johanna Adanza and Katrina Canonce.)
Teams debated on the proposition: "Resolved: That Premature Marriages (Article 351 of the Revised Penal Code) Be Decriminalized."
Silliman took the affirmative side; Ateneo was on the negative.
Johanna Adanza, a freshman law student and the centennial Miss Silliman, who was practicability speaker, clinched the Best Debater award. Fellow first year student, Kristine Felva Licup, who was beneficiality speaker, was adjudged Best Speaker, while senior student Katrina Canonce, bagged the Best Rebuttal Speaker award.
Necessity speaker for Silliman was another first year student, Fatima Ayesh Bahjin.
International human rights lawyer Herminio Harry L. Roque Jr. sat as chairperson for the board of judges. Together with him were Atty. Daryl Bretch M. Largo from Cebu City and Atty. Edilberto B. Bravo of Dumaguete.
This year marks the 80th founding anniversary of the College of Law which is among the country's oldest and more established law schools.