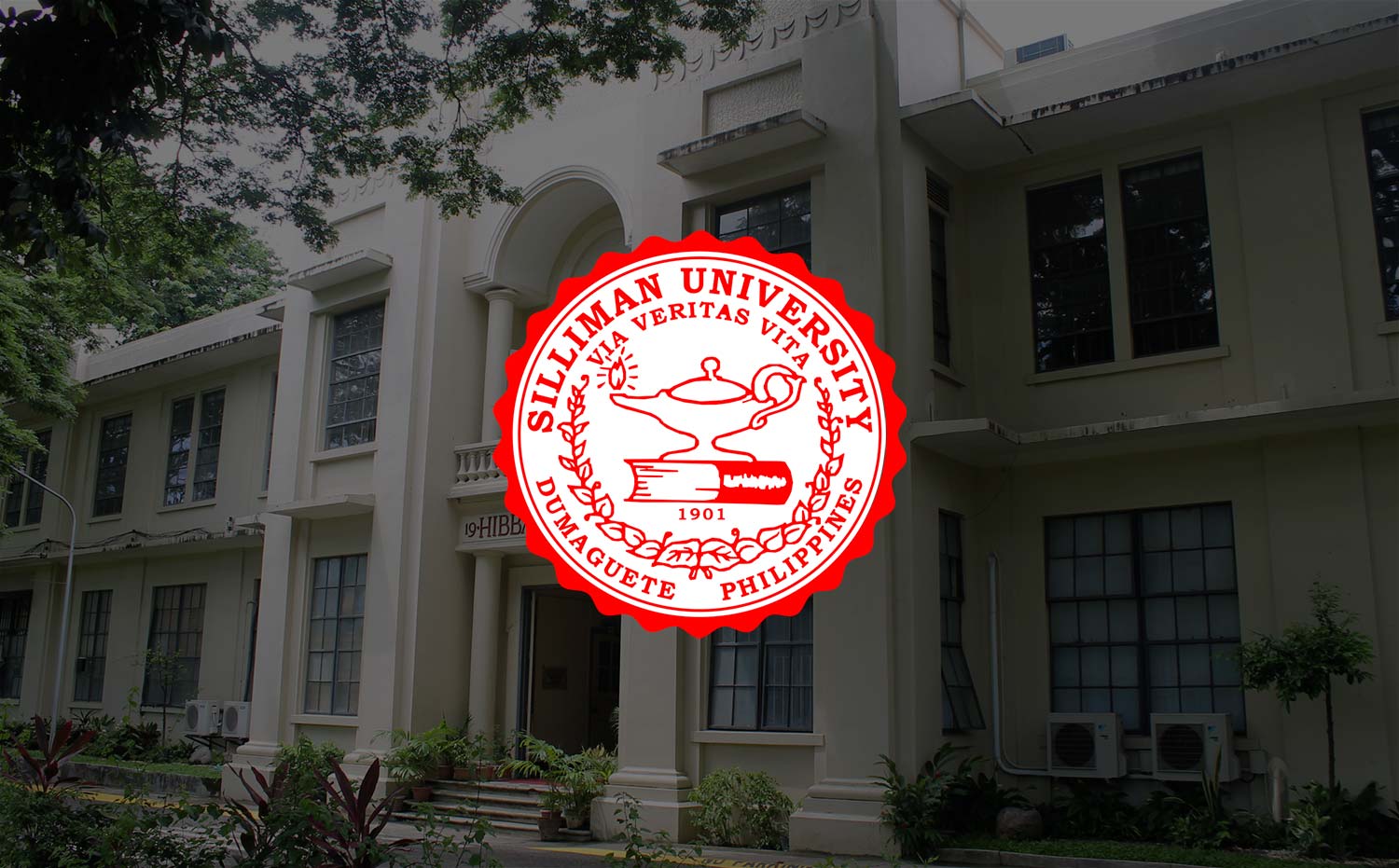 Professor Monsod Speaks of Evil, Heroes at 'Inquirer' Forum
Economics professor Winnie Monsod on Monday said corruption and the "feudalistic economy" prevailing in the Philippines are evil and the elite or landholding composition of Congress was sustaining that evil.
Professor Monsod spoke to an audience of mostly college undergraduates in a forum in Silliman University sponsored by the Philippine Daily Inquirer and organized by the College of Mass Communication.
It was the first such forum held outside Metro Manila, according to Inquirer publisher Atty. Raul Pangalangan, who introduced the speaker. He said Dumaguete was the paper's choice for the forum because of its "vibrant intellectual life," a fitting context for "engaging PDI readers in an intellectual debate."
(Prof. Solita "Winnie" Monsod addressing a question during the open forum following her talk on "Heroes". Seated behind her is Inquirer Pubisher Atty. Raul Pangalangan.)
"Evil is the exercise of power to benefit self or family, not society," Professor Monsod said. "Evil is the exercise of power to intentionally harm psychologically, hurt physically, or destroy mortally."
"Corruption and inequity, not reducing the entitlements of the privileged, not paying attention to farmers, that's evil," she said. "Land reform (in the Philippines) died in Congress. To solve evil is to give (the farmers) social justice."
'Lucifer Effect'
Drawing from the insights of social psychologist Philip Zimbardo in his book, "The Lucifer Effect," Professor Monsod said ordinary people could turn into monsters.
"Under certain circumstances and social pressure, ordinary people can commit acts that would otherwise be unthinkable."

Process of demonization
She said the process of demonization takes the following steps:
Mindlessly taking the first small evil step (such as cheating in college).

Dehumanizing others (think of others as inferior to you).

Deindividualizing yourself (if you are unrecognizable, you are not responsible and can get away with it).

Blind obedience to authority.

Uncritical conformity to group norms.

Passive intolerance to evil through silence and inaction
Turning into heroes
But ordinary people can turn into heroes by reversing the process of evil and taking the following steps:
Teach children to disobey unjust authority.

Reward good moral behavior.

Promote critical thinking that challenges false ideologies and bad means to good ends.

Encourage human diversity.

Disallow stereotypical dehumanization of others.
"(In the face of evil) there are three choices we can make," Professor Monsod said. "One, we can be active perpetrators of evil (villain); two, we can be guilty of passive inaction (villain); or three, we can decide to take action against evil (hero)."

Slowest economies
Professor Monsod, who is former director general of the National Economic Development Authority (Neda) and a media commentator, said the Philippine economy may be growing but was among the slowest-growing economies of the world.
Citing government figures, she said Philippine per capita income was only 10 percent of US income in 1960 and worse off at a mere 7 percent of US income in 2009.
She contrasted this with the substantial proportionate improvement of the economies of the Philippines' neighbors—Malaysia, Indonesia, Thailand and Singapore—from 1960 to 2009.
Newspaper circulations
In a second forum of the Inquirer Conversations, Inquirer page one operations chief Mr. Nilo Paurom said there is a continuing drop in newspaper readership and that young people didn't read, but newspapers are not about to die.
Global newspaper revenue is $163 billion, bigger than global film, publication or music. Daily newspaper circulations in Asia and Latin America are growing, although they are going down elsewhere.
On the other hand, digital news consumption is up globally by 60 percent from 2012 to 2013. Mobile news consumption in the US grew 20 percent and much higher in some countries in Europe.
Quality journalism
"Each day, more than half of the world's adult population read a newspaper (2.5 billion in print and 800 million in digital)—a testament to the value of high-quality journalism and a result of multiplatform business strategies," Mr. Paurom said.
Such strategies are being adopted by the Inquirer Group of Companies, he said, which had gone online, radio and video, in addition to its print newspapers.
Inquirer's online news operation still is not making money. "It seems a waiting game," he said, "but you prepare for the eventuality" when online journalism catches up in terms of profitability.
Mr. Paurom said: "There still is a high demand for quality news content and many companies are finding ways to transfer this demand into sufficient revenues from digital (platforms).
"Finding sustainable business models is not only important for news businesses but for the future of debate in a democratic society." (by Celia E. Acedo, College of Mass Communication; the same story was published in the Inquirer.)