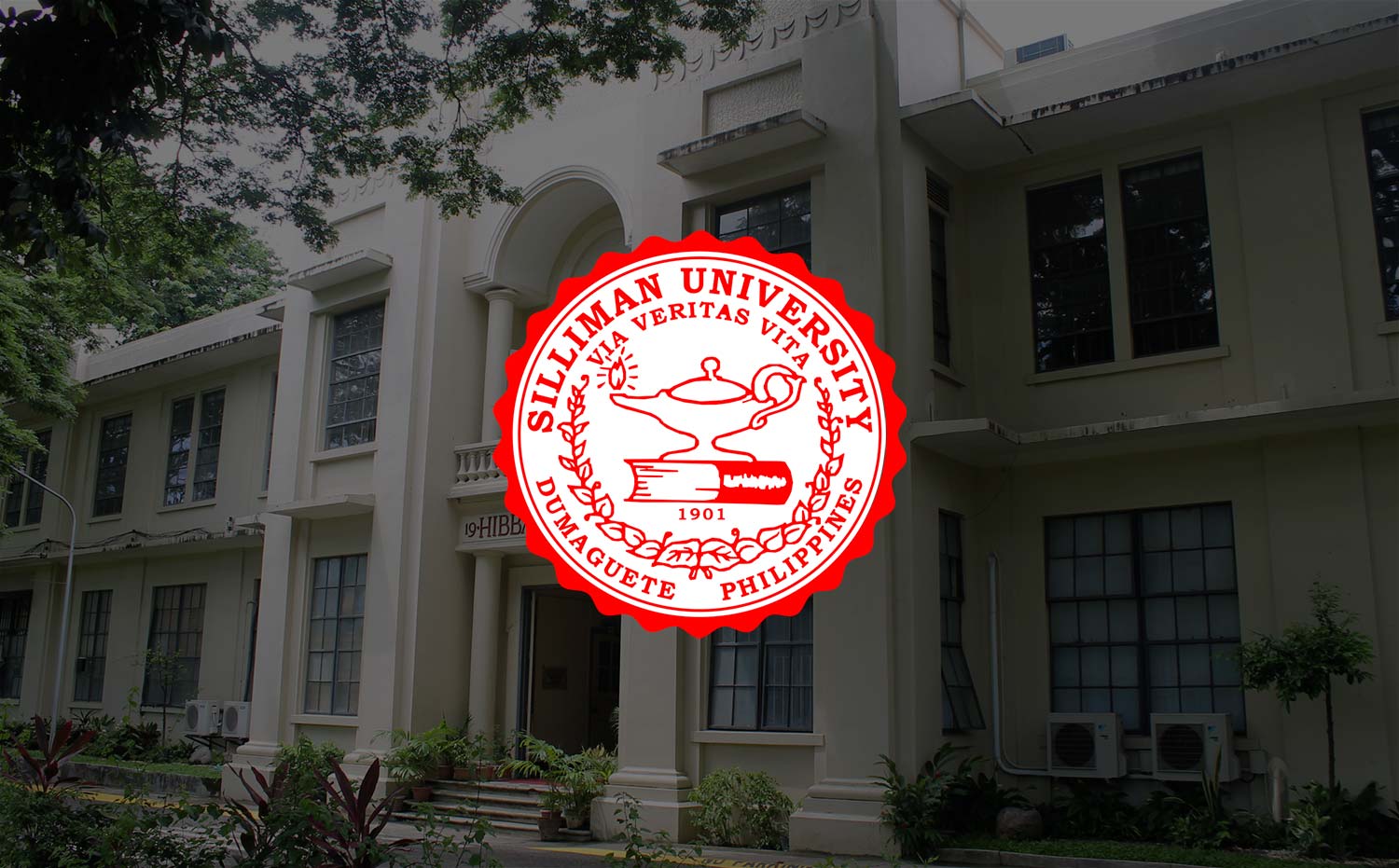 Alumni Updates (February 16-22)
New York-based alumnus Miguel Braganza II directs and choreographs a Holy Week presentation entitled "Women of the Bible" on March 27, 2015 at the Kalayaan Hall, Philippine Center, Fifth Avenue (between 45 and 46 Sts.), New York. This will be an evening of song, dance and monologues featuring an international cast.
Miguel, who is working at the Metropolitan Opera House, is the founder and president of Filipinos in the Arts in America, Inc. (FilinArts) which is dedicated to training and promoting young artists in music, dance, theater, and fashion. Last year, he celebrated his 30th anniversary in dance and theatre at the Sheraton Laguardia East Hotel in Flushing, New York. It was also an evening of music, dance and fashion for all his friends in the arts and those coming from different foundations that he supports. His playing a variety of memorable roles in Cameron Mackintosh's production of "Miss Saigon" for 14 years (which brought him to Germany, Canada, United Kingdom and Portugal) has prompted him to commit himself to teaching young and budding artists, and promote culture and the arts in the New York and the Philippines.
A graduate of the Speech and Theater Arts program, Miguel is a recipient of various scholarships in dance and theater. Hi scholarships include studies at the Alvin Ailey American Dance Center, Madame Youskevitch, Nat Horne Musical Theatre, and Harvard University.
For US-based alumni who are interested to watch "Women of the Bible", contact: 718-483-0045.
Top corporations, such as San Miguel, JG Summit, Cebu Pacific, Metrobank, and Land Bank Leasing, are among those participating in the 2015 Job Fair on March 11 to 12 at the College of Business Administration grounds. This two-day job fair provides an opportunity for graduating seniors to explore employment options with participating companies. We also invite our alumni, especially recent graduates since three years ago, to join. The Job Fair this year is also open to the public. For more information, please contact Arlou Cuevas, placement officer, at (035) 422-6002 loc. 228 /e-mail

[email protected]

.



The Silliman University Alumni Association of Southern California (SUAASC), led by its President, Faith Manigsaca Duran, recently partnered with the San Gabriel Valley Coalition in its "Feeding the Homeless" program at St. Martha's Church in Valinda, California. Donations for the 180 lunch packs were sourced from the personal donations of Jessie Mario and Faith Manigsaca Duran, Zenaida Duran Bennett, Malcolm Hiponia, Raffy and Eva Estimo Munoz, Lynneth Labuntog Quiambao, Joel Gamo, Ramon and Lady Hope Robillos, Dgyrrah Sinda Szukalski, Archerie and Edith Calunod, Cheryl Israel, Joji Kaindoy Amparo. Adding to the manpower were Eva Dime, Kharla Kumagon Vidal, Elfenel Azarcon Barker and her mother, Nelia Azarcon, and Peter

Hueysuwan. This has been the

second year SUAASC has supported this "Feeding the Homeless" program.

SUAASC is also actively supporting the Disaster Preparedness program of Silliman University. It has raised $5,000 to help purchase a rescue boat. Earlier, it donated $7,000 for the Continuing Calamity Response Program of the University. This amount was raised from the alumni chapter's Inaugural 5K Run/Walk held July 2014. With the all-out support of SUAASC members, Faith points out: "These are proofs of the Silliman Spirit moving beyond Silliman University campus".