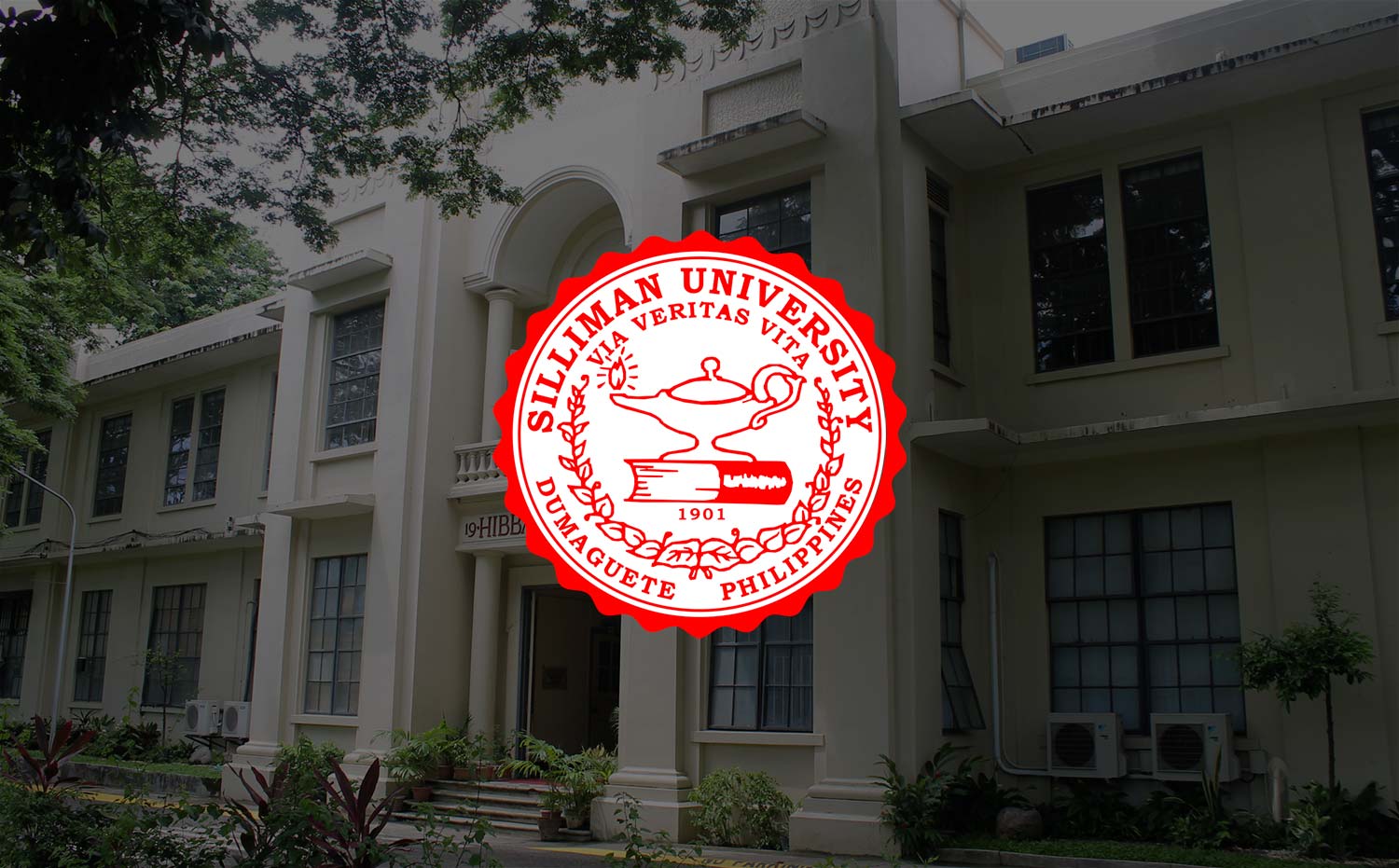 Alumni Summit Urges Support for University Plans
Twenty-six presidents and representatives of local and international alumni groups gathered on campus for the first-ever Alumni Summit held February 7 to 8.

The summit, which was organized by the Silliman Alumni Association, Inc. (SAAI), led by national president Atty. Mikhail Lee Maxino, highlighted the need for alumni chapters to further collaborate and assess the extent to which they can contribute to achieving the University's goals under its updated six-year Strategic Plan.
With the Administration's participation, the alumni officers were updated on developments on campus and the University's thrusts in the midst of reforms, two of which are the K+12 and ASEAN 2015 market integration. It also allotted time for participants to brainstorm on the role of the alumni chapters in the country and abroad in improving Silliman's programs and services and bolstering its international reputation.
In attendance during the Summit were members of the SAAI Board of Directors: Emma Ray Panaguiton, Linda Alvarez, Gloria Belarmino, Ambassador Antonio Villamor, James Raterta, Rafael Crescencio Tan, Ceasar Pacalioga, Santiago Utzurrum Jr., Mae delos Reyes-Catacutan, Roberto Montebon, Nanette Abuan, Leo Mamicpic and Abel Gomez; and officers of the different alumni chapters: Ralton Bancairen and Ed Dames from Metro Manila, Susan Palad from Davao, Eliser Aurea from Zamboanga, Allan Alcober from Cagayan de Oro, Lowell Tac-an from Misamis Occidental, Joseta Nueza of Surigao del Sur, Gapito Bayron Jr. from Bukidnon, Glydin Abigail Ramiro-Sapong from Tagbilaran, Rene Burdeos from Butuan, Fely Tan-Narvaez and Myrna Tan-Dizon from San Diego, California Alumni Chapters, and Rosario Flores from the Silliman University College of Nursing Alumni Association International.