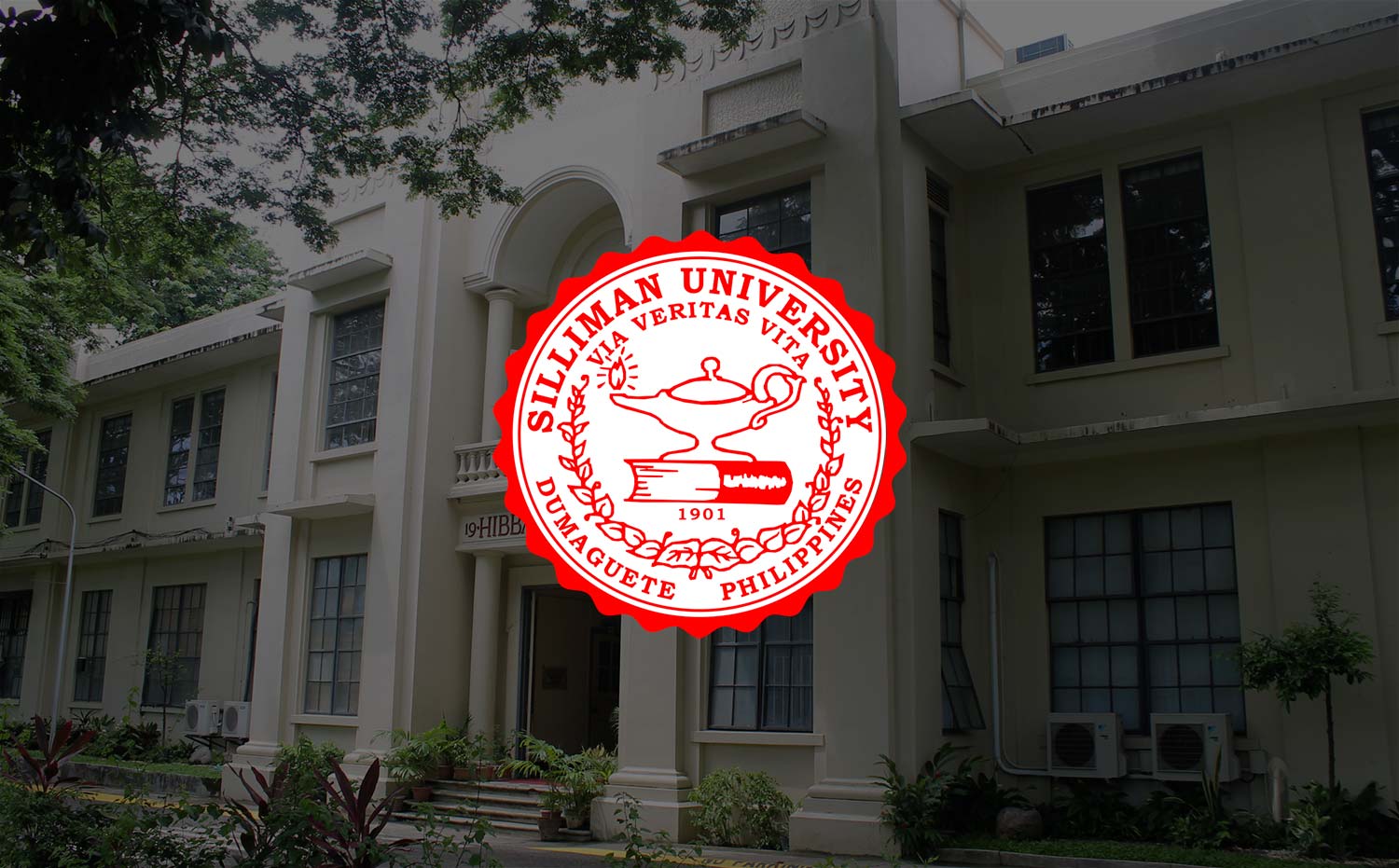 Justice Leonen Tackles Post-Colonial Biases in Constitution
Supreme Court (SC) Associate Justice Marvic Mario Victor F. Leonen gave a talk on how the Philippine Constitution has been shaped by a post-colonial flaw in our national consciousness and how this manifests in current pursuits for peace in Mindanao, on February 16 at the Claire Isabel McGill Luce Auditorium.
The Associate Justice discussed "The Constitution and Post-Colonial Conflict: Anchoring Peace on Justice" by taking reference to historical events that revolved around the drafting of the Malolos Constitution.
He expounded on this by showing how the Spanish influence ran deeper than we perceived it to be. Our post-colonial laws, he argued, did not truly serve to benefit and protect all people within its territories. The constitution retained a post-colonial bias against the indigenous tribes, which were conveniently viewed as obstinate.
Because legal consciousness "helps shape social reform," the Associate Justice said laws should not remain as "theoretical instruments" but should serve as a tool to correct the "cultural power imbalance," especially in the pursuits of justice and peace.
The Associate Justice sits as the youngest among his counterparts in the country's High Court. Before joining the SC, he served as chief peace negotiator of the country in its talks with the Moro Islamic Liberation Front. He was also the dean and professor of law at the University of the Philippines.
His lecture formed part of this semester's General Education Integrative Learning Lectures, done in partnership with the College of Law on the celebration of its 80th founding anniversary.
(Supreme Court Associate Justice Marvic Mario Victor F. Leonen, left, receives a Certificate of Appreciation from College of Law Dean Atty. Mikhail Lee Maxino.)