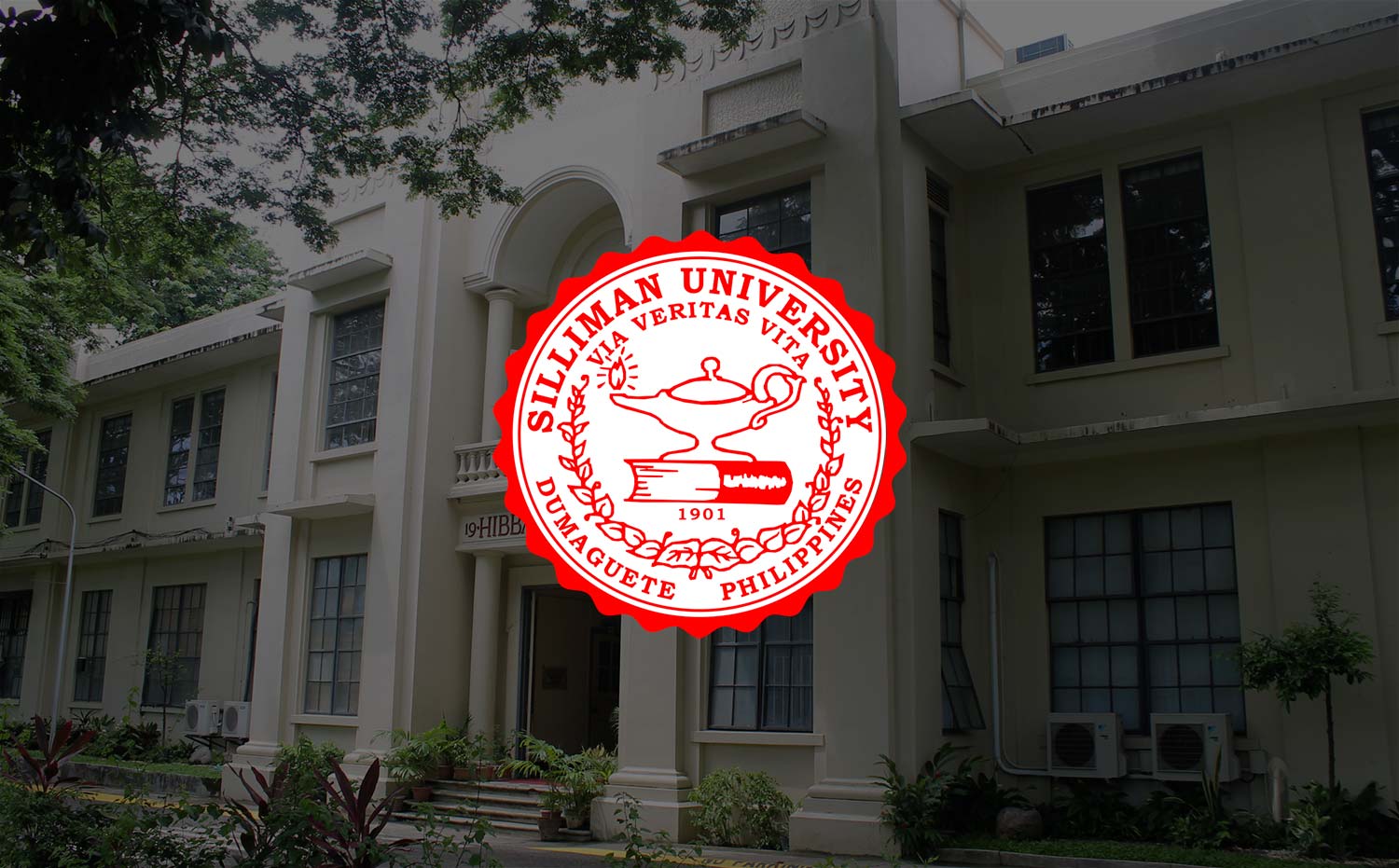 4 Students Reap Awards in Political Science Nat'l Confab
Four students from the Department of History and Political Science reaped awards during the 2015 Political Science Students Association of the Philippines (PSSAP) Conference held February 11 to 15 in Cebu City.

Two are in their third year: one majoring in Political Science and the other in History; and the other two are in their senior year under the Political Science program.
Mikle Vito Abing, who is in his senior year, was named as among Ten Outstanding Political Science Students of the Philippines. Earlier in February during the University's Annual Honors Day Convocation, he also received the Senior Student of the Year Award.
Three other students also brought home honor to Silliman. Anna Katrina Espino and Kimberly Mil Flores, senior and junior Political Science students, respectively, and Richard Angelo Tiu, a junior in History, comprised the debate team that won the championship of the PSSAP Debates.
They went up against last year's defending champions from the Western Mindanao State University and took the negative side on the motion: "This House Believes that the ASEAN should only deal with China, in relation to the South China Sea territorial disputes, as a collective."
All three also made it to roster of Top 10 Best Speakers: Espino, first, Flores, second, and Tiu, fifth.
(Winning debate team from Silliman. L-R: Richard Angelo Tiu, Anna Katrina Espino and Kimberly Mil Flores.)