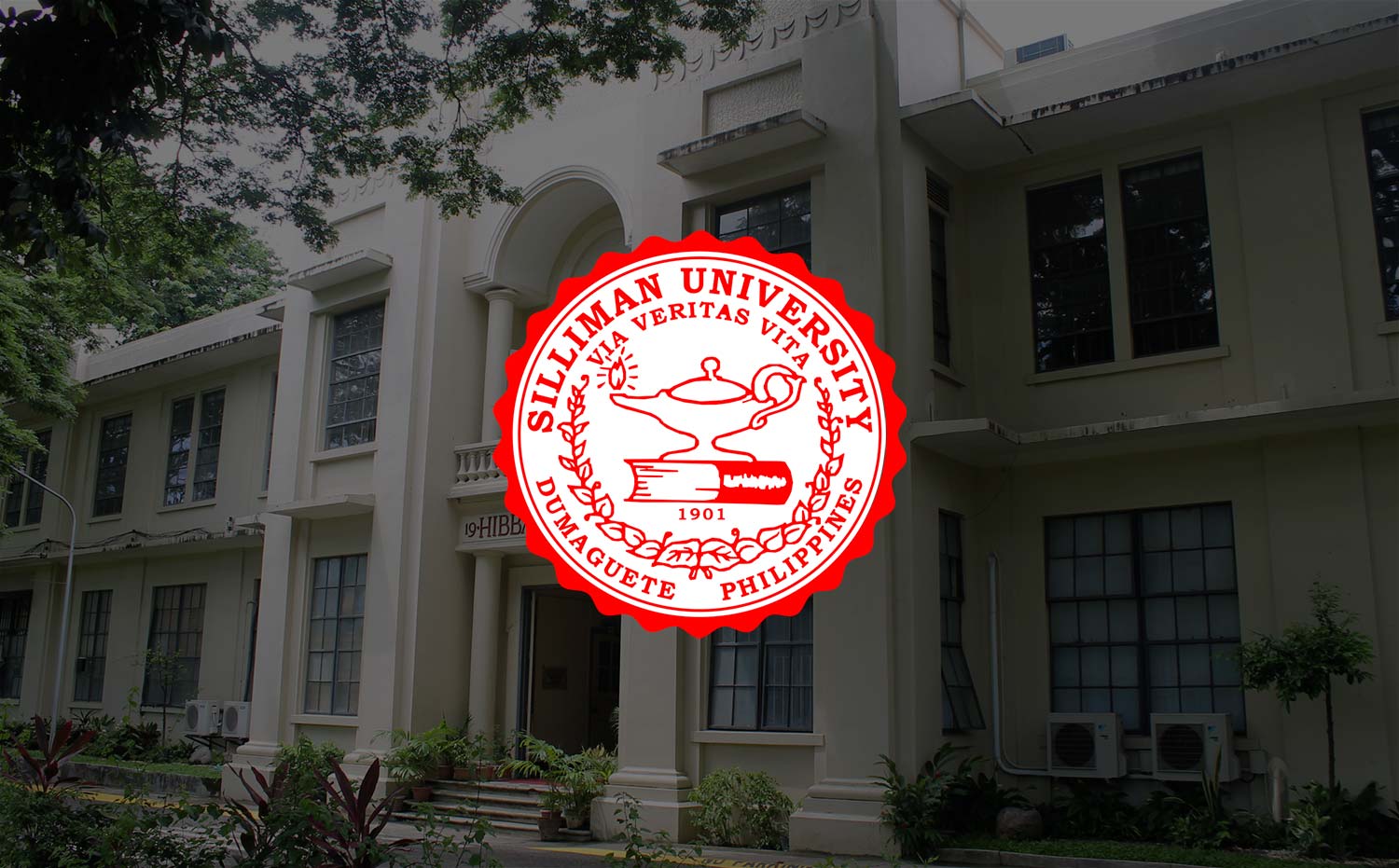 Juris Doctor Program Commended for Rigid Thesis Defense
This year's batch of students under the Juris Doctor (JD) program defended their theses in a process described by a popular humanitarian lawyer as "the only in the Philippines".
Atty. Herminio "Harry" Roque, Jr., Director of the University of the Philippines Law Center Institute of International Legal Studies was one of the panelists that put JD seniors through a comprehensive critique and review of their papers.
He sat in a panel for a paper that tackled the justiciability of the West Philippine Sea dispute.
"I'm very impressed not only by the presentation but also by the fact that all law students in Silliman have to defend their thesis in this manner. I think Silliman is the only school that really makes its law students defend their thesis like doctoral students," Atty. Roque said.
(File photo: Atty. Herminio "Harry" Roque, Jr.)
He was in the panel with Atty. Florin Hilbay, Acting Solicitor General of the Republic of the Philippines, who taught Constitutional Law in Silliman for a semester in 2007 and was among those who set up the Dr. Jovito Salonga Center for Law and Development.
A series of panel defenses took place from January 5 to 17, covering papers of 19 students who comprise this year's graduating batch under the JD program.
Earlier, another law expert was on campus. Atty. Sol Mawis, Dean of the Lyceum of the Philippines University College of Law and Secretary of the Philippine Association of Law Schools, was a panelist for two papers on January 5.
She remarked on the pioneering initiative of the College of Law to invite panelists from universities outside the city.
"Normally, most schools limit the panel to their own faculty members… but by inviting outsiders, you give it a fresh look, a new dimension," she said.
This is not, however, the first for the College to have a strong line-up of panelists. It rolled out the JD program in 2010, and its first batch of students also had to defend their papers to lawyers invited not only for their external affiliations but for their established expertise in the fields.
Law Dean Atty. Mikhail Lee Maxino said the rationale behind inviting legal experts as panelists from outside their immediate pool of faculty is to refine the quality of thesis papers produced by the students and encourage publication in scholarly journals.