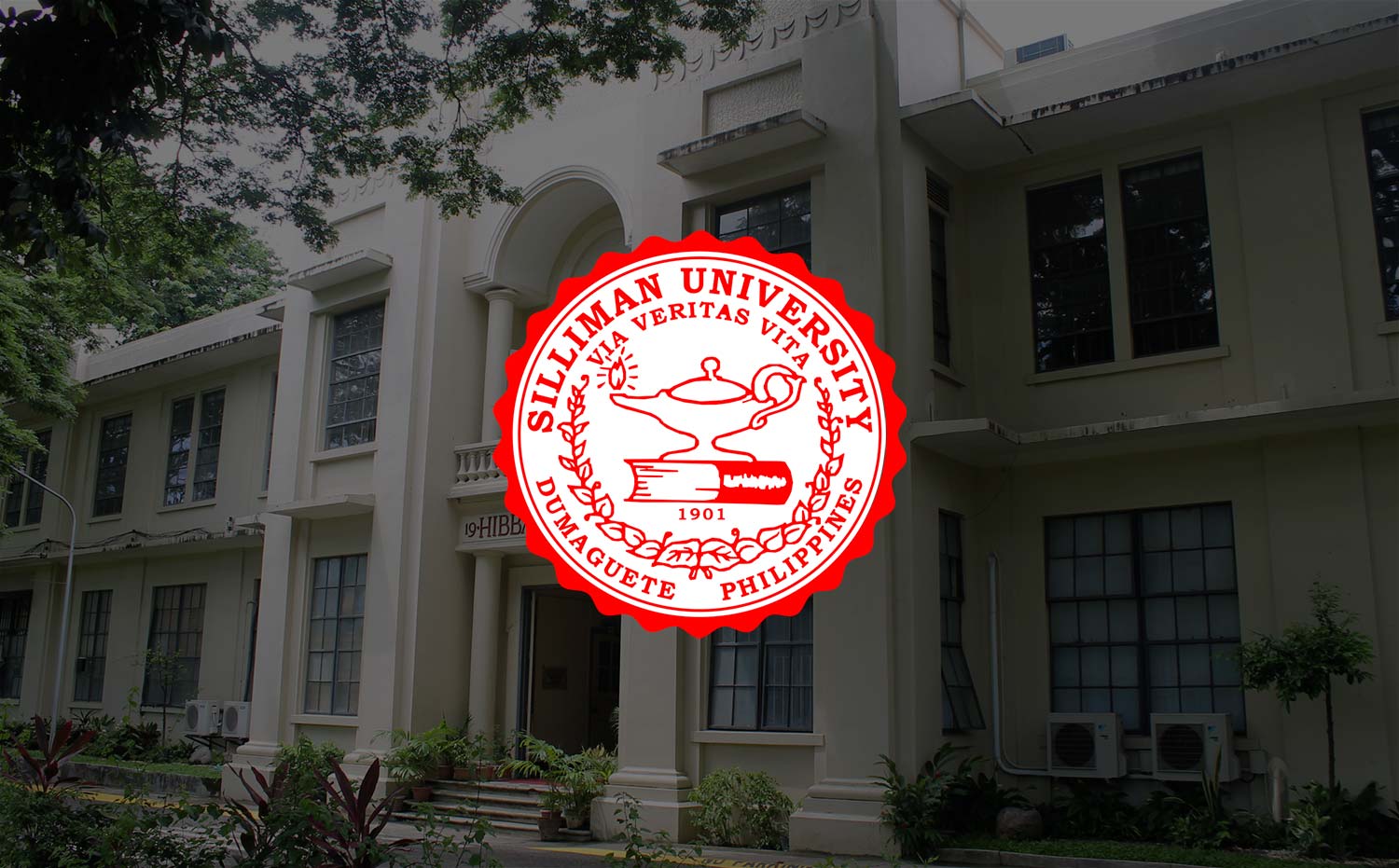 Dr. Malayang Attends Korea Conference on Environment-Christianity Link
The recently concluded 2010 Biennial Conference and 18th General Assembly of the Association of Christian Universities and Colleges in Asia (ACUCA) conducted this month in Korea tackled the evolving role of academic institutions in what is called ?Christian environmentalism?.
Silliman University President Dr. Ben S. Malayang III had earlier contributed his reflection on the role of academic institutions in developing environmental stewardship, which support this year?s theme, ?Sustainable Development and Christian Initiative,? in an article that came out in the ACUCA Newsletter.
Dr. Malayang is the Philippine representative in the seven-country ACUCA Executive Committee. He was among those who shared insights on possible themes for this year?s ACUCA conference during last year?s Executive Committee meeting at Payap University in Chiang Mai, Thailand.
Hosted by Keimyung University in Daegu, Korea, this year?s ACUCA conference sought to achieve four objectives: (1) identify the connection between the Christian ethic and environmental action, in the light of the dangers and risks faced by the environment in Asia, (2) raise awareness of the environmental dangers that unfettered development poses to Asia, and to identify the role that Christian institutions of higher education can play in development a sustainable society, (3) share ideas on the successful implementation of policies and curriculum to educate students and to develop an environmentally-friendly campus, and (4) explore the possibility of developing a framework for collaborative environmental programs, utilizing ACUCA?s potential for student and faculty exchange.
Three parallel sessions fleshed out the theme, following the keynote speeches of Dr. Huang Po Ho, Vice President of Chang Jung Christian University in Taiwan (?Ecological Crisis on the Challenges to the Christian Higher Education in Asia?) and Dr. Budi Widianarko, Rector of Soegijapranata University in Indonesia (?Paving Pathways to Sustainable Asia: Enhancing the Roles of Christian Higher Education Institutions?).
The ACUCA has a membership of 56 higher education institutions in Asia from seven countries: Hong Kong, Indonesia, Japan, Korea, Taiwan, Thailand and the Philippines.