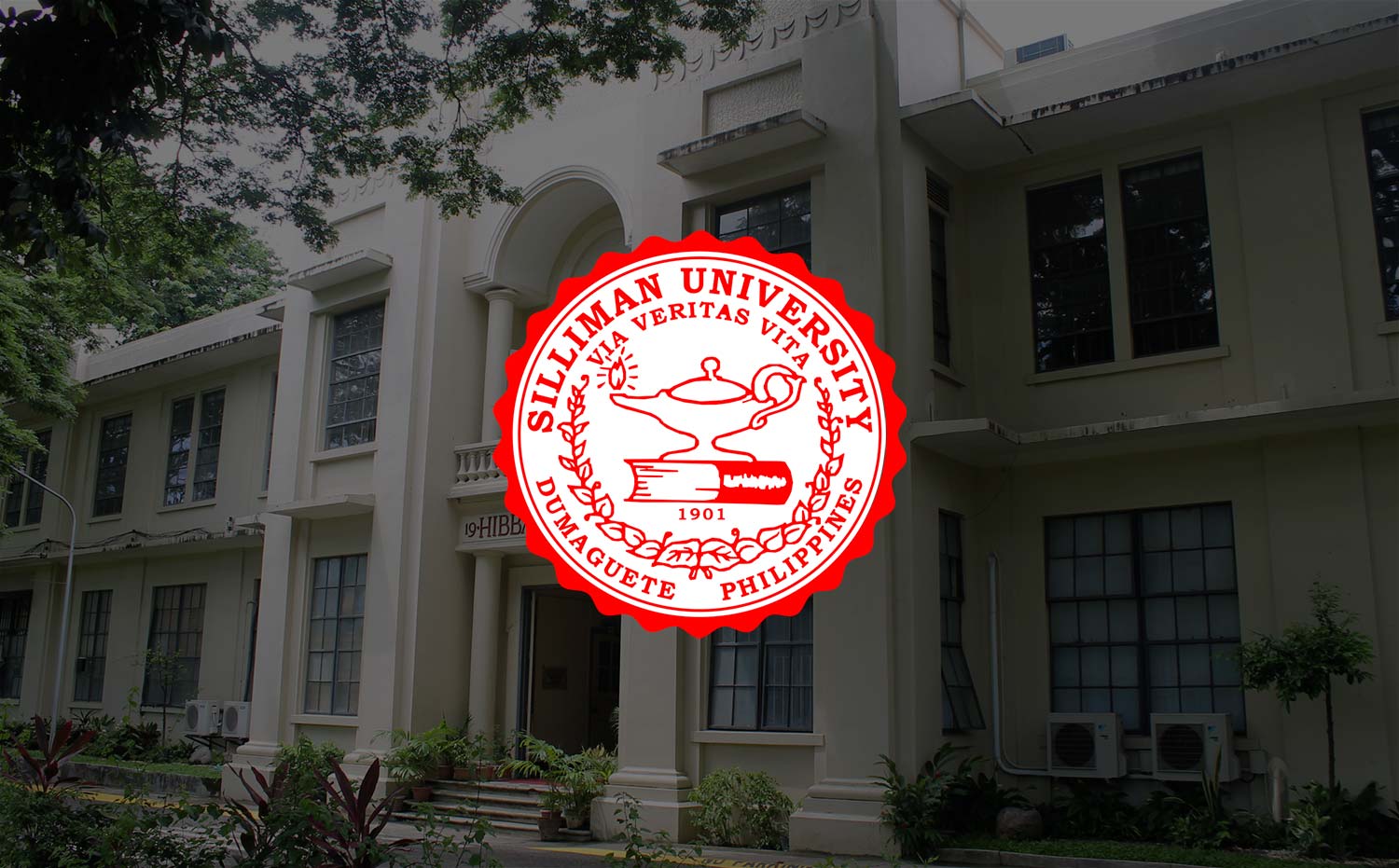 Basic Education Pupils on 'FIRE' at Luce
A cultural presentation featuring talents from the School of Basic Education (SBE) will run for two days at the Claire Isabel McGill Luce Auditorium.
Dubbed "SBE on FIRE," the presentation shines the spotlight on select kids from the Toddlers class of the Silliman University Church and pupils at the Early Childhood, Elementary and High School Departments.
FIRE is an acronym for Faith, Instruction, Research and Extension — the quad-focal function of Silliman University.
The first show will be in the morning of March 9, and the second in the afternoon of the next day. Tickets can be purchased from the offices of the units involved.
(Photo of the Elementary Department Dance Troupe taken in 2013 by Erin Macias.)