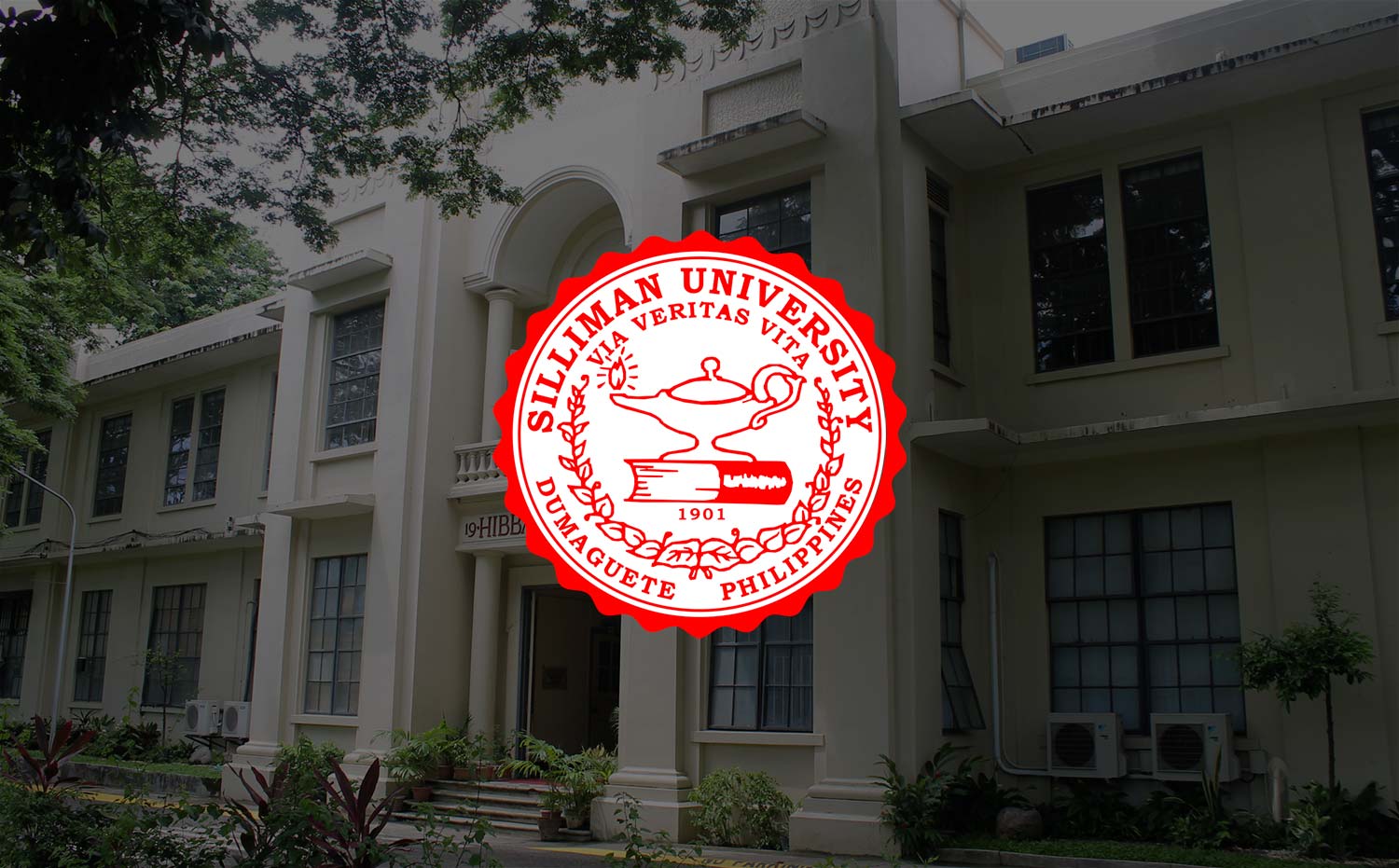 Dr. Aquino Launches New Book of Poems
Award-winning literature professor Dr. Cesar Ruiz Aquino launched "Like a Shadow That Only Fits a Figure of Which It is Not a Shadow", on February 21 at Student Center in the Oriental Hall.

His new book features 151 poems. Some of these poems have figured in "Companionable Voices: Five Filipino Poets", and some, which were slightly retouched, appeared in his previous collections.
Dr. Aquino is a prominent figure in Philippine literature. In 2014, he was named Poet of the Year by the Philippines Graphic Magazine during the 2014 Nick Joaquin Literary Awards. He has also received the Carlos Palanca Memorial Awards: twice in poetry and twice in short fiction. In 1997, he was given the Gawad Pambansang Alagad ni Balagtas for Lifetime Achievement from the Unyong mga Manunulat ng Pilipinas (Writers' Union of the Philippine).
He was among the pioneering participants in the prestigious Silliman University National Writers Workshop (SUNWW), accepted as a fellow at age 19. He started working in Silliman in 1981, after obtaining his doctorate degree from the University. He received training from literary greats, among them was National Artist for Literature Dr. Edith Tiempo who, together with her husband, Dr. Edilberto Tiempo, founded SUNWW.

The book launching was organized by the Edilberto and Edith Tiempo Creative Writing Center​ as one of the culminating events of the Department of English and Literature for the 79th College of Arts and Sciences Week.​