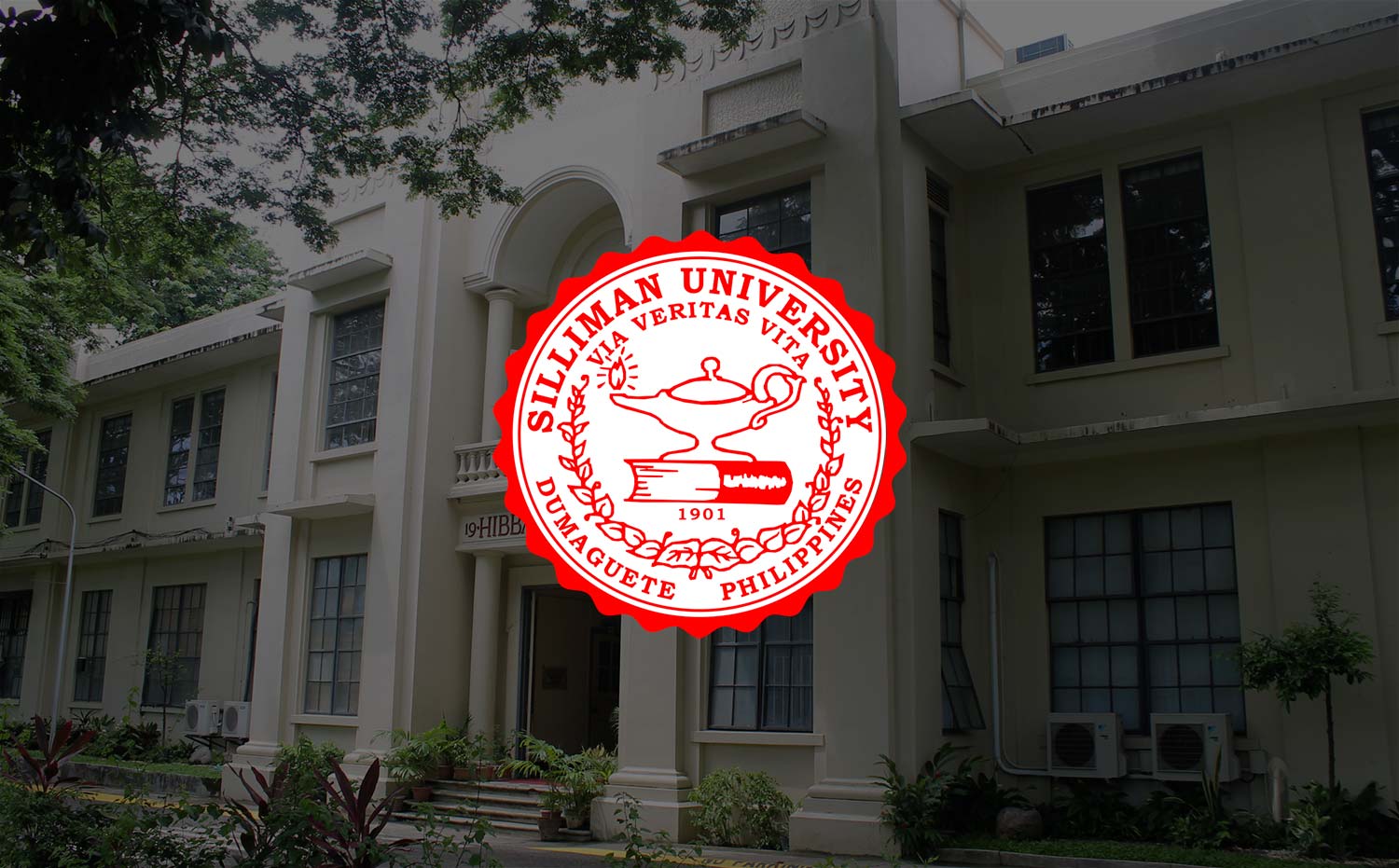 Law Senior Ranks 10th Best Mooter in Jessup
A senior Juris Doctor (JD) major at the College of Law made it to the list of Ten Best Mooters during the Philippine National Rounds of the 2015 Phillip C. Jessup International Law Moot Court Competition, also known as Jessup Cup, held March 5 t0 7 in Manila.
Micah Stefan Dagaerag clinched the tenth top spot after four elimination rounds participated in by ten law schools from all over the country.
Together with him in the team were fellow JD majors: junior Nakoichi Donggay and sophomores Yasmeen Junaid, Maria Carmela Caupayan , Jose Jello Cubello and Maria Angelica Ariola. Coach and adviser was Atty. Elizabeth Karla Aguila, a faculty of the College of Law and an associate at the Office of the University General Counsel. 
This year's national rounds hosted by the University of Santo Tomas gathered the largest number of participating law schools since the Jessup was introduced in the Philippines. The other teams came from the law schools of Ateneo de Manila University, Far Eastern University, Lyceum of the Philippines University, Saint Louis University, San Beda College, University of San Carlos, University of San Jose-Recoletos, University of Saint La Salle and the University of the Philippines-Dilliman.
The Jessup cup is the world's largest moot court competition. It draws in over 550 law schools in more than 80 countries around the world. Teams compete through a simulation of a fictional dispute between countries before the International Court of Justice, the judicial organ of the United Nations.