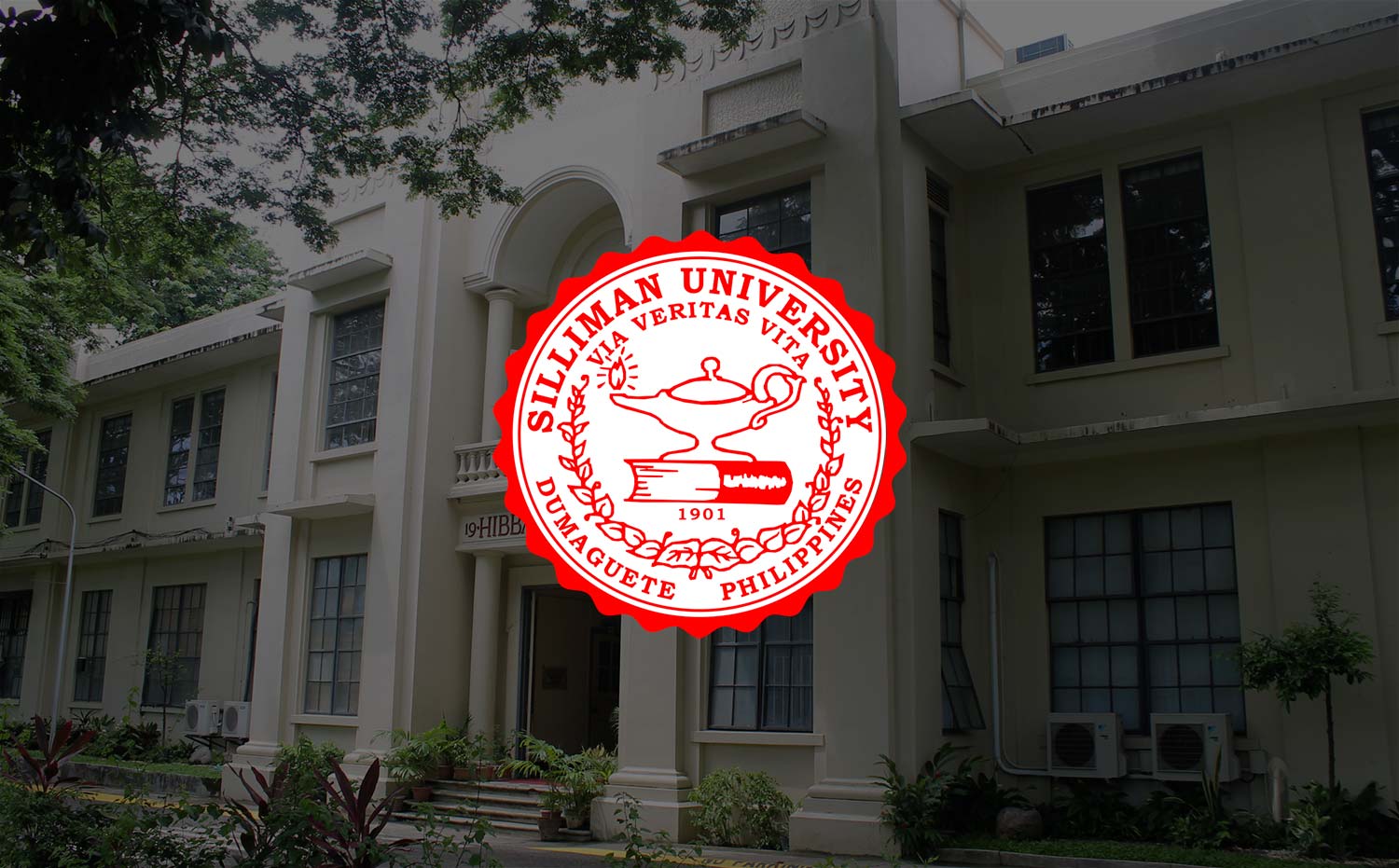 World Bank Invites 5 Officials to Good Governance Policy Dialogue
The World Bank (WB) has invited five officials of Silliman University to a policy dialogue on local governance with members of government and civil society organizations (CSO) held May 26 in Manila.
Headed by Dr. Betsy Joy B. Tan, Vice President for Academic Affairs and concurrent Acting President (while President Dr. Ben S. Malayang III is on official leave), the Silliman delegation took part in the event which explored strategies of promoting reforms through an expanded network of universities and colleges working with their local networks of CSOs and local government units (LGU).
Department of Interior and Local Government Secretary Hon. Jesse Robredo gave the keynote on "Promoting Good Local Governance through Performance Monitoring Incentives." His talk, along with the succeeding sessions, tackled the Philippine government's Performance Challenge Fund (PFC) and Seal of Good Housekeeping (SGH). The PFC/SGH are measures that drive LGUs to be more transparent and provide incentives for their local initiatives in the areas of social welfare and infrastructure development, among others.
World Bank Country Director Mr. Bert Hoffman graced the event, along with Mr. Titon Mitra, Minister Counsellor of the Australian Government Overseas Aid Program (AusAID). WB and AusAID were two of the sponsors of the event.
The other members of the Silliman team were Dr. Reynaldo Rivera, Dean of the School of Public Affairs and Governance, Mr. Mark Raygan Garcia, Director of the Office of Information and Publications, Mrs. Lorna Yso, University Librarian, and Mrs. Gemma Plasabas, Librarian of the World Bank Knowledge for Development Center (KDC) at Silliman.
Discussions at the policy dialogue event continued the next day during the annual meeting of the KDCs and depository libraries under the WB KDC network. In this session, the participants, who came from the 11 partner universities of the WB, tackled how to further expand network-driven academic-related engagement on development issues to include CSO participation. It also explored ways to facilitate more learning and dialogues beyond the campus, in consideration of the WB's new Access to Information Policy, which have declassified most of its reports for public consumption, and the Open Data Initiative. (The following are links to help you access resources on WB's site: Documents and Reports: www.worldbank.org/documents; Projects and Programs: www.worldbank/projects; Results: www.worldbank.org/results; and Development Date: www.data.worldbank.org.)
Silliman University continues to be partner of WB. It has, on WB grants, run projects related to government procurement, good governance, and climate change. The University President himself is part of a select group of private individuals representing critical sectors in society who the WB occassionally consults for their views on certain issues affecting the Philippines.