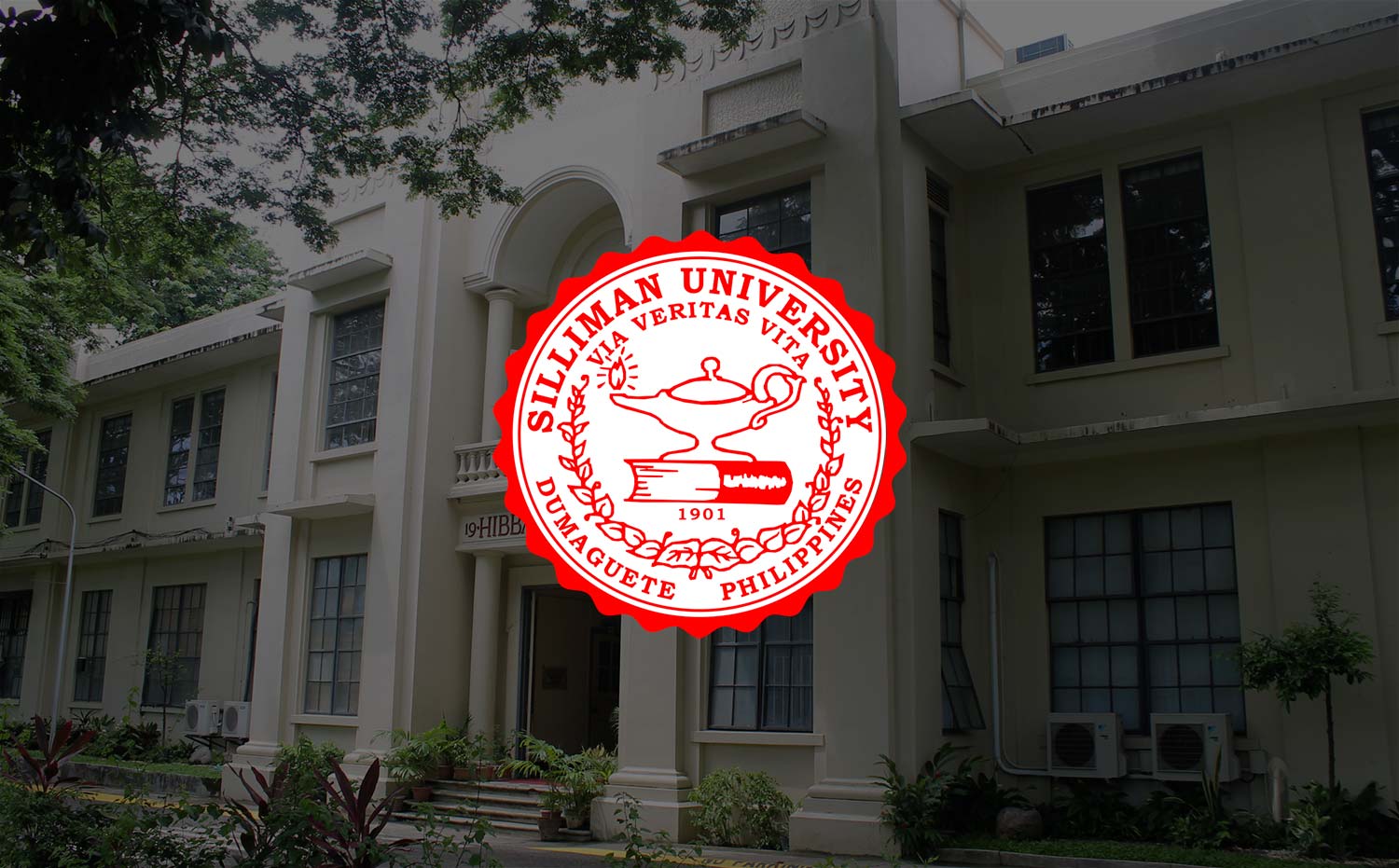 Experts to Tackle Climate Change Impact on Development
Silliman University and the Oscar M. Lopez Center for Climate Change Adaptation and Disaster Risk Management Foundation, Inc. are jointly organizing a Forum on Climate Change, Poverty and Development, with big names in advocacy and conservation work as speakers.
The forum on March 20 in Silliman features experts in plenary presentations that provide both local and global perspective of climate change, and its implications to development.
Three of them are Hon. Mary Anne Lucille, Secretary of the Climate Change Commission, National Scientist and Silliman Trustee Dr. Angel Alcala and former World Wildlife Foundation-Philippines president and CEO Mr. Jose Maria Lorenzo Tan.
Secretary Sering will talk about policies and priorities of the national government specific to climate change, while Dr. Alcala and Mr. Tan will contextualize the discussion to its impact on coastal zones and biodiversity, respectively.
Lead academics and civil society advocates have also been invited to shed light on the link between climate change and poverty and livelihoods, health, water resources, and climigration.
The whole-day forum will be attended by more than a hundred local government officials from Negros Oriental and other key stakeholders.
A Dumaguete Declaration on Climate Change outlining ecosystem-based adaptation measures responsive to identified impacts of climate change is expected to be signed by the participants at the end of the forum.
Based on latest report from the International Panel on Climate Change, climate change is described as real and undeniable. "The atmosphere and ocean have warmed, the amounts of snow and ice have diminished, sea level has risen, and the concentrations of greenhouse gases have increased," in unprecedented rates in the past few decades.
The Philippines is said to be second among countries most vulnerable to natural disasters and climate change. About 20 typhoons hit the country each year and the most deadly and destructive typhoons in the past ten years hit the Philippines, including the strongest recorded typhoon Yolanda (Haiyan) in 2013.
The forum is also supported by the Energy Development Corporation, World Agroforestry Center, Lopez Group Foundation Inc., Department of Science and Technology-National Academy of Science and Technology, and Health Care Without Harm-Asia. (Ms Celia E. Acedo, Silliman REnews)