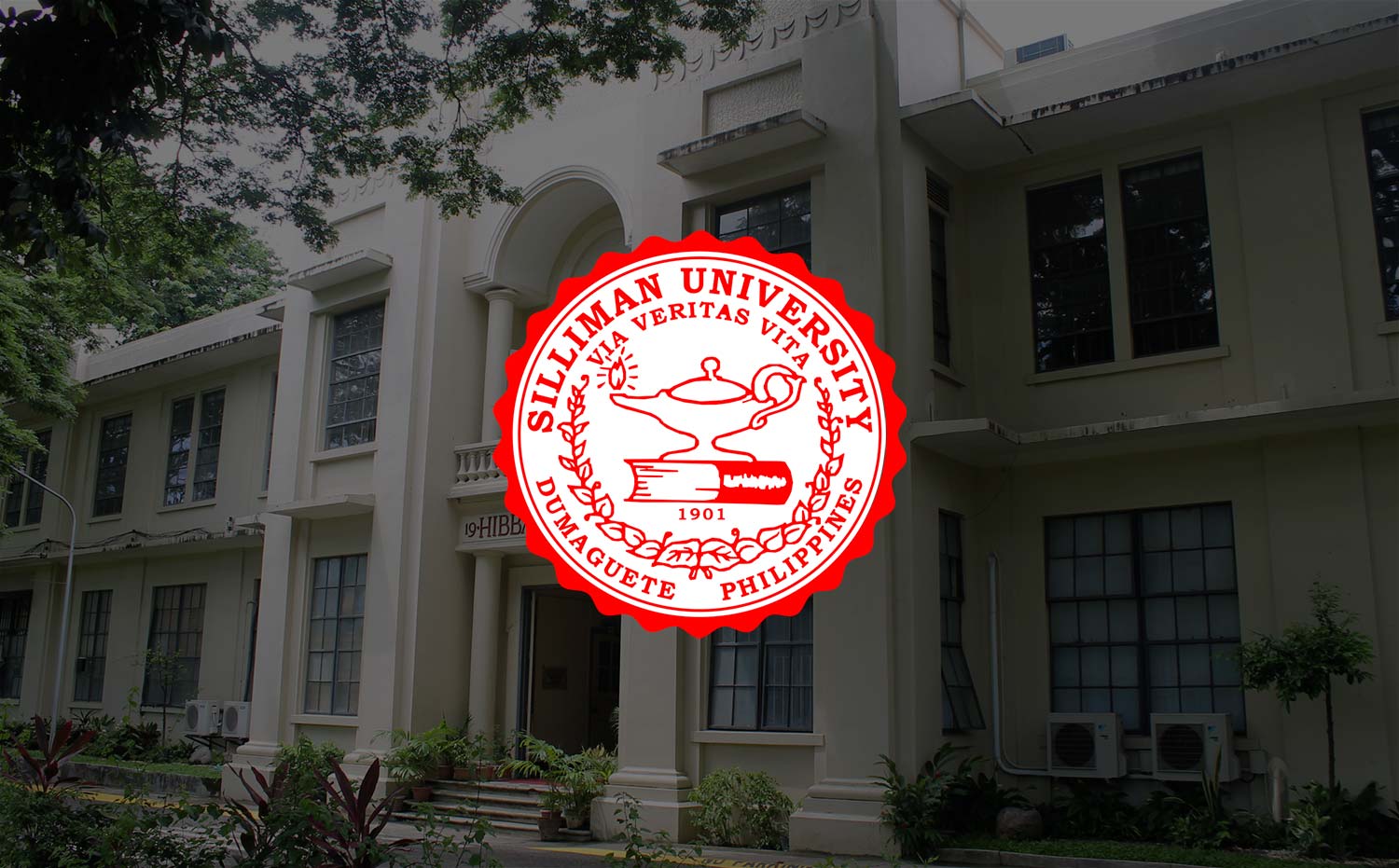 Foreign Affairs Undersecretary Lectures on APEC
Foreign Affairs Undersecretary for International Economic Relations Ambassador Laura Quiambao-Del Rosario talked about the Asia-Pacific Economic Cooperation (APEC) and its role in regional economic integration in a forum on March 17 at the Claire Isabel McGill Luce Auditorium.
The Undersecretary's lecture formed part of the APEC 101 Roadshow of the DFA that holds a series of talks in universities around the country. It aims to increase awareness of students, civil society organizations and other stakeholders about the APEC and the Philippines hosting the APEC Summit this year with the country occupying the chairmanship this year.
She introduced the work of APEC through its three pillars: trade and investment liberalization, business facilitation, and economic and technical cooperation. The Undersecretary used some of her personal experiences when she travelled abroad and was growing up in a place where there was access to foreign goods in highlighting the implications of regional cooperation to the country's economy.
As APEC seeks to support sustainable growth and prosperity among its 21 member economies, the Undersecretary highlighted the need to ensure that development is inclusive and equitable. This, she explained, requires policies and discussions to bridge the gap between the rich and the poor.
The Undersecretary also pointed out the importance of education in the pursuit of inclusive growth. She said studies show that an additional year of schooling translates to a significant increase in average annual growth in the long run. It is with this that she affirmed the importance of pushing ahead with the full implementation of the K+12 education reform in the country.
"Students should not take education lightly and think they will survive. [For] in this world of technology, education is a must," she said.
Some 3,000 to 4,000 delegates will arrive for the APEC Economic Leaders' Meeting in November 2015. Under its chairmanship, the Philippines chose the theme "Building Inclusive Economies, Building a Better World".
The Undersecretary is a senior official of the APEC. She holds in concurrent capacity the position of Director of the Foreign Service Institute.