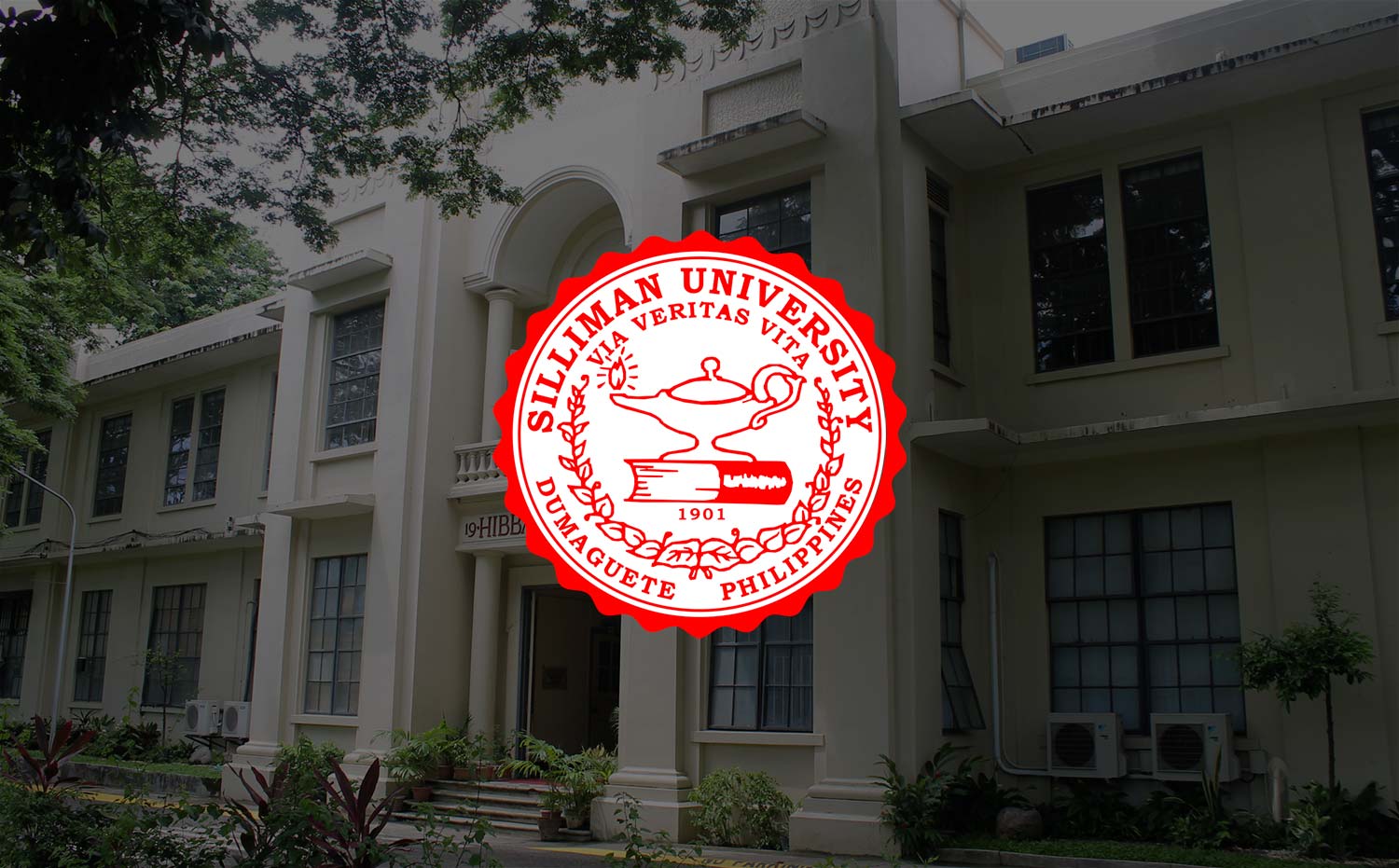 Info Director Presents Interfaith Project at Tokyo Conference
An interfaith initiative of Silliman University was among 15 projects presented at an inaugural interreligious conference held May 21 to 23 at the International Christian University (ICU) in Tokyo Japan.
The conference, "Reflection and Curriculum Development Conference: Interreligious Understanding and Peacebuilding in Asia," gathered around 40 participants from higher education institutions from a total of six countries: China, India, Indonesia, Japan, Philippines and Thailand. Silliman was the lone academic institution outside Manila that represented the Philippines; De La Salle University-Taft, Miriam College and St. Scholastica's College completed the Philippine delegation.
Supported by the United Board for Christian Higher Education in Asia (UBCHEA) and hosted by ICU in celebration of its upcoming 60th founding anniversary, the conference sought to learn from local pilot projects related to interreligious and peacebuilding and provide a venue where the topics could be discussed in an Asian context. It also explored areas of collaboration on initiatives targeted at deepening the experience of cultural, religious and political diversity in both regional and global settings, following the concept of Kyosei (living together in diversity).
UBCHEA President Dr. Nancy Chapman echoed the importance of the conference in fostering relationships in a multi-religious setting, along with ICU President Dr. Norihiko Suzuki.
Mr. Mark Raygan E. Garcia, Director of the Office of Information and Publications, presented Silliman's UBCHEA-funded project, "Developing an Institutional Interdenominational Faith-Formation Program Using the 'Bottom-up' Approach." Mr. Garcia is the project leader, with members Dr. Muriel Montenegro, Dean of the Divinity School and Executive Director of the Justice and Peace Center (JPC), Prof. Lily Apura, Chairperson of the Religious Studies Program, and Ms Sharon Dadang-Rafols, Peace Education Coordinator at the JPC.
The project reversed the traditional concept of teaching which views learning as one-way (mentor-to-student). It engaged as experts and resource persons a total of 13 Silliman college students from four faiths represented in the University: Buddhism, Catholicism, Protestantism and Islam, through four phases of dialogues on their views of their respective religions vis-à-vis other religions. In encouraging open and free-flowing sharing, the project utilized the "alternative packaging" approach – use of non-conventional and non-threatening ways of expressing ideas and opinions (i.e. arts: painting, song, dance, theater). The bottom-up approach limited faculty's inputs, to ensure that the student-participants' ideas of religion and faith, and the reasons they had in mind for actual and potential religious conflicts and tensions, were products of their own observations, experiences and interpretations.
The inputs in the four phases are being consolidated to come up with an institutional faith-formation program (module and guide) for the JPC. A comic book is also being developed from the inputs to highlight the value of open communication in building friendships amidst religious diversity. (To read more about the project and view sample video clips, click: Interfaith Project.)