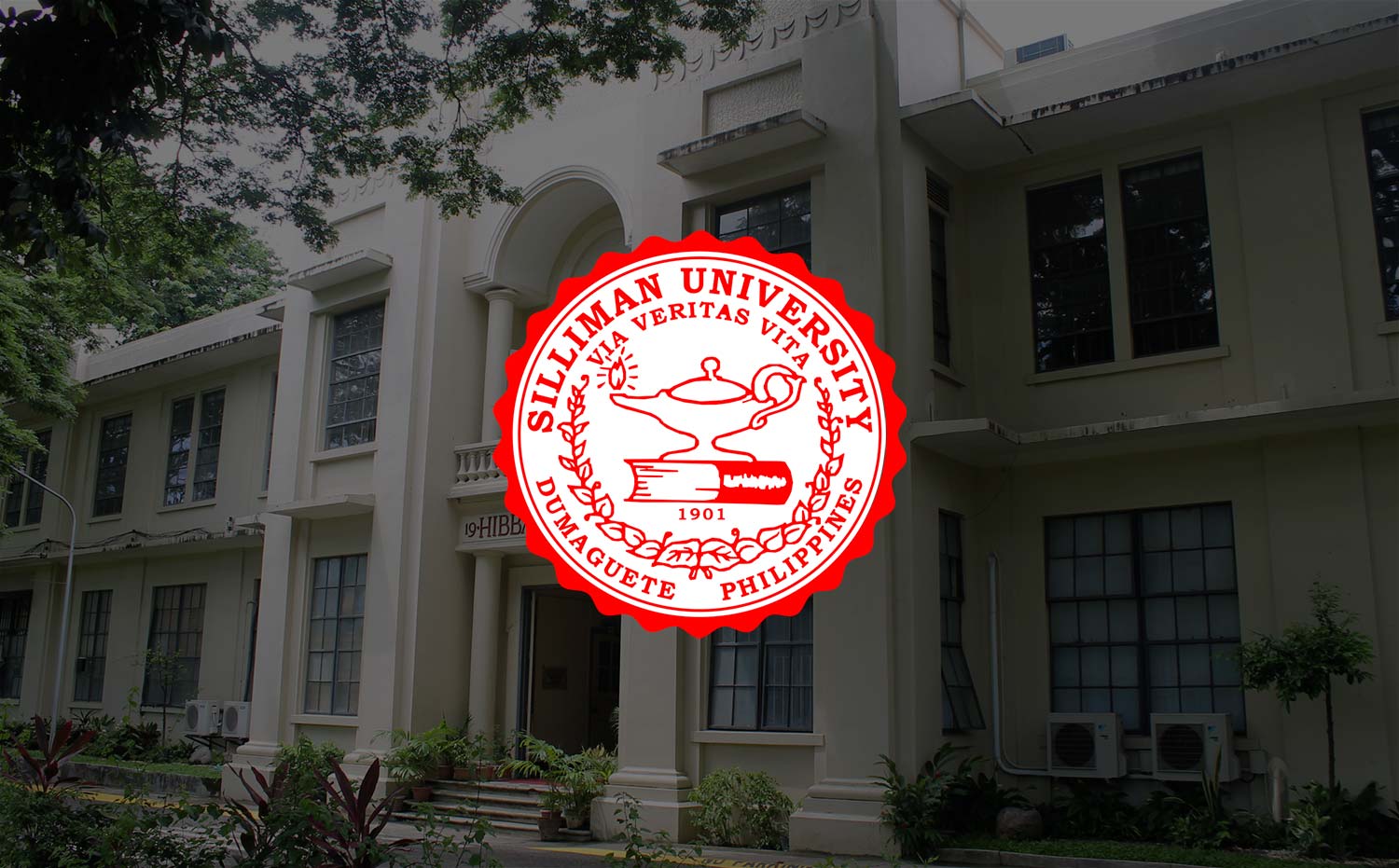 Mrs. Brenda E. Vilan
Very few people have the pleasure of getting paid to do what they love. Mrs. Brenda E. Vilan of the Early Childhood Department is one of them. 
Brenda admits that she prefers being around kids than adults any day. This strong-willed and sprightly prep school teacher is a native of Butuan City in Agusan del Norte where she grew up with four younger siblings. Her father, being a military man, was a disciplinarian; so Brenda learned to be mature and responsible at an early age.
As early as grade school, she would rise early each morning to cook breakfast for her younger brothers and sisters. She would also wash the dishes and help in clearing tables in the canteen which their family owned. But while they may appear overwhelming, her responsibilities at home did not get in the way of her studies. Brenda managed to maintain superior performance in school. She completed elementary and high school as an honor student. 
When it was time for her to pursue college, "where" was no longer a question. Brenda's parents had always been clear about where they wanted her to pursue college. So a little over a month after high school graduation, she found herself travelling to Dumaguete City in 1997. Approaching the University, she was still undecided on what course to pursue. She thought it was a good choice to enroll first in the Bachelor of Arts program. A year into the program, however, she realized from her involvements on campus that she was more passionate about teaching kids and was happier dealing with them. This was a turning point in her studies. She shifted to Bachelor of Science in Early Childhood Education, a program closer to heart and one that reflected the influence of an aunt who owned a primary school in Angeles City.
Though she admits she was not the studious kind, Brenda shares that she was extremely focused and diligent when it came to her major subjects. This was proof enough of a decision well-made. 
On her junior year, Brenda was introduced by a classmate to Evronil Aldie Vilan, an Information Technology graduate who worked as a technical staff at the then Central Visayas Polytechnic College (now Negros Oriental State University). Aldie was a skillful visual artist who would often help her and her classmates in making their teaching demo props. This friendship grew into a strong relationship that would later find them exchange vows at the altar almost ten years later. 
Her senior year was one of her toughest as it was the time when her father died. This was not a roadblock though for Brenda to fulfill her promise to her father of finishing college in Silliman. She pressed on to complete her academic requirements and marched the stage March that year. 
Immediately after graduation, Brenda packed her bags and traveled to Angeles City to take on a teaching job at her aunt's school. There, she handled classes in the afternoon. To keep herself productive in the morning, she taught as a volunteer toddlers at the United Church of Christ in the Philippines in Pampanga. 
Even after a year of stay, Brenda still felt like a sojourner in Angeles. It simply didn't feel like home. So with much prayer and thought, she moved back to where her heart was: Dumaguete City. 
She then applied for a teaching post in Silliman and was accepted that same year, 2003. Brenda joined the Early Childhood Department.
In May 2009, Brenda tied the knot with her longtime boyfriend, Aldie, who now works as a web designer in Dubai. The two now eagerly look forward to raising a family together, unceasing in their prayers for Brenda's pregnancy.  
Describe yourself in three words.
Passionate. Kind. Determined.
What is your motto in life?
"Being around kids to keep yourself young."
What makes you laugh?
Simple things
What makes you cry?
I get frustrated when I don't achieve what I aimed to do.
What's your favorite time of the day and why?
Mornings – because that's when I feel fresh and energetic, eager to start a new day.  
What's your favorite day of the week and why?
Friday, because it's Flyday. I always try to pamper myself after a five-day work week.
What do you love doing when not working?
Read books.
What is your favorite hangout place in the University?
My classroom.
What makes you blush?
Sweet gestures by my husband.
If you were an actress, who would you be?
Angel Locsin.
Tell us a fact about yourself.
I love children.
What's your favorite game growing up?
Patintero.
What is your idea of a relaxing day?
A day when I have nothing to do but read.
What one thing would people be interested to know about you?
Though I am strong-willed, there is a soft side to me once you get to know me better.
What song best describes the YOU and the life you have now?
"My Life Is In Your Hands"
What is the first thing you do right after waking up in the morning?
Drink water. I always keep a glass of water at my bedside.
What's your idea of a family?
A family is a group of people who will always find time to be together. My family is my source of strength and comfort.