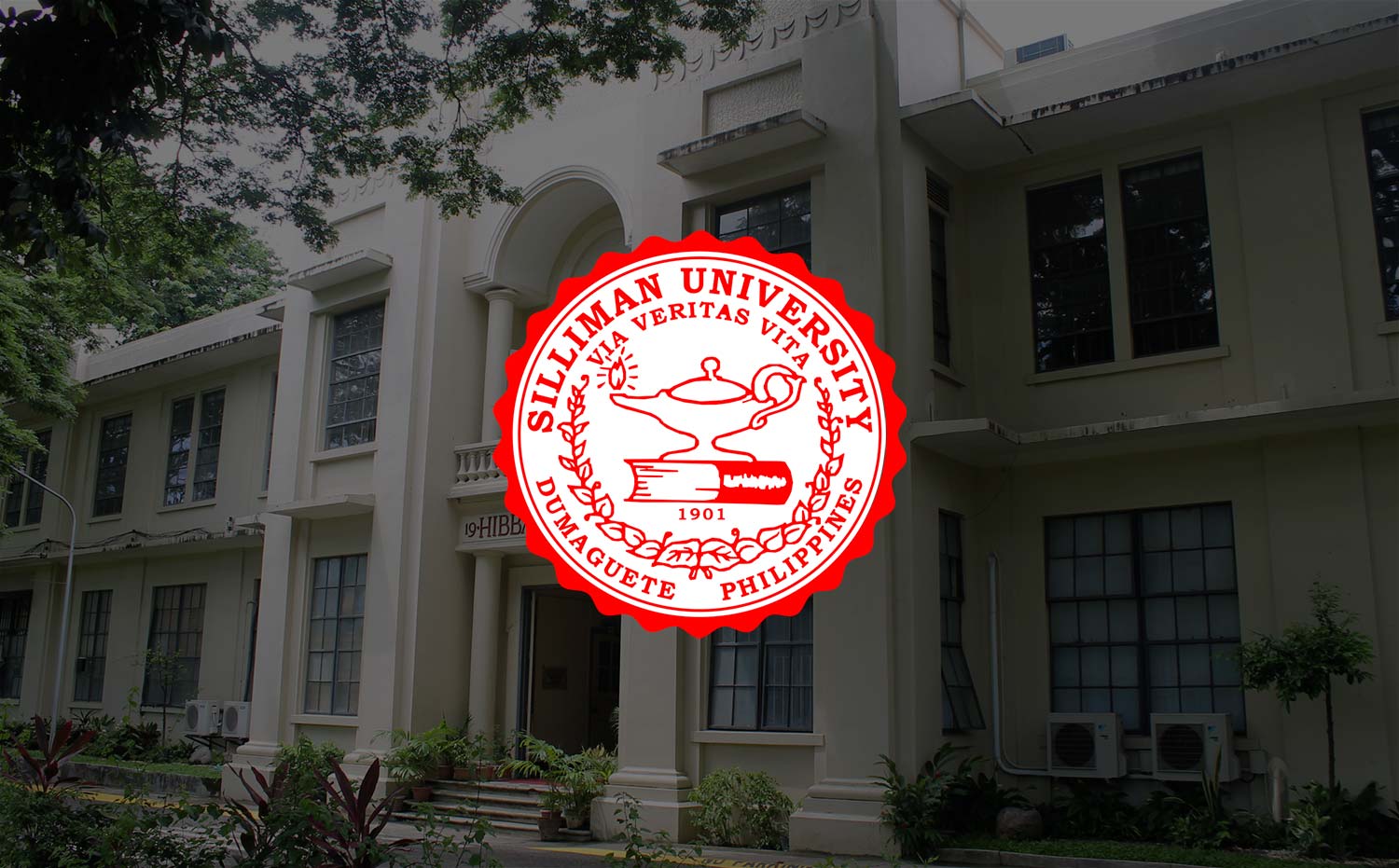 Alumni Updates (March 16-22)
Sadya Mindanao 2015 is just around the corner. We give you a peek into what's latest:
Registration rate is P3,000 per person. Those registering on or before April 15, 2015 enjoy an early bird discount – they now pay only P2,500 per person. Registration does not include accommodation. If you wish to avail of dormitory-type accommodations, kindly indicate in your registration and add P500. Those who wish to get regular hotel accommodations are encouraged to make their own bookings early.
The Sadya activities for May 1-3, 2015, which are covered by the registration, are the following:
Day 1
Registration at the Shalom Center, UCCP Davao
Guided City Tour (w/ lunch and snacks)
Fellowship Dinner at Apo View Hotel
Day 2
Island-hopping at Samal/Isla Reta (w/ lunch)
Ethnic-themed Dinner at Waterfront Insular Hotel
Day 3
Worship service at UCCP Davao (w/ lunch)
If your schedule does not allow you to attend all the Sadya activities, you may avail of more discounts. For inquiries, contact: Cerlito M. Animo: mobile 0932-931-7322 | e-mail at [email protected]; or Susan Ballerda Palad: mobile 0922-886-0324 | e-mail [email protected].
Alumnus Rolando C. Villamero, Jr. (BSE English '08, magna cum laude) was recently chosen as one of the 12 Fellows to the Jeanne Sauve Public Leadership Program in Canada this July 2015. This prestigious scholarship program for outstanding young advocates around the world is tasked to innovate projects in public leadership. Participants bring to the program their own expertise and perspectives, shaped by their experiences working to address this issue in their respective context, communities and countries. This intensive, in-house, intercultural and international program is based in Montreal, Quebec, Canada.
Junior as he is fondly addressed was the inspirational speaker during the Seniors Day Convocation at the Claire Isabel McGill Luce Auditorium last March 20, 2015. Villamero is presently co-founder and vice president of Global Observatory for Inclusion (GLOBI), a global non-profit organization legally registered in Italy which aims to promote all forms of inclusion in the society.