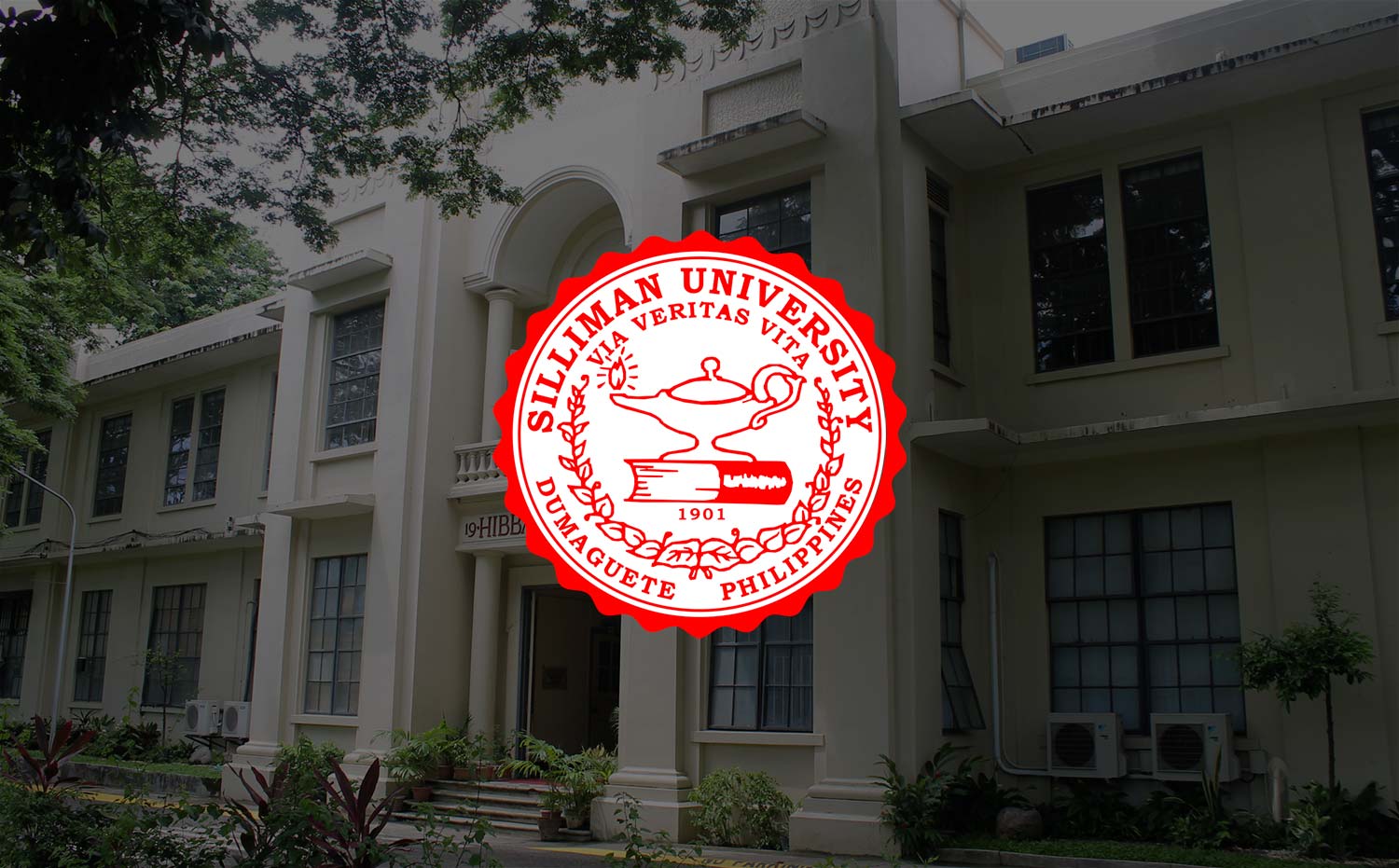 Campus Turns Dark for Earth Hour
Lights-out.
Silliman University will switch off power for an hour on Saturday, March 28, from 8:30PM to 9:30PM, as it joins the rest of the world in the celebration of Earth Hour.
The University has been observing Earth Hour since the movement went global in 2008. It has spearheaded efforts at collective switching off of lights in Dumaguete City after it was tapped by the World Wildlife Fund-Philippines to lead in generating public support for Earth Hour in both Dumaguete and the province of Negros Oriental.

Earth Hour calls for efficient use of energy and the switch to green technology in order to achieve a significant reduction in greenhouse gases. Its observance represents an individual's commitment to a collective movement for care for planet Earth.

(Photo from http://www.earthhour.org/celebrate-earth-hour.)