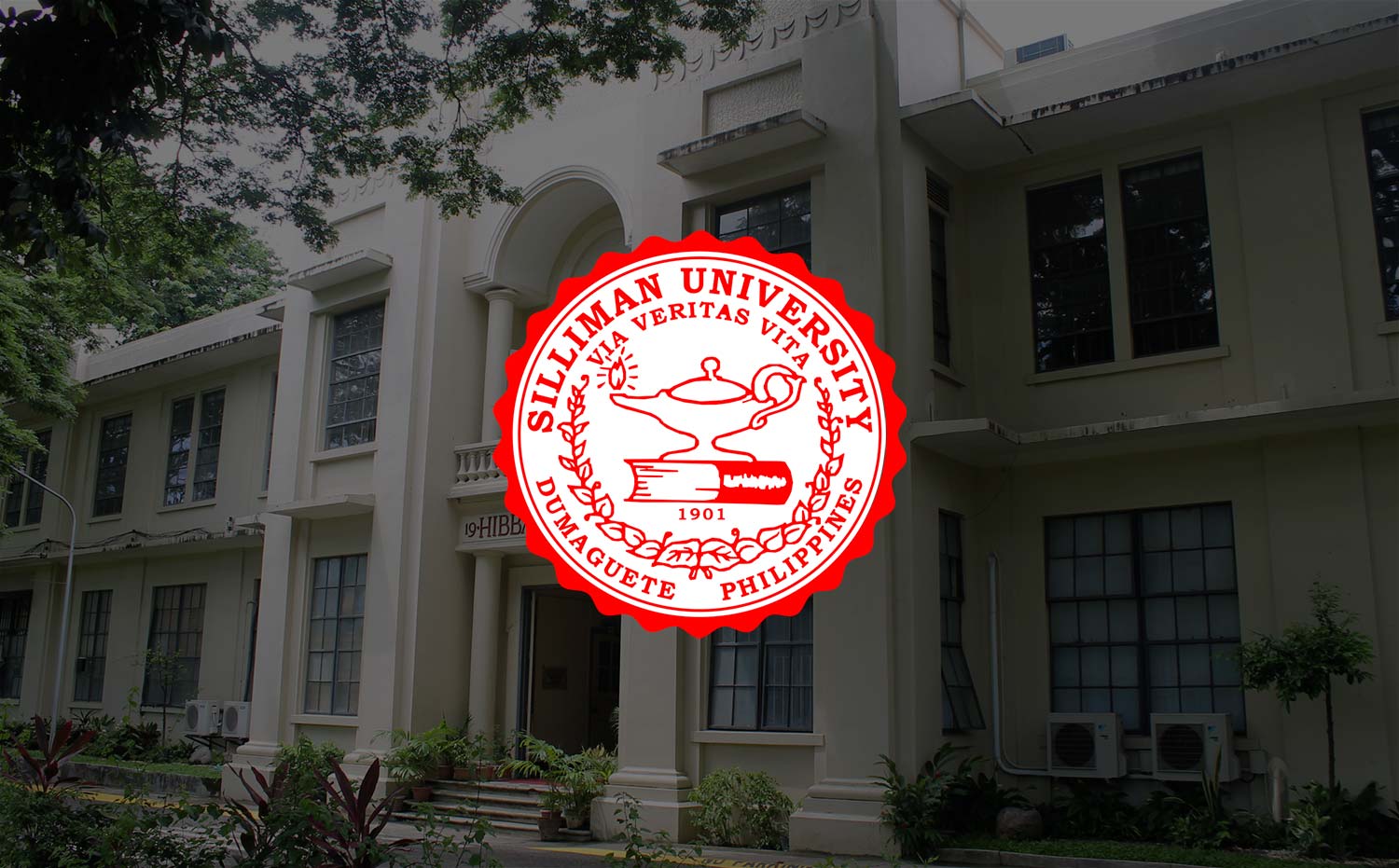 Alumni Updates (March 23-29)
Alumna Eufemia Tobias-Munn recently visited the Silliman campus and promoted her latest book, "Bridging the Gap". She hopes to have the book printed in the Philippines and be made available locally.
Fellow alumna Ophelia Recla-Pantejo writes about the book: "It is a story of an awesome lady from the Philippines. In her unselfish desire and love to upgrade, to support, and to maintain her beloved school, the "Shalom Science Institute" in Balabagan, Lanao, Philippines, she singularly raised funds as a teacher for years in China and in Chile, and in her brief venture in the Amway business. Shalom Science Institute is attended by students who differ in religious backgrounds, Christianity and Islam, specifically. The essence of the book is bridging the gap between Christians and Muslims. Good relationships between the two faiths have been successfully cultivated, and evidence of these are seen throughout the school's eighteen years of existence."
Eufemia, who is based in Washington says, Bridging the Gap "chronicles my journey from World War II – I survived the Japanese, the Muslim raiders, malaria, and leeches in the jungle – to building a bridge of understanding, peace, and harmony through education across religious and cultural barriers in my hometown, Alabaman, Lanao del Sur, Philippines." You can purchase a copy of her book online through: http://www.amazon.com/Bridging-Gap-Eufemia-Munn-ebook/dp/B00H30I962.
As part of the University's student recruitment program, Silliman provided certificates and medals to the top graduates (valedictorian, salutatorian, first honorable mention and second honorable mention) of select high schools in the country. These Honor Certificates and Academic Excellence Award medals were awarded during graduation ceremonies. Each recipient is entitled to an entry incentive that is deductible from his or her tuition once enrolled in the University.