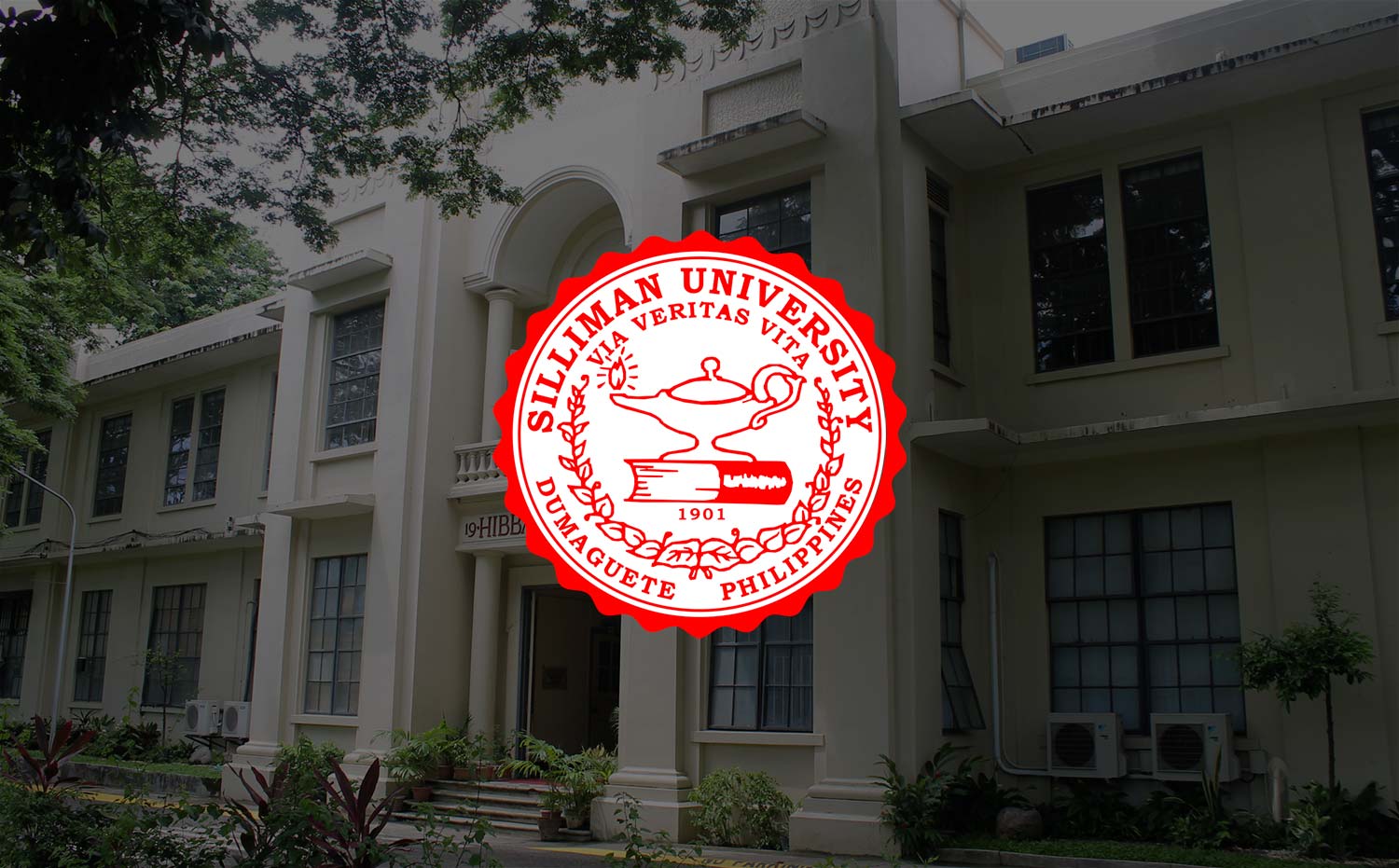 Asst. Prof. Janice Antoniette V. Forster
She oversees the biggest department in a college defined by bits and bytes.
Asst. Prof. Janice Antoniette V. Forster, who sits as the Information and Technology Department Chair of the College of Computer Studies (CCS), shares an interesting journey which traces back a month before her birth.
Janice was born the youngest in a brood of five to a family native to Bayawan city in the southern part of Negros Oriental. Her mother, while still eight months pregnant with Janice, was bitten by a rabid dog. Left untreated, she died 15 days after giving birth to Janice. This compelled her father's unmarried sister to take Janice in as her own.
Though she never knew her mother, and grew up quite distant from her father, Janice never felt lacking in love. But as everything on earth, relationships are not perfect. She grew up rather heavily guarded by her aunt.
Because of this, she was eager to start college with the hope that she would attend a university in Dumaguete and have a shot at some independence. Janice was admittedly disappointed when she discovered that her aunt wasn't leaving her side even then.
They rented a home near campus so that she could pursue college in Silliman University. Not knowing what college life was like, Janice turned to her aunts for advice as to what course to pursue. They prodded her to take up Bachelor of Science in Accountancy, seeing it more beneficial to their family business. Convinced, Janice enrolled in the program in 1992.
A semester into the course, Janice realized that a career in accounting wasn't for her. One of her friends piqued her interest for computer applications, an emerging field of study at that time. So by second semester that year, she shifted to Bachelor of Science in Business Computer Applications and finally felt that she belonged.
She shares that not having her own computer at home helped her master programming. Unlike kids today who have all the apps and tools to check errors in their program, Janice wrote her codes on paper and reviewed them by eye before testing it on the computer in school. By her junior year, she also applied for a laboratory assistant post at the Computer Center in order to gain access to computers and free training, which helped her grow increasingly familiar with her craft.
But as she feared, her aunt maintained a firm grip on her throughout her years in college. When she didn't have class, she was required to come home, even if it only meant a lull of an hour. And even during group meetings, practices and overnights, her aunt chaperoned her. Janice was often teased among her friends and classmates because of it; but she understood that her aunt meant well.
In 1997, she earned her degree in Business Computer Applications and that same year was hired by the University to teach at the CCS.
Not one who rests on her laurels, Janice pushed farther to equip herself to teach an ever-changing field of study. She now holds a diploma in Computer Science, which she earned in 2003 from the University of the Philippines Open University, a Master of Business Administration degree from Silliman in 2006, and a Master of Information Technology degree from the University of San Jose – Recoletos in 2014. At present, Janice is working on adding yet another feather to her cap: a PhD in Research and Evaluation.
One might ask how she does it. Janice will tell you it's because of her unfailing "pillars" – her loving husband Rene and two kids, Laurika, age ten, and Tristan, seven.
Describe yourself in three words.
Firm yet considerate.
What is your motto in life?
The only shoes you wear in life are your own. Work hard and be grateful for it.
What makes you laugh?
My children's laughter
What makes you cry?
Animal and child abuse
What's your favorite time of the day and why?
10PM. It's when the kids are asleep and the house becomes quiet. I could then focus on my work or enjoy a quiet time with my hubby.
What's your favorite day of the week and why?
Sunday, because it's family day
What do you love doing when not working?
Recharging the soul and body.
What is your favorite hangout place in the University?
My Office.
What makes you blush?
When my hubby expects me to say "I love you" in public.
If you were an actress, who would you be?
Angelina Jolie – because she's versatile.
Tell us a fact about yourself.
I love baking.
What's your favorite game growing up?
Badminton. "Shatong." Molding mud cakes.
What is your idea of a relaxing day?
Riding the car as a passenger on long journeys.
What one thing would people be interested to know about you?
My weakness.
What song best describes the YOU and the life you have now?
"Michael meets Mozart" by The Piano Guys
What is the first thing you do right after waking up in the morning?
Grab the smartphone and kill the alarm.
What's your idea of a family?
Pillars of strength that never fails (and does not necessarily have to be related by blood)