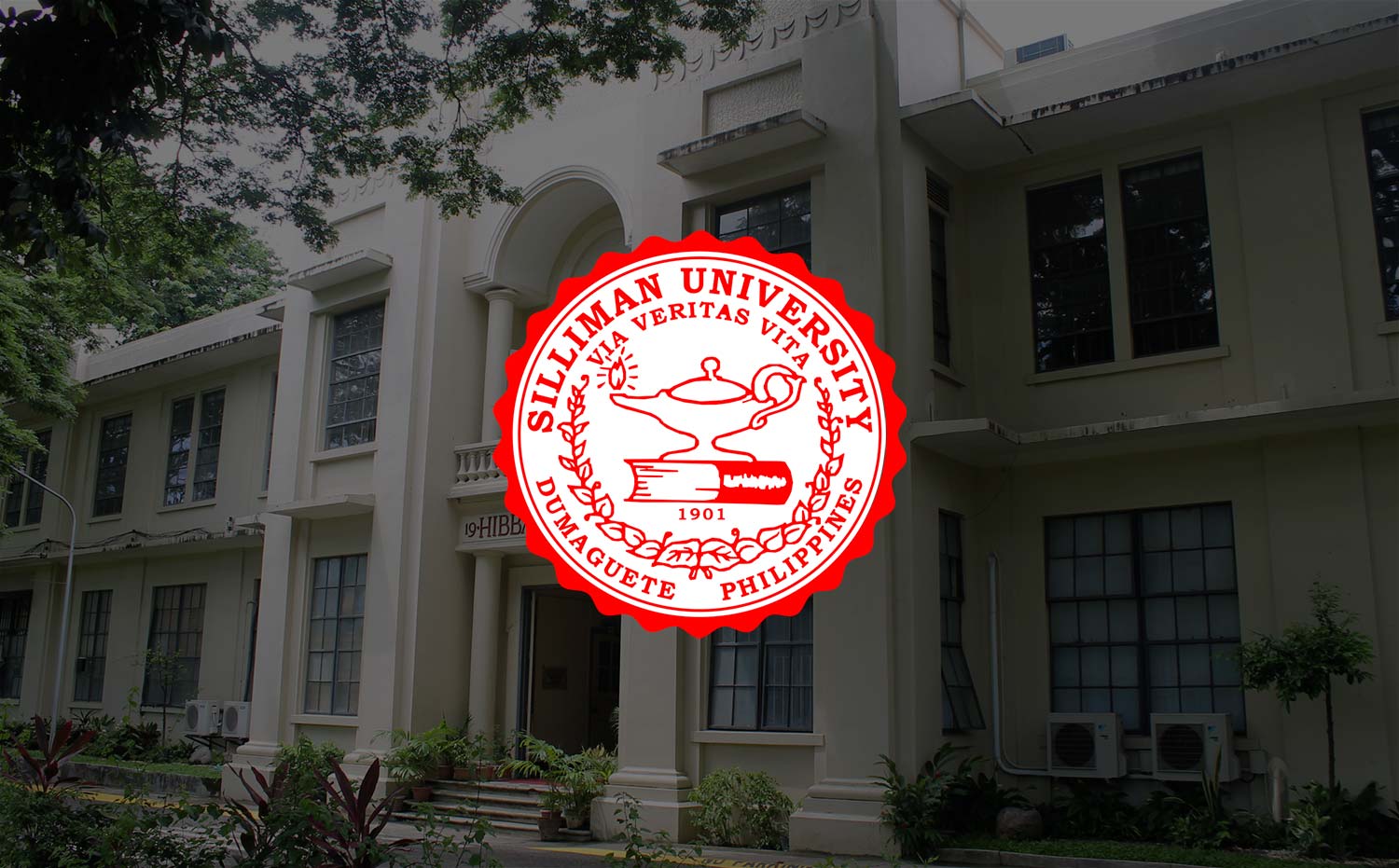 Alumni Updates (March 30-April5)

Alumna Maria Antonietta "Ann" Tiukinhoy Pamintuan, who is a multi-awarded designer of furniture, home accessories and jewelry, was recently featured at The Maison & Objet Asia 2015 held March 10-13, 2015 at the Marina Bay Sands Expo and Convention Center in Singapore. Blogger Samatha Echavez lists Pamintuan's Cocoon chair design as one of 30 Favourite Finds at the trade show's over 300 exhibitors.
The Davao-born artist discovered her artistic talent through an ikebana workshop (the Japanese art of flower arrangement) while she was in school. As the story goes, the teacher had reprimanded her after she insisted on adding her own twist to the age-old rule of ikebana, but admitted she was impressed with the student's creative mind. A self-taught designer, Pamintuan bought her own electroplating (metal reducing) machine, and attended a short course to learn how to shape the element to follow her design. From then on, she was able to transform not just metal but other organic materials into extraordinary pieces, like her famous cocoon chairs.
Ann is the first Asian woman designer to be included in the prestigious International Design Yearbook, a survey of the best furniture, lighting, textile and product designs found around the world. For more of her works visit http://www.annpamintuan.com/. http://www.manilatimes.net/ann-pamintuan

Members of the Silliman University Church and some alumni gathered at the west lawn of the Church after the 9:30AM worship service on March 29, 2015 for the blessing of the Fellowship Square Project. The area where the concrete squares have been laid will be used for various Church fellowship activities. Donations have been made towards this project in loving memory of the donors' departed loved ones.
IN MEMORIAM: Adelfa S. Cabanban (PhD Educational Administration '80) on January 4, 2015; Gumersindo "Noy" Yulo Garcia, Jr. (HS '46) on January 9, 2015; Samson O. Gonzaga, Jr. (BS Chem '68 Former Student) on January 9, 2015; Manrico D. Mikin (BBA'54 Former Student) on January 26, 2015; Noe V. Teves (BLISS '13, Staff Security Office) on January 10, 2015; Edna Arimas Paralejas (ETC '51, BSE '56) on January 16, 2015; Rubi Teves-Diao (BSEED '73) on February 18, 2015; Felimon B. Flores (HS '55) on February 23, 2015; Romeo M. Seratubias (LLB '89) on March 3, 2015; Victor J. Rich (Former Visiting Professor) on March 9, 2015; Negilo S. Cachopero (ACS '58. BBA Former Student) on March 19, 2015 and Pearly Queen B. Café (BMC '86) on March 25, 2015.