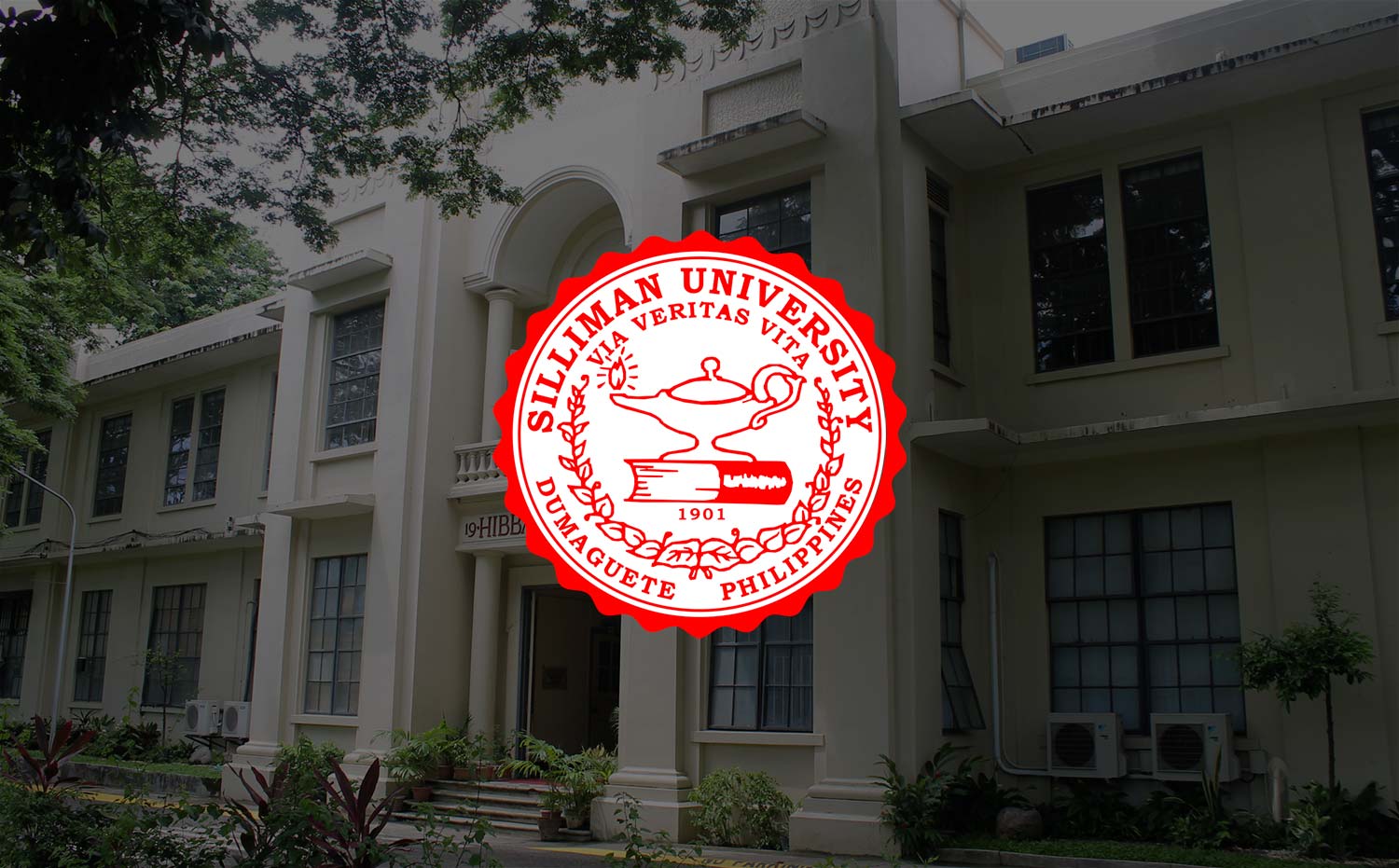 Scientist Cites Climate Change Adaptation Issues
Philippine scientists have re-echoed the warning against climate change and the urgent need for mitigation and adaptation.
Citing the latest (2014) assessment report of the Intergovernmental Panel on Climate Change (IPCC), the body created by the United Nations to assess and synthesize climate change studies by hundreds of scientists around the world, Dr. Rodel D. Lasco, IPCC member and agroforestry expert, summarized its findings in a forum on "Climate Change, Poverty and Development" held March 27 at the Cyber Lecture Hall in Silliman University.
Warming of the climate system is unequivocal, and since the 1950s, many of the observed changes are unprecedented over decades to millennia.
The atmosphere and ocean have warmed, the amounts of snow and ice have diminished, sea level has risen, and the concentrations of greenhouse gases have increased
Each of the last three decades has been successively warmer at the Earth's surface than any preceding decade since 1850
1983–2012 was likely the warmest 30-year period of the last 1400 years

The report also said that human influence on the climate system is clear. "It is extremely likely (95-100% probability) that human influence was the dominant cause of global warming between 1951-2010."
Dr. Lasco said that as a result of these changes, it is projected that typhoons will become stronger in intensity, especially in the Philippines which is the most vulnerable country as it lies in the north west Pacific Ocean where typhoons are born.
He stressed that adaptation should be the main thrust of the climate change program in the Philippines, because although its carbon emissions are not much compared to the global average, the country is most affected by severe weather patterns.
Preparation for extreme weather impacts through improved governance and development is needed for building resilience.
He pointed out some of the major questions and issues in adaptation:
How fast can species move to overtake climate change?
What changes will happen in fish catch potential?
What about rain and flooding? Will there be more rain or will it be drier?
Rice production is generally threatened due to inundation of low-lying areas and shorter production periods, but will CO2 fertilization offset the

losses?
Climate change will worsen threats to water security in addition to population growth and increased demand.
Dr. Lasco said Philippine scientists are needed to produce more data to answer these issues and questions about climate change adaptation in the country.
He also revealed that a group of Filipino IPCC scientists are now at work preparing the first Philippine Climate Change Assessment Report, since the Philippines has not assessed its own literature on climate change.
The Philippine report will cover the physical science basis of climate change; impacts, vulnerability and adaptation; and mitigation of climate change.
He said they expect to publish the report this year. (Ms Celia E. Acedo, SU Research News Service)