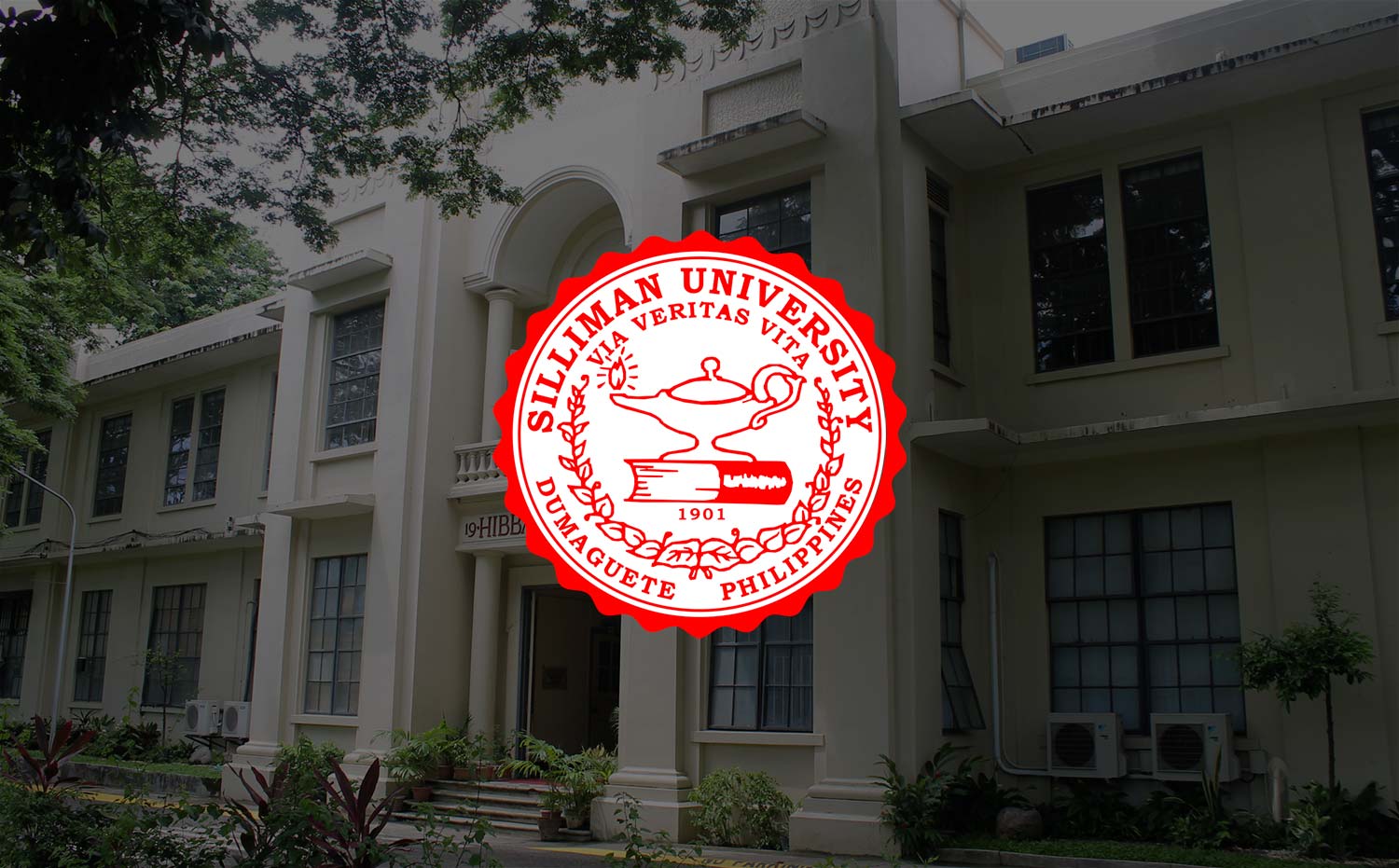 MassCom Junior Wins US Fellowship
A Mass Communication junior was chosen as one of the fellows from the Philippines to the 2015 Young Southeast Asian Leaders Initiative (YSEALI) Institute on Environmental Issues this summer.
Mac Edsel Florendo will be attending the five-week YSEALI intensive academic program at the East West Center in Hawaii from May 5 to June 6, 2015. He is one of some 20 from ASEAN region chosen for their leadership qualities and interest in environmental issues and community service, among others.
YSEALI is designed to provide student-leaders with a deeper understanding of the United States, while enhancing their leadership skills. It consists of lectures, readings, discussions, site visits, leadership activities, and volunteer opportunities within the local community.
The program also includes an educational tour in Colorado where participants will meet with public and non-profit organization officials working in the environmental field. The participants will be exposed to current themes on the environment, including natural resource management, sustainable agriculture, food security, ecotourism, energy generation and water management. It will end with a three-day program in Washington, D.C.
Mac, 20, is from Zamboanga City. He is an academic scholar and was an exchange student to Hannam University in South Korea in 2013. He was voted Sophomore Student of the Year at the College of Mass Communication in school year 2012-13.
He shares his thoughts on his selection to the 2015 YSEALI:
To be part of a program in the USA has always been my dream. When I read the news, I was speechless. The first person I thought of talking to was my mom. I was thinking if she would let me travel to the USA. I explained to her everything about the program. Once it was clear, she said she's happy for me, then it became good news for me.
One of the key takeaways from the program is learning the ways of achieving success in environment protection and preservation. This would even inspire me to reach incredible heights and gain more knowledge and experience.
Upon return to the Philippines, I want to educate and spread awareness to the old and the young through the schools and their local communities by actively participating in campaigns, events, and outdoor activities. Even showing and telling a friend or a stranger the proper disposal of trash can already have an impact.
Not only young people but everyone, young and old, can and should help solve the environmental issues of this time. Young people should be more engaged in doing outdoor activities, improving their skills and building relationships. This way they could be more aware of their surroundings and the environment.
(Article by Ms Celia E. Acedo, SU Research News Service)