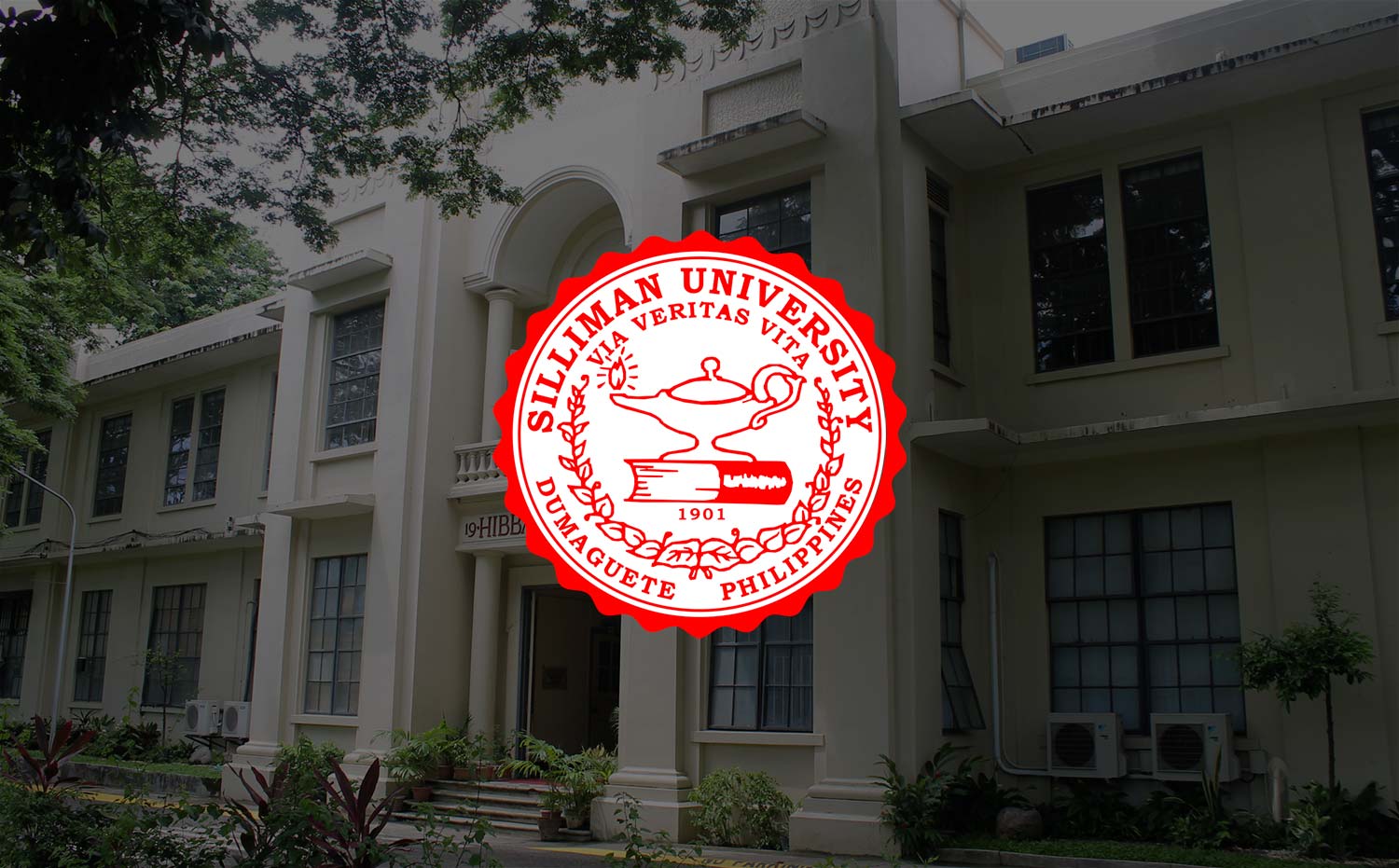 French Ambassador to Visit Silliman June 6
His Excellency Thierry Borja de Mozota, Ambassador of France to the Philippines, has scheduled a visit to Silliman University on June 6.
The Ambassador will be with a party of two: Mr. Louis Thievenin and Ms Juliette Blouin, Director and Deputy Director of the Alliance Francaise de Cebu, respectively.
Silliman University Vice President for Academic Affairs Dr. Betsy Joy B. Tan, who concurrently serves as Acting President, while President Dr. Ben S. Malayang III is on official leave, will formally welcome the Ambassador to the University.
A special academic convocation has been set on the same day, marking the start of School Year 2011-2012, and the Ambassador will be the guest speaker. The Ambassador will discuss the friendship between France and the Philippines to an audience composed of students and faculty at the Claire Isabel McGill Luce Auditorium.
The University will also explore partnership opportunities with the Embassy of France on programs related to education, culture and the arts.
France is one of 31 countries represented in Silliman. Of the University's student population of over 8,000, 300 are international students. French is also one of the foreign languages being offered in the curriculum.