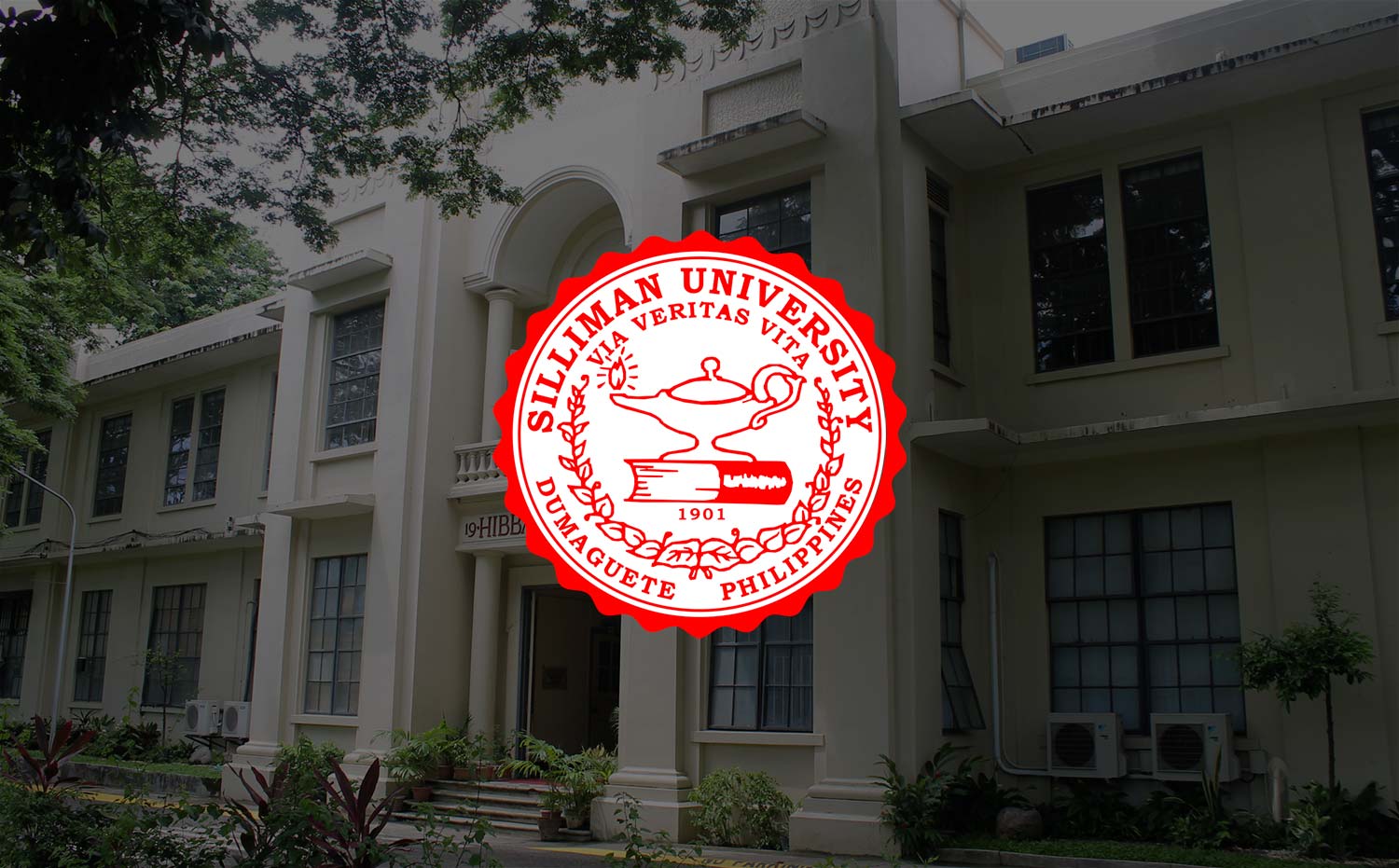 DILG Sec. Roxas Commends SU for Study on 'One Negros Island Region' Proposal
Department of Interior and Local Government (DILG) Secretary Hon. Manuel Roxas II (second from left) and Silliman University President Dr. Ben Malayang III (third from left) met after the forum on the proposed Negros Island Region held April 21 at the Multi-Purpose Room of the Instructional Media Center of Silliman University.
Secretary Roxas expressed gratitude to Silliman University for conducting an independent study on the proposed merger of the two provinces of Negros Oriental and Negros Occidental into one region. The results of the study that Silliman conducted continue to be considered in discussions on the advantages and disadvantages of the "One Negros Island Region" proposal.
(Read article: Academics Weigh in on 'One Island Negros Region' Proposal)
The Secretary also urged Silliman to facilitate the "meeting of minds" of all stakeholders in coming up with a mutually beneficial decision on the proposed merger — to push through with it or not.
Together with the Secretary and Dr. Malayang in the photo are: (L-R) Director of Research Dr. Enrique Oracion, College of Education Dean Dr. Earl Jude Paul Cleope, Economics Department Chairperson Asst. Prof. Wilma Tejero and Vice President for Development Prof. Jane Annette Belarmino. Dr. Oracion, Dr. Cleope and Asst. Prof. Tejero were among the lead researchers that conducted the study. (Photo by EG Oracion)