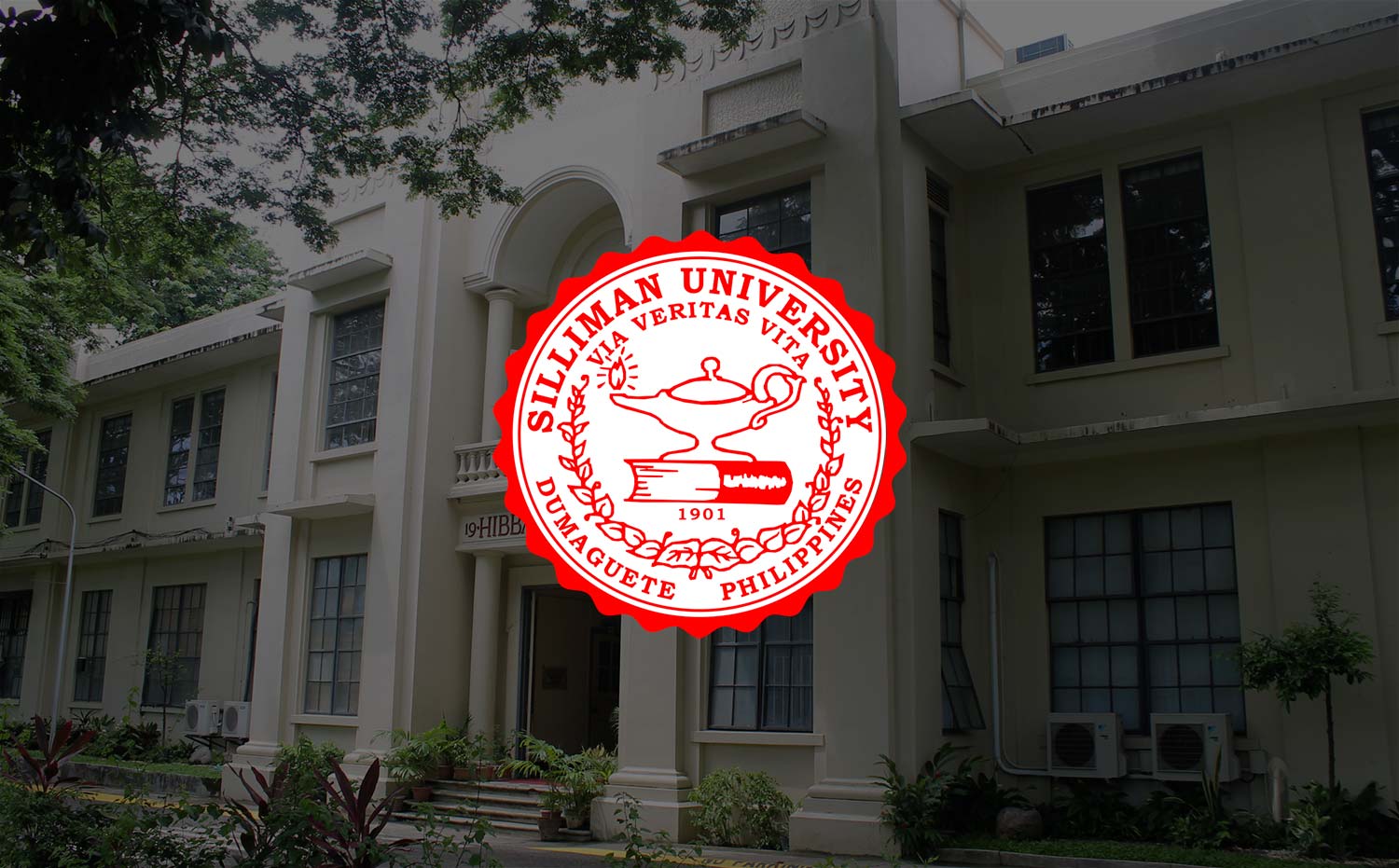 Juris Doctor Majors Draft Gender and Development Handbook for Barangays
Juris Doctor (JD) majors enrolled in Street Law classes for school year 2014-2015 drafted a Gender and Development (GAD) handbook primarily designed for the country's basic administrative division, the barangays.
The GAD handbook consists of two sections presented in question and answer format for easy understanding. Part one is a primer on relevant laws including a system of rules that explain the correct conduct and procedures to be followed in handling GAD cases.
These laws are: Anti-violence Against Women and their Children Law (RA 9262), Child Abuse Law (RA 7610), and Anti-Rape Law (RA 8353).
Part two, referred to as the hornbook section, isa compilation of related laws, such as the Magna Carta of Women (RA 9710), Anti-Human Trafficking Law, Anti-Voyeurism Law, constitutional provisions on Gender Equality and Development for Women, Convention on Elimination of all Forms of Discrimination Against Women, Family Code (Family Names/Surnames, Support and Inheritance), and Labor Code (Sexual Harassment, Maternity Leave, and Solo Parent Leave).
The GAD handbook forms part of a two-prong project called the GAD Legal Toolkit, an initiative aimed at empowering barangays with knowledge of GAD laws necessary for them to carry out their duties effectively. The project had its inception in a proposal pitched in by Mrs. Gladys R. Malayang, a healthcare expert who serves as a consultant to the Local Council for Women.
To maximize use of the handbook, the College of Law and the Dr. Jovito R. Salonga Center for Law and Development launched the project through a training workshop for all 30 barangays in Dumaguete city. This activity was conducted in partnership with the City Government of Dumaguete and the Office of the City Legal Assistance Services.
The workshop accommodated ten barangays each day from April 22 to 24 at the Justice Venancio D. Aldecoa Moot Court. It featured discussions on common legal issues and crises in the barangay setting which was immediately followed by a role playing activity to show how to properly manage these scenarios.